volkerc
Mandalorian Maniac™




7579 Posts

Posted - 07/23/2022 : 01:46:40 AM




---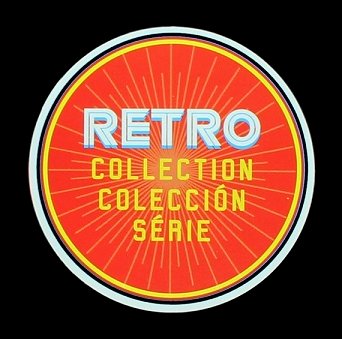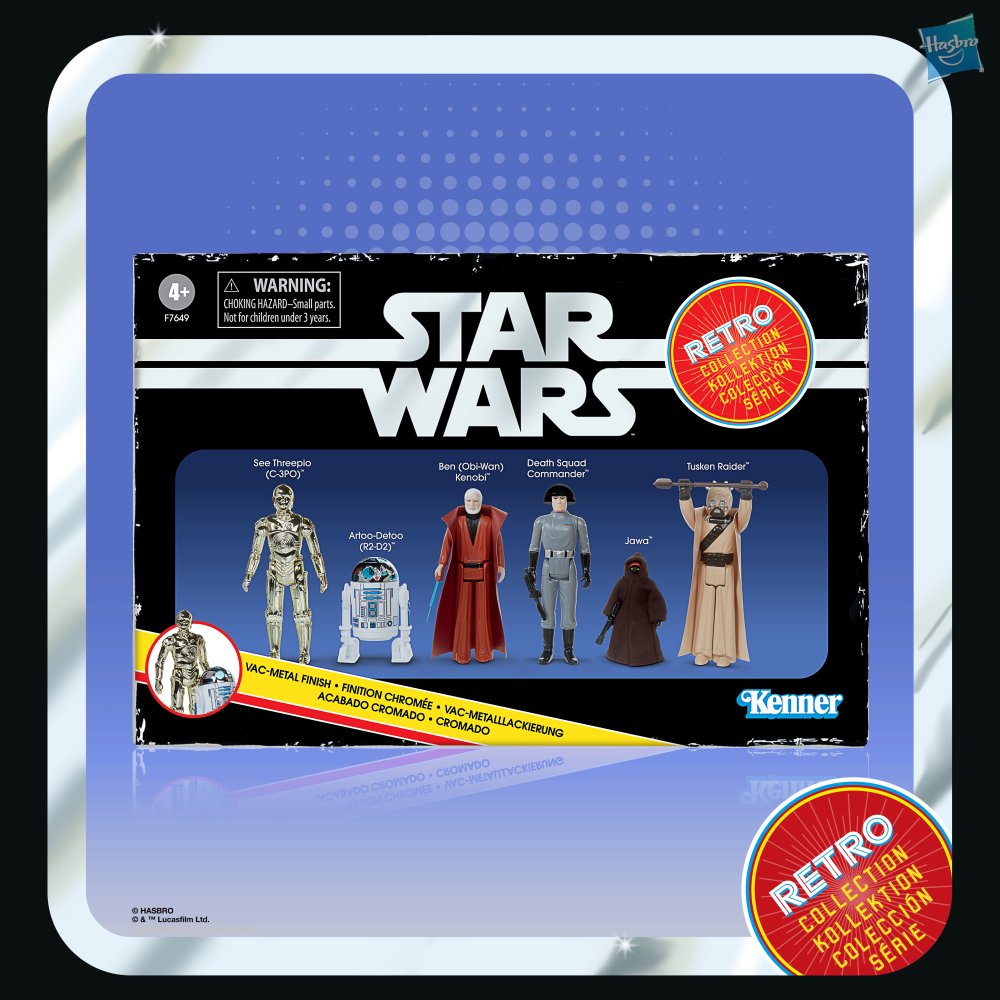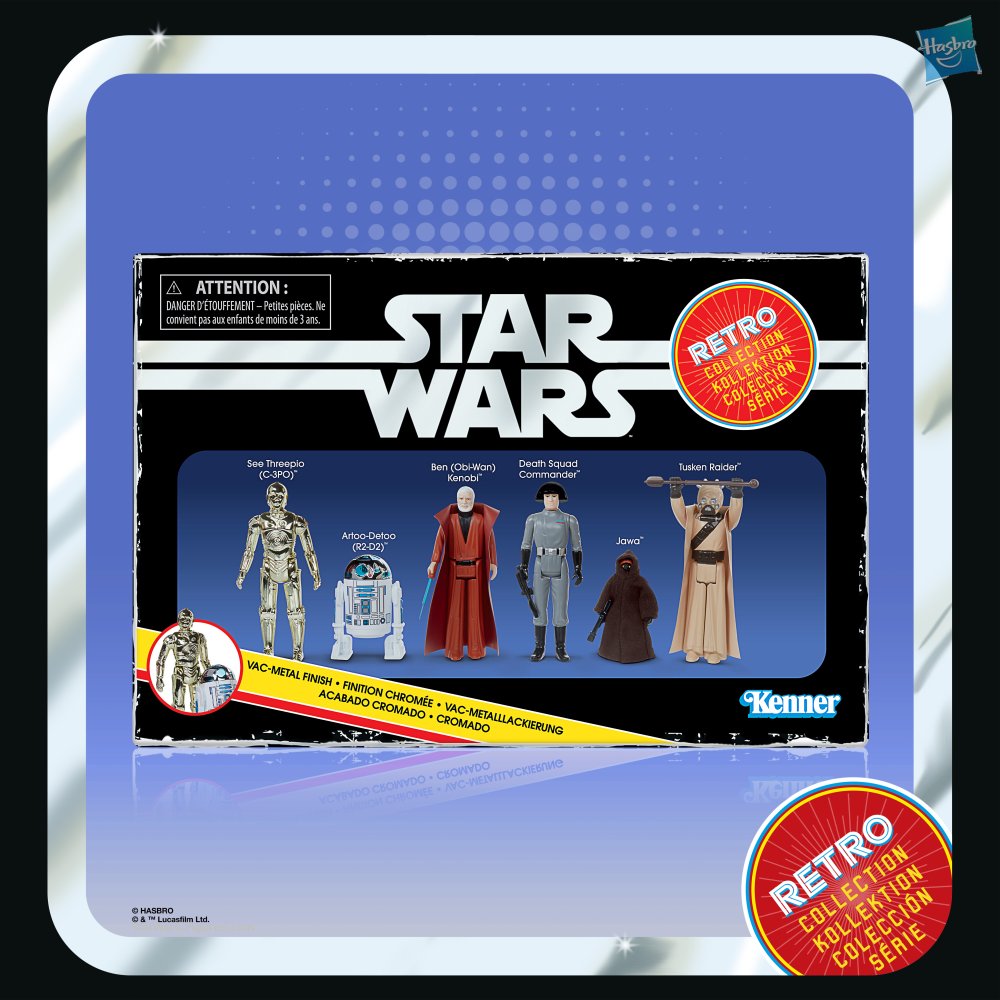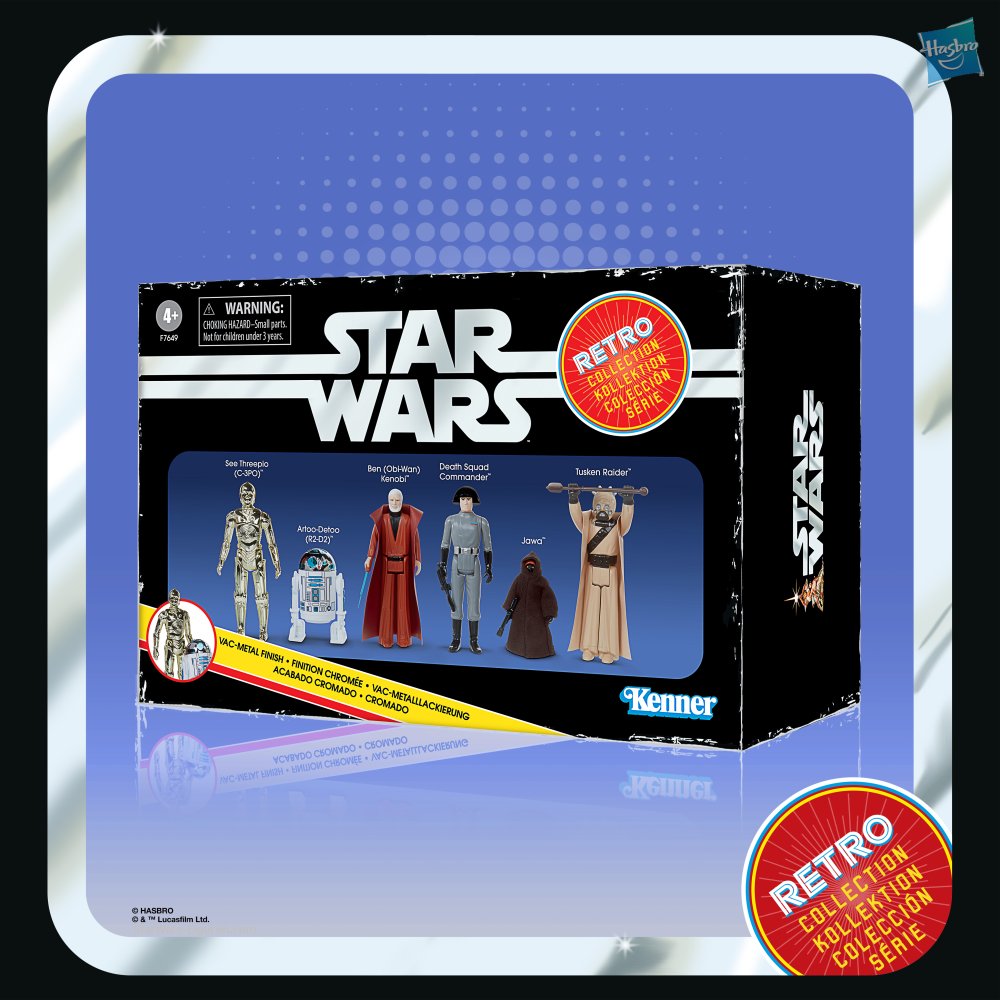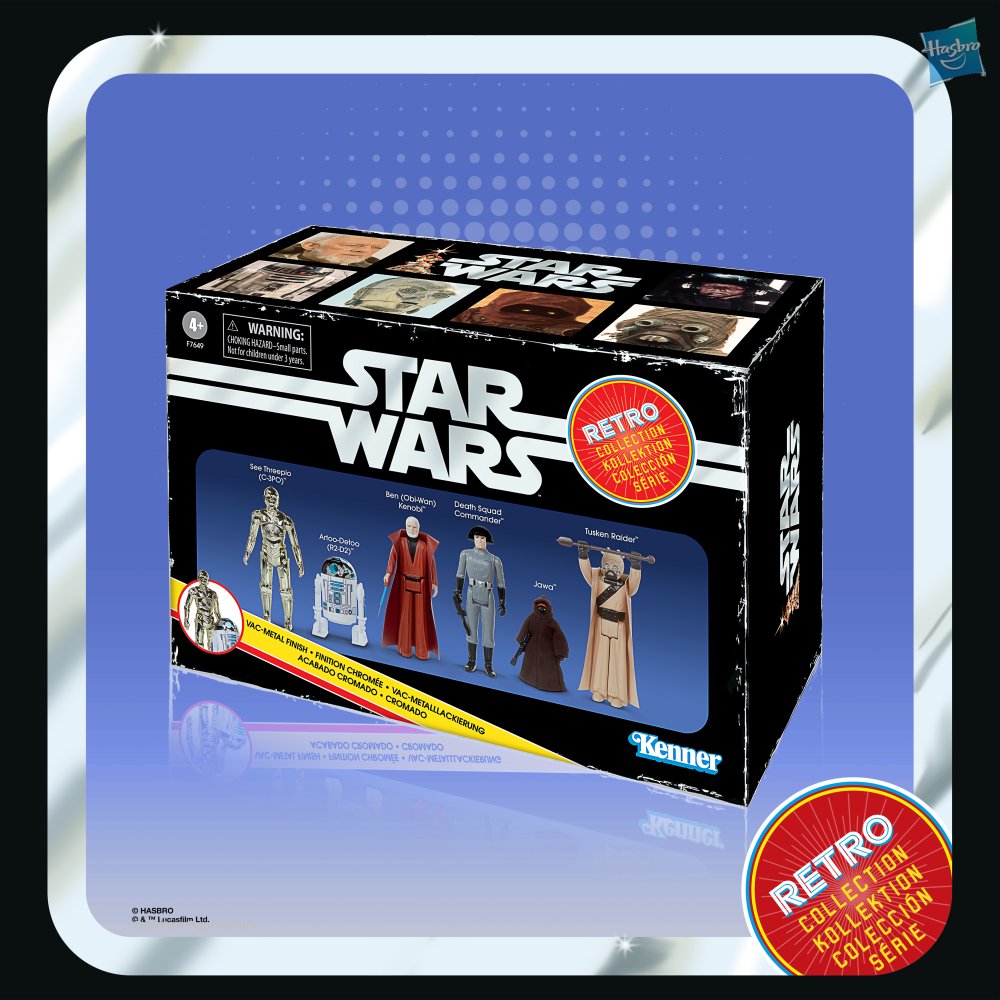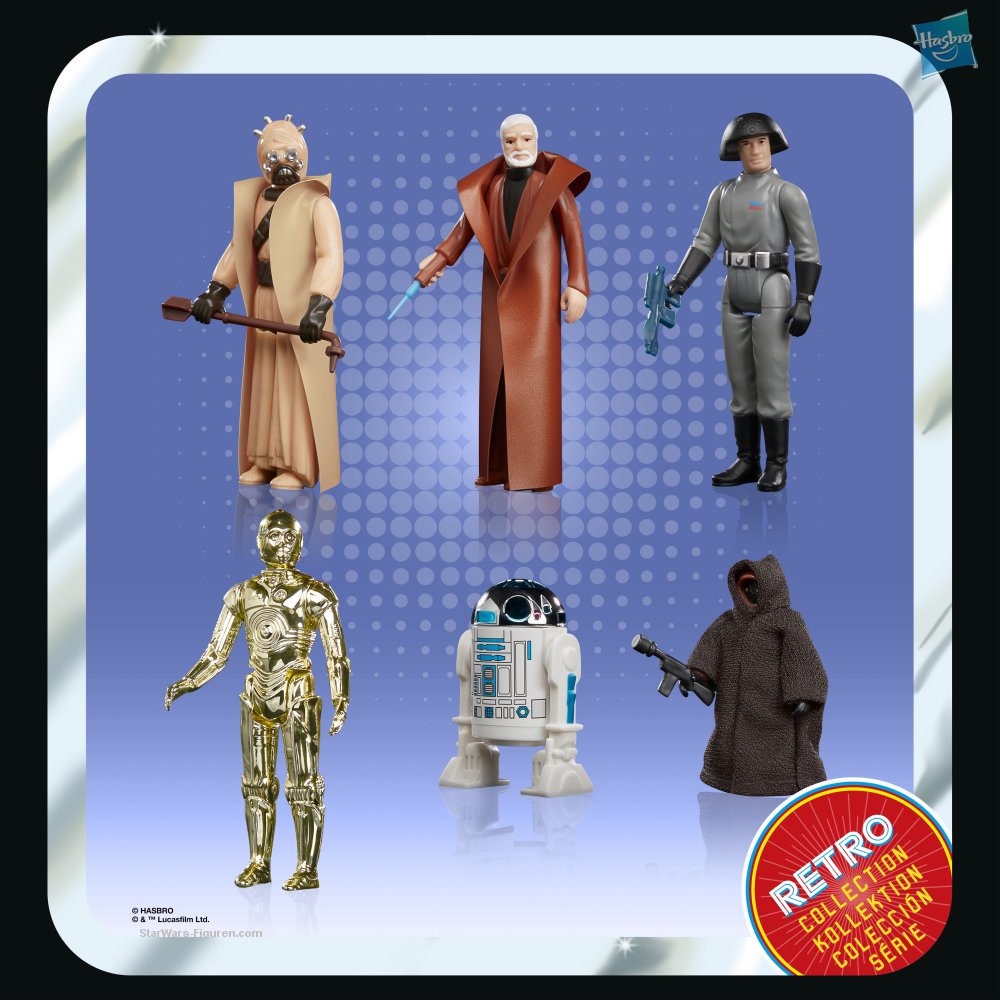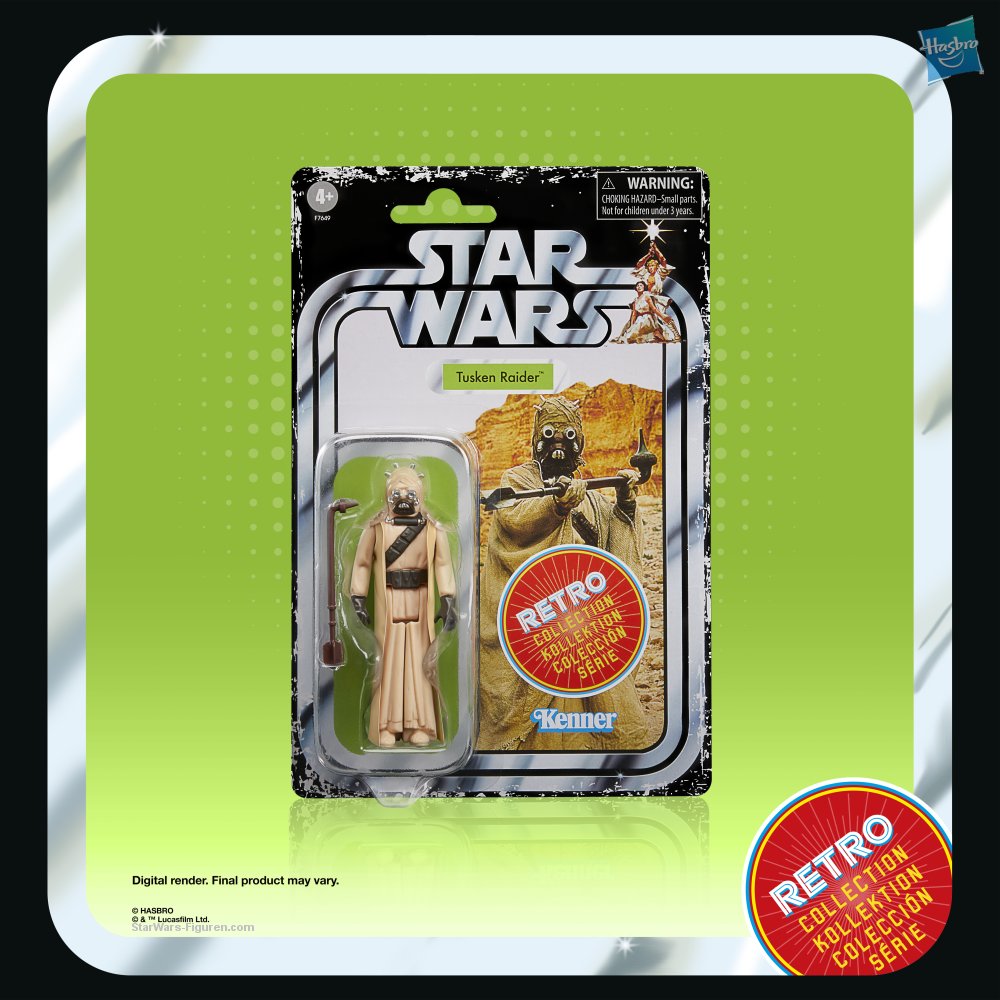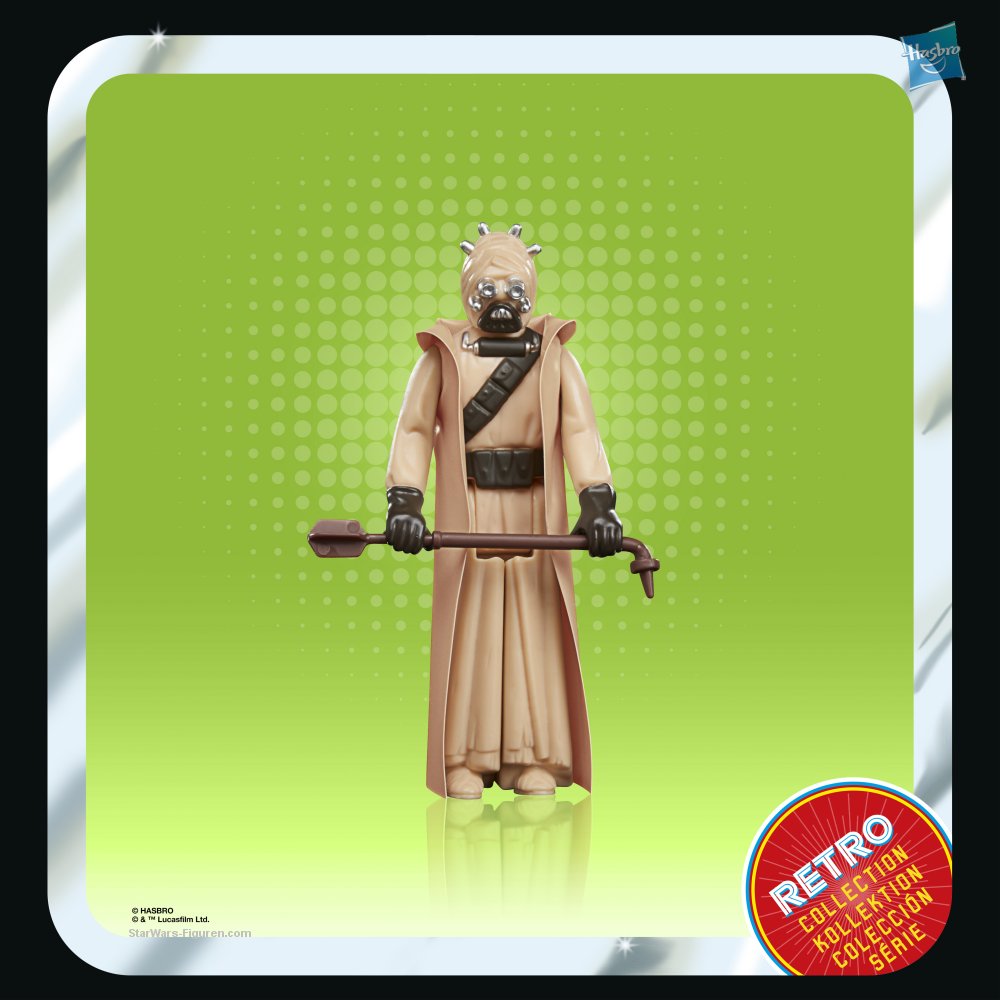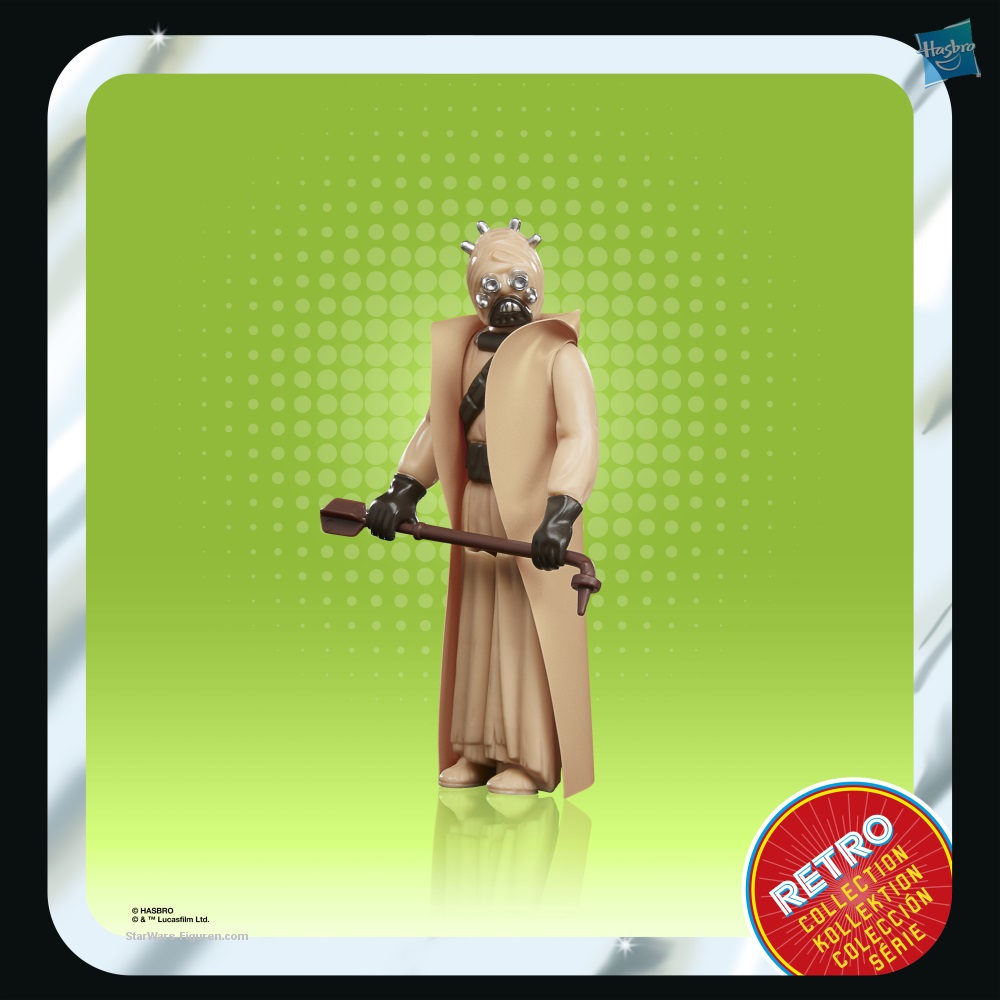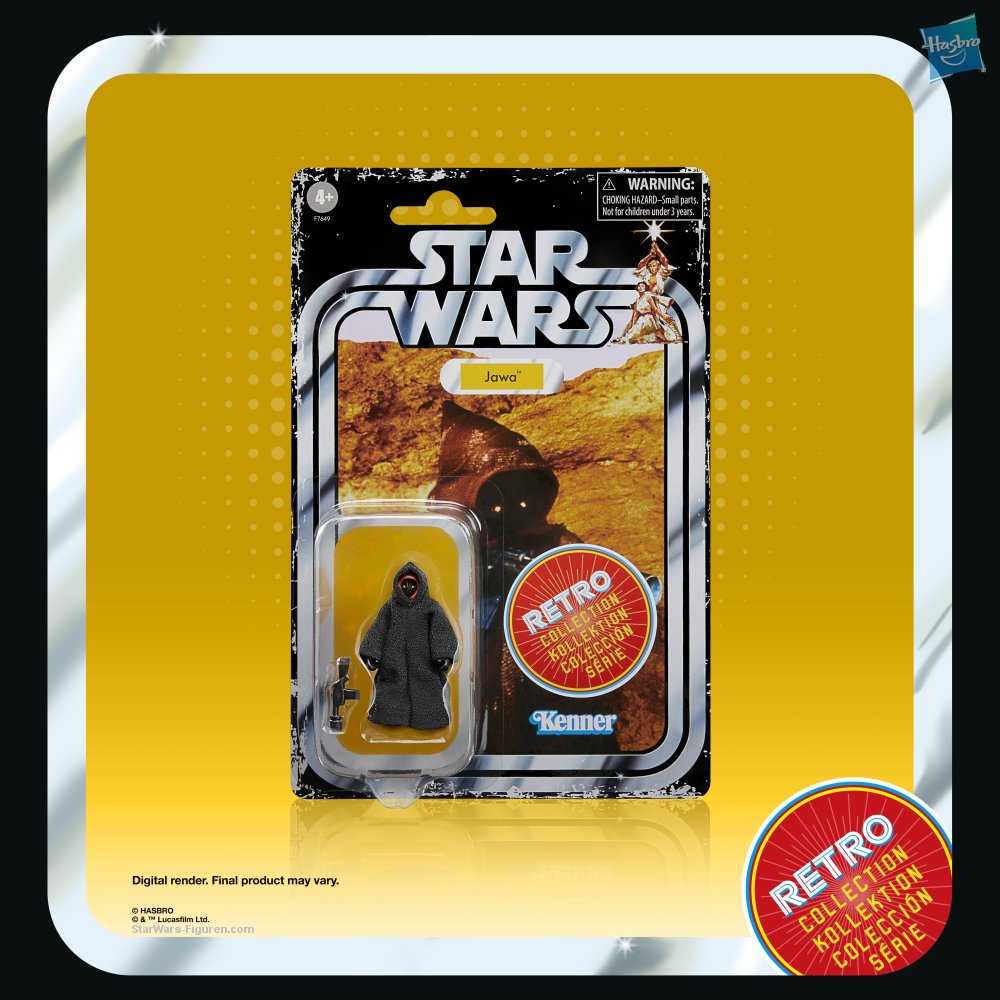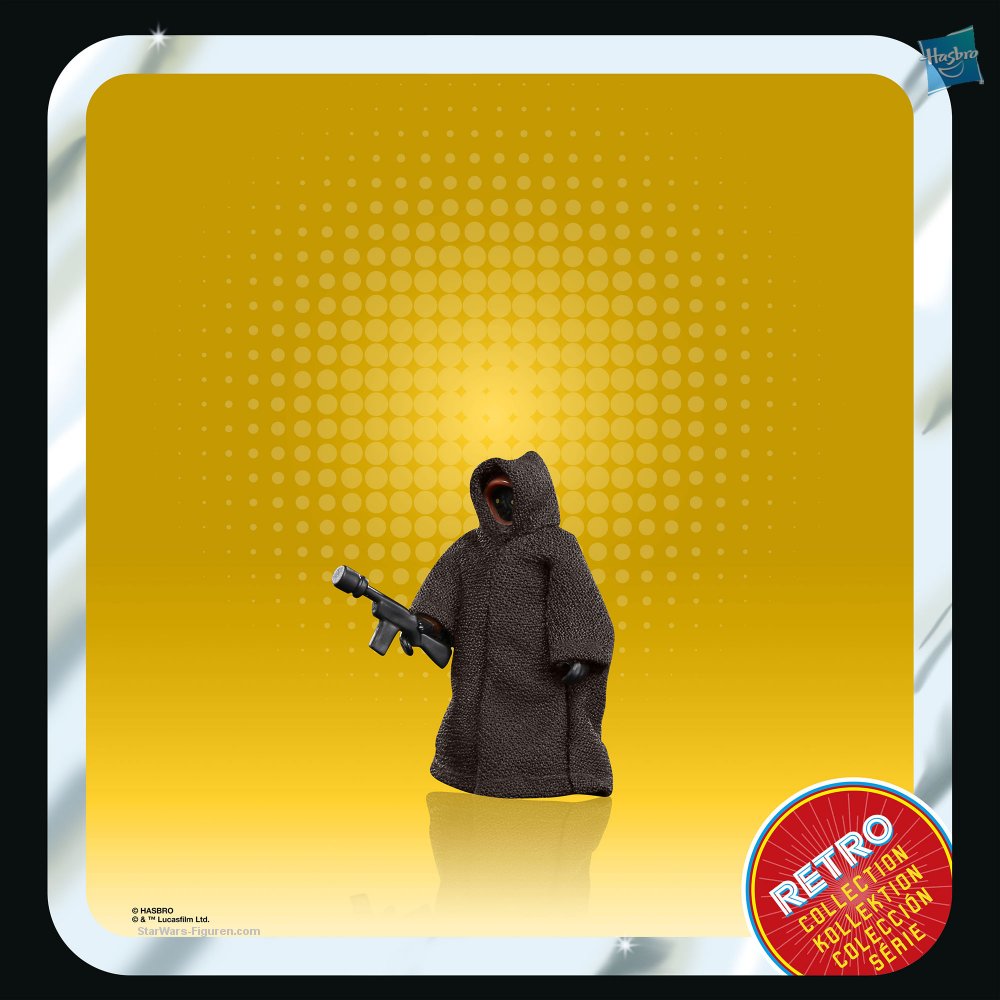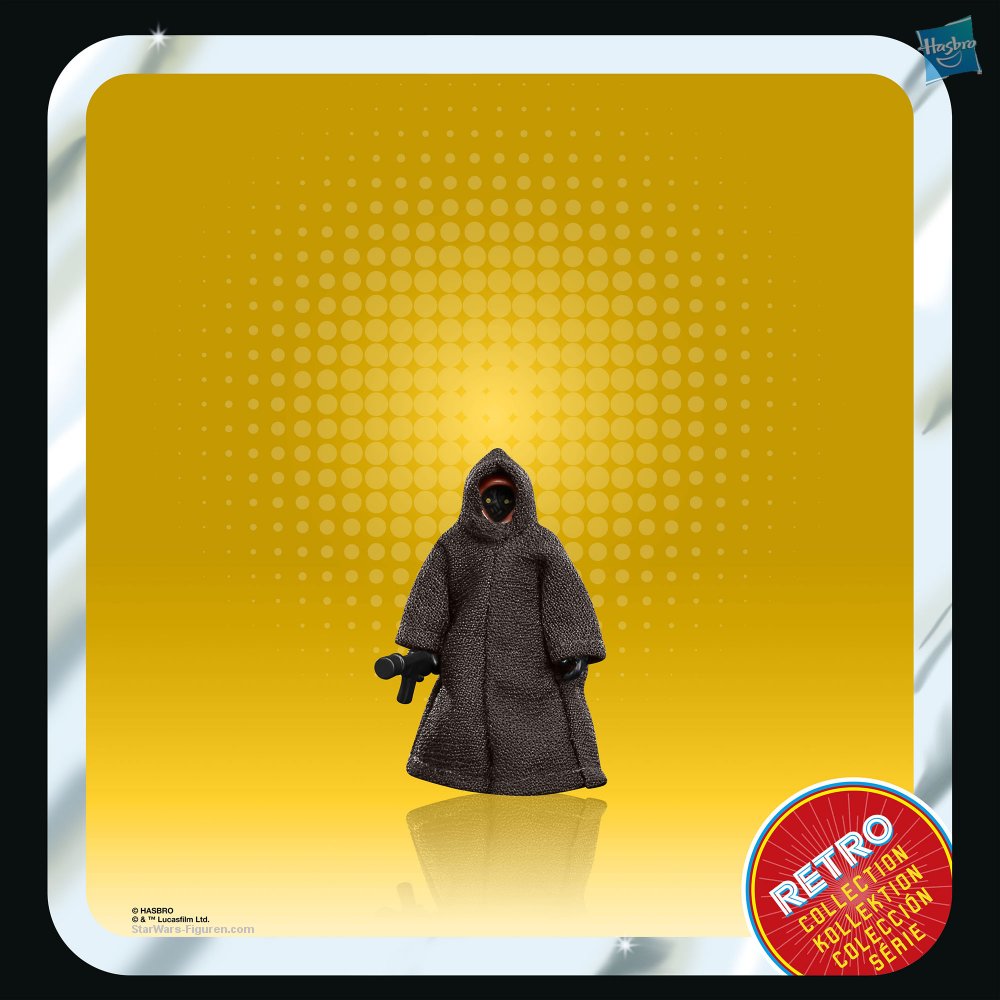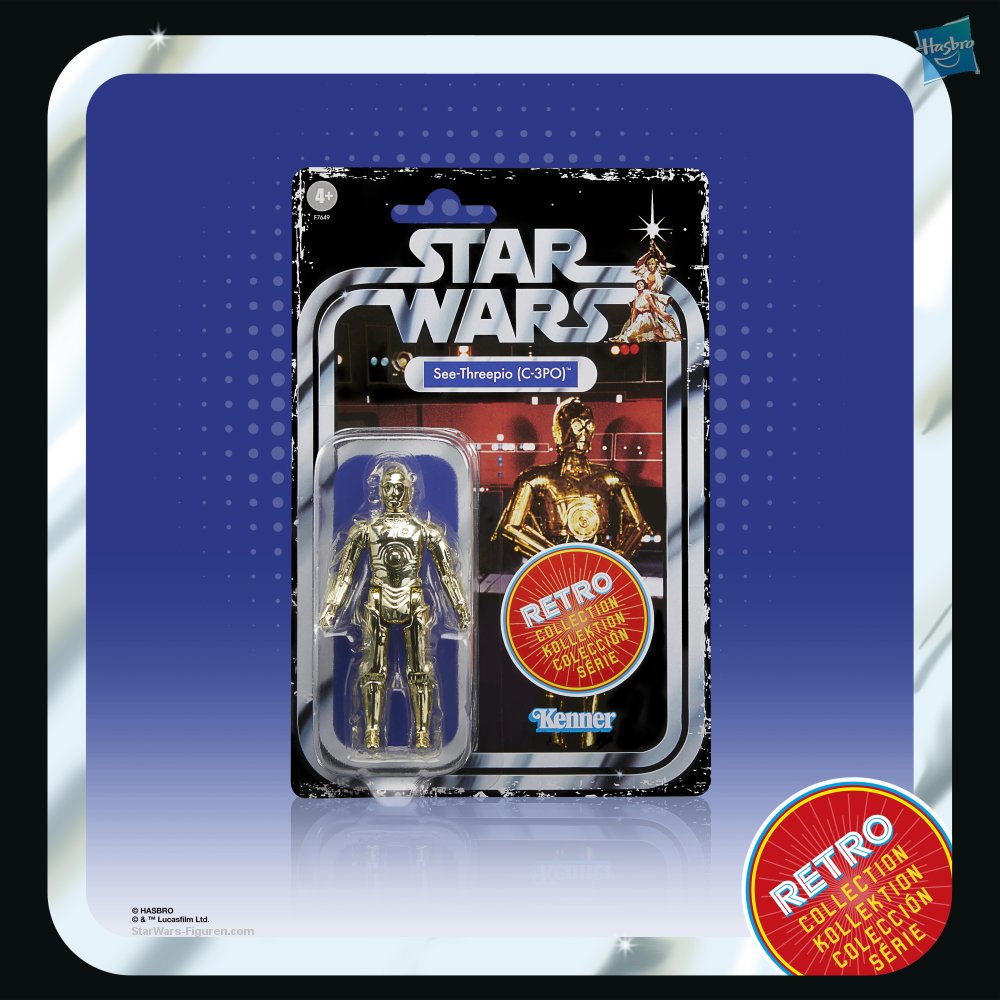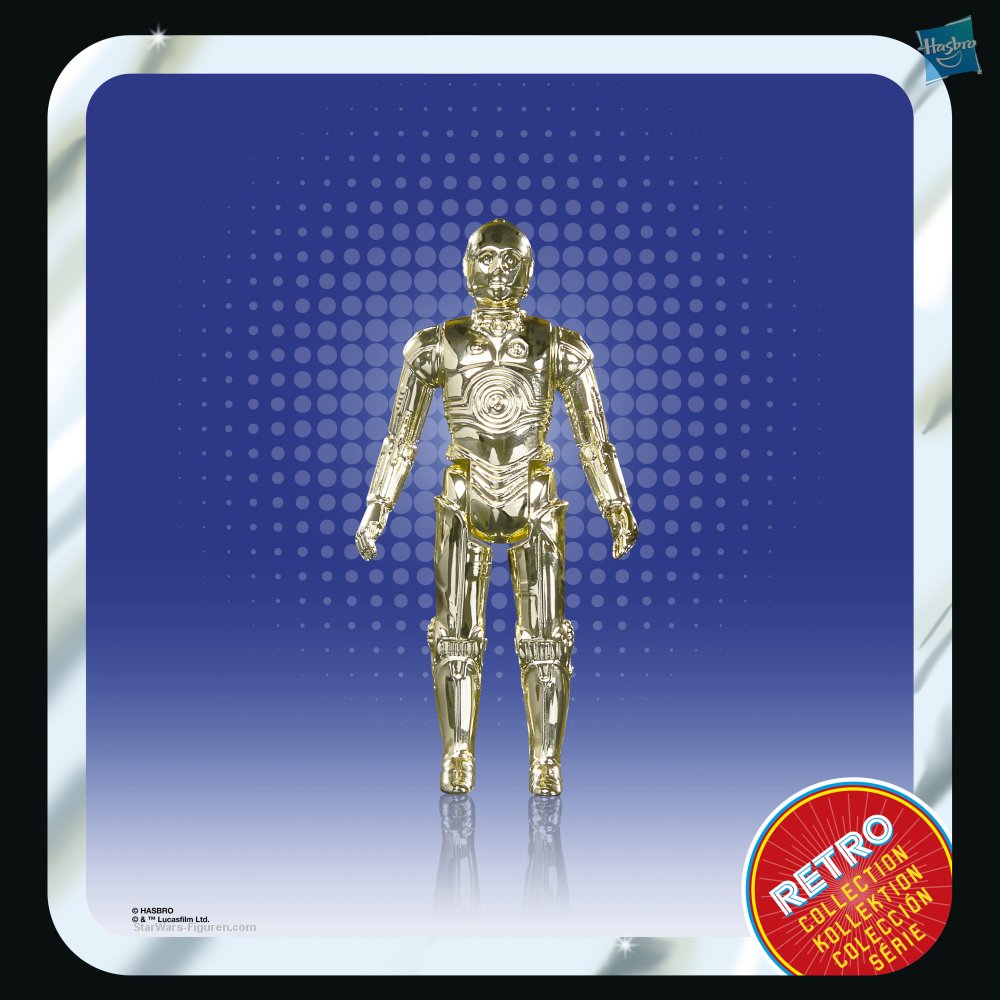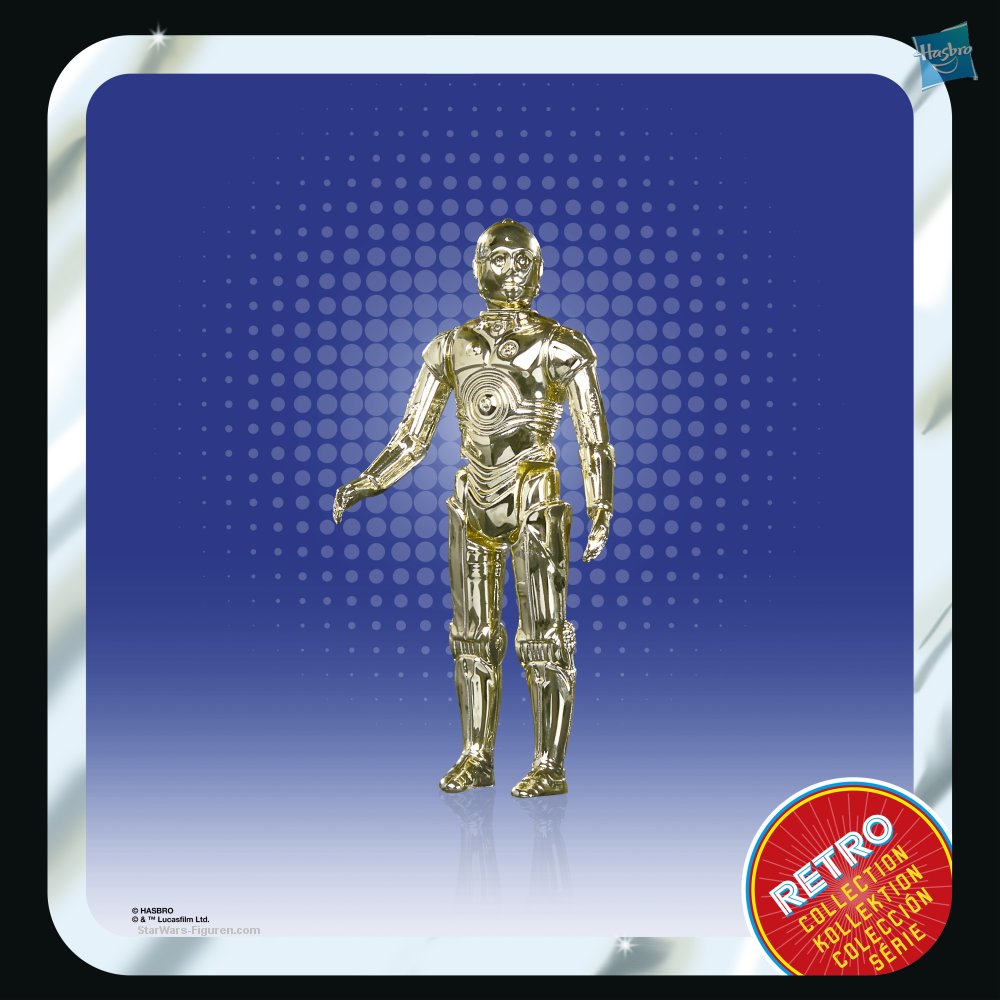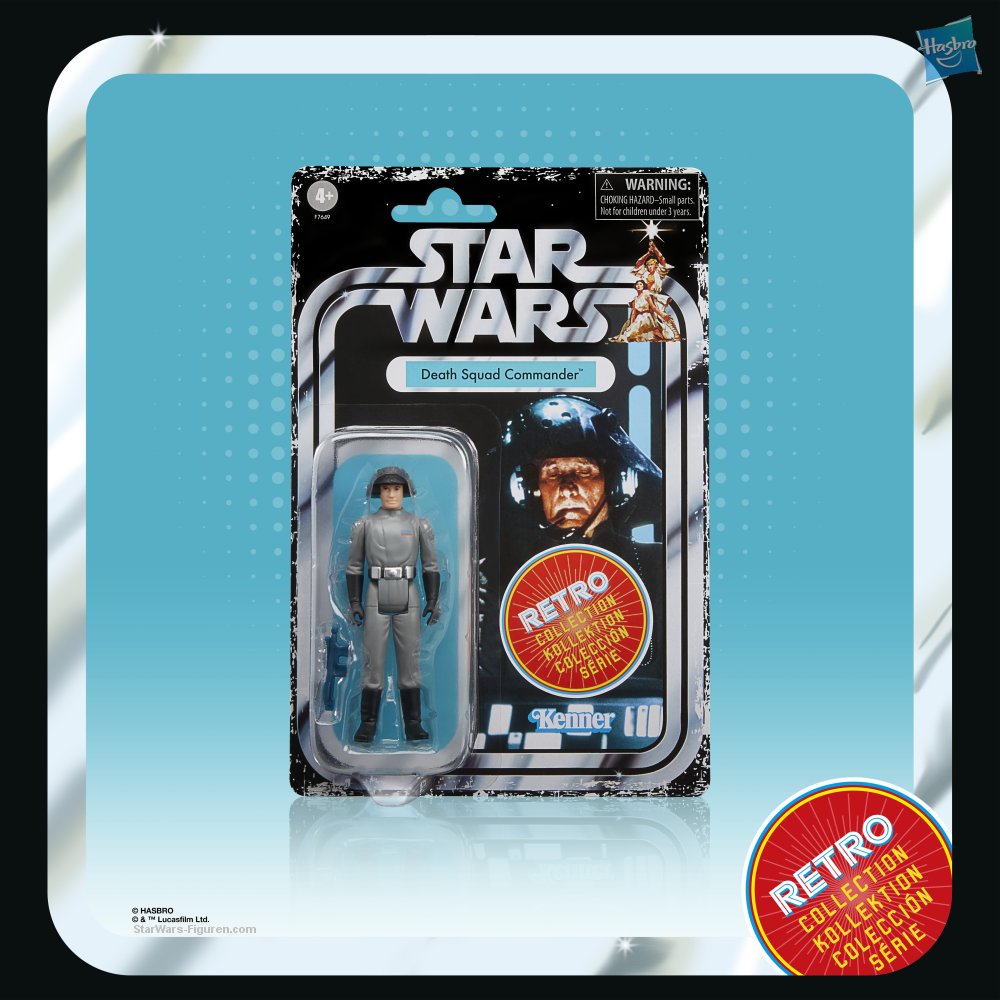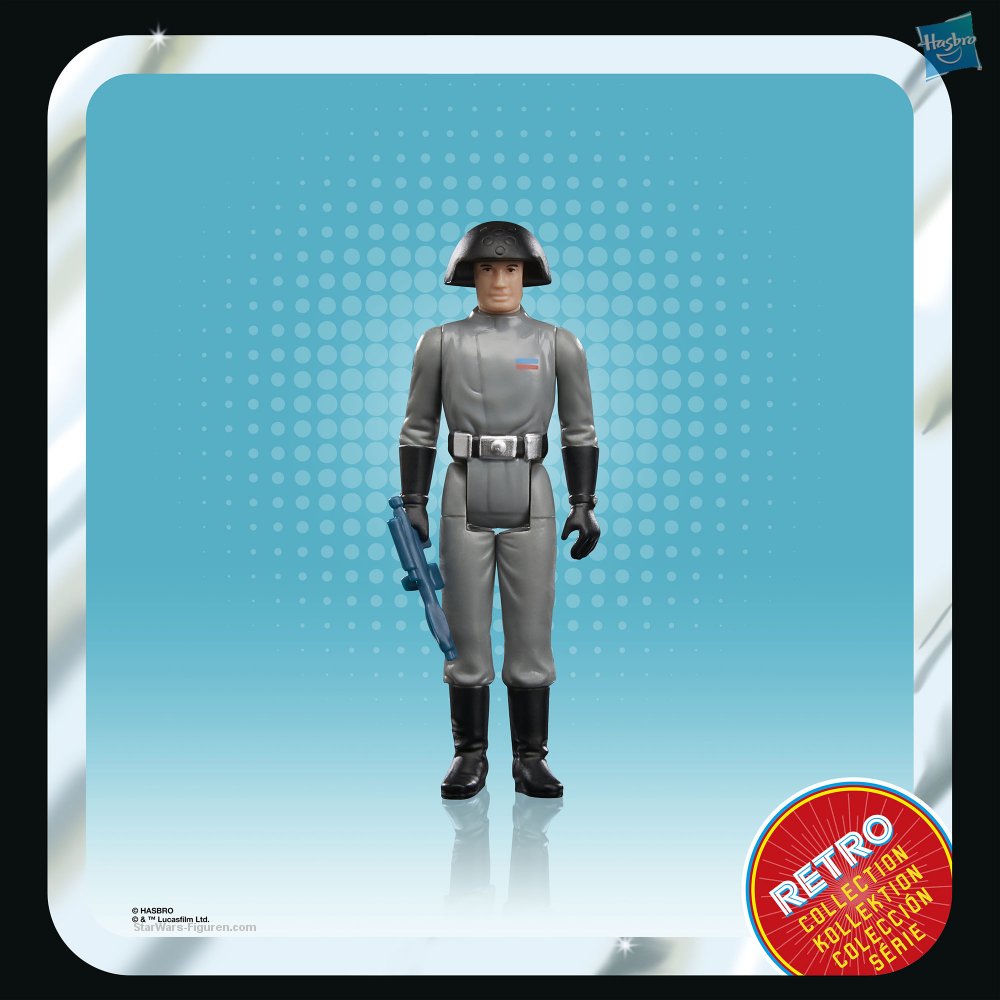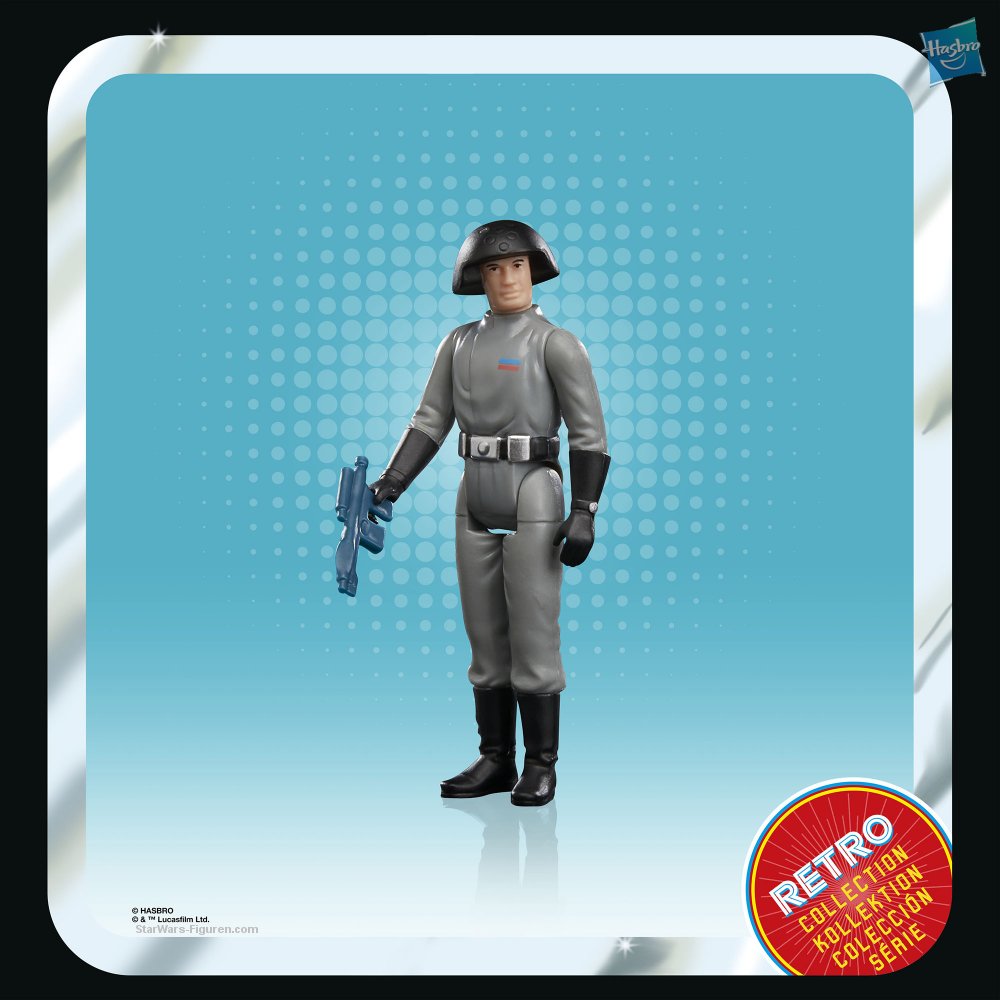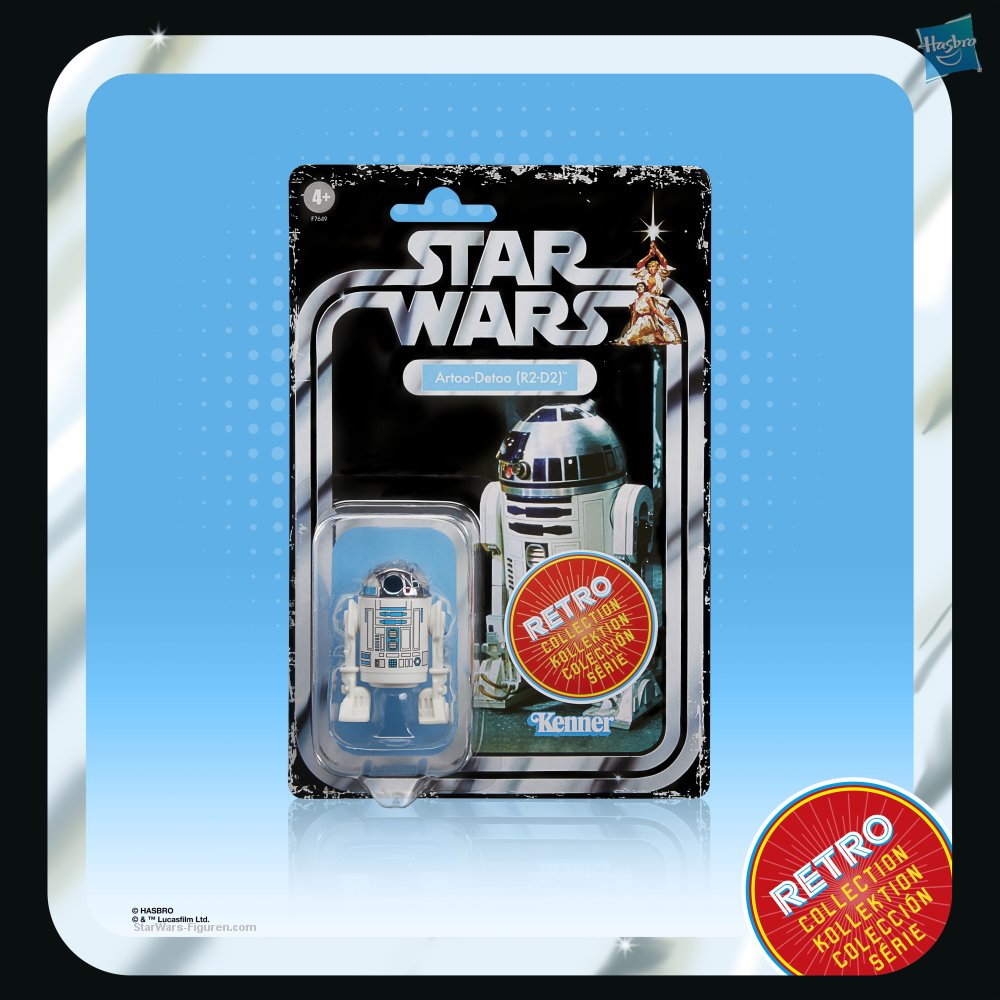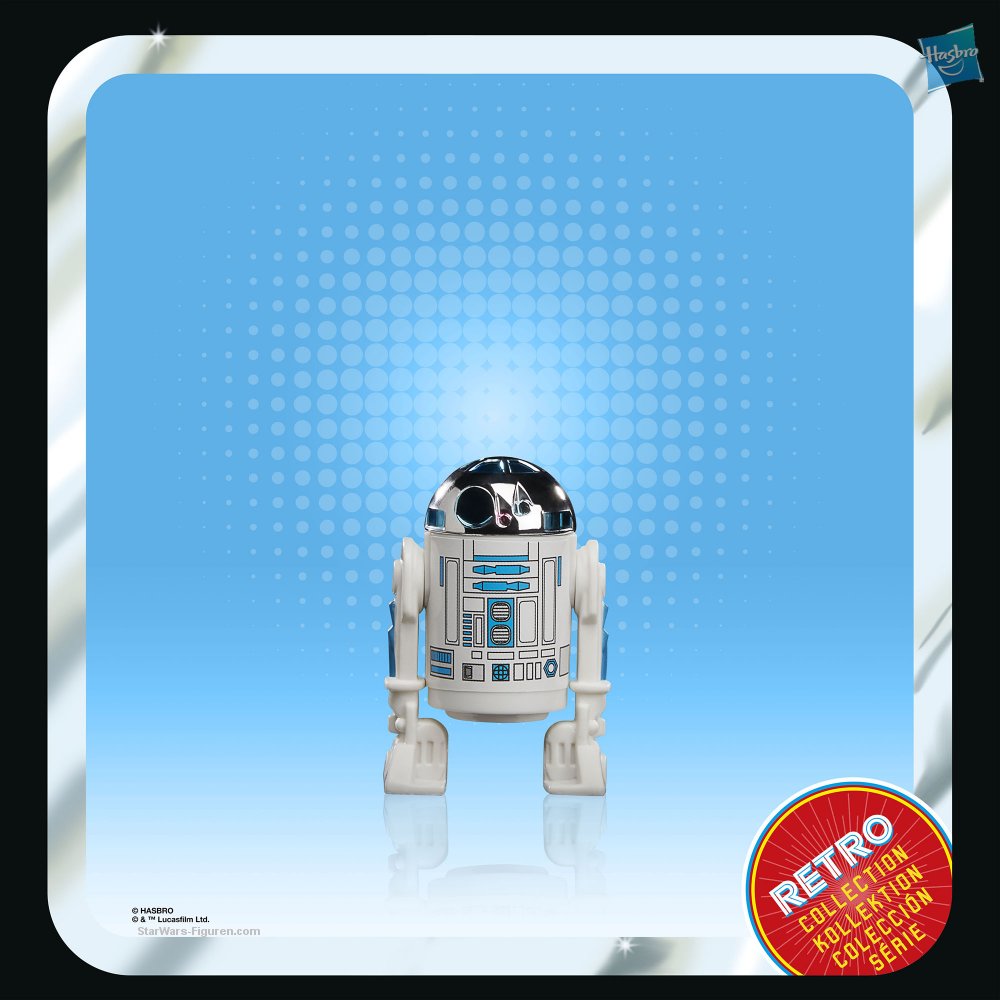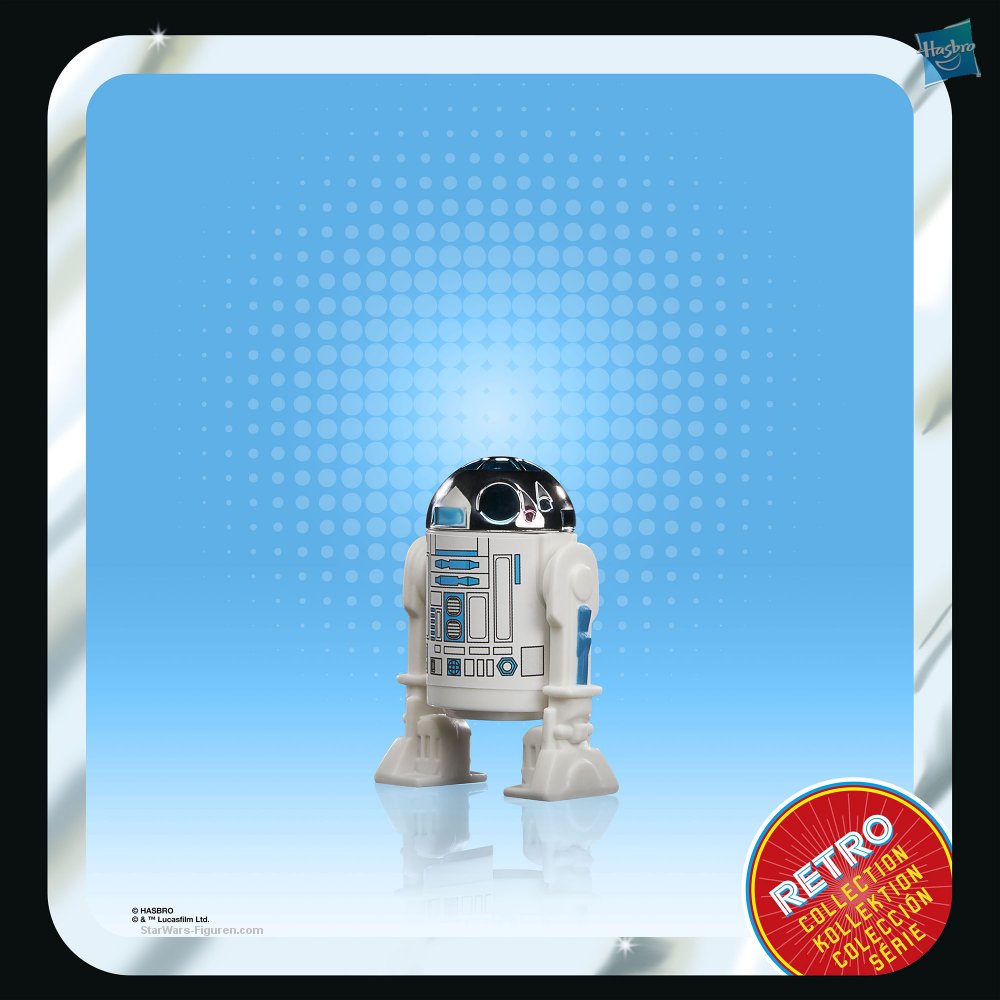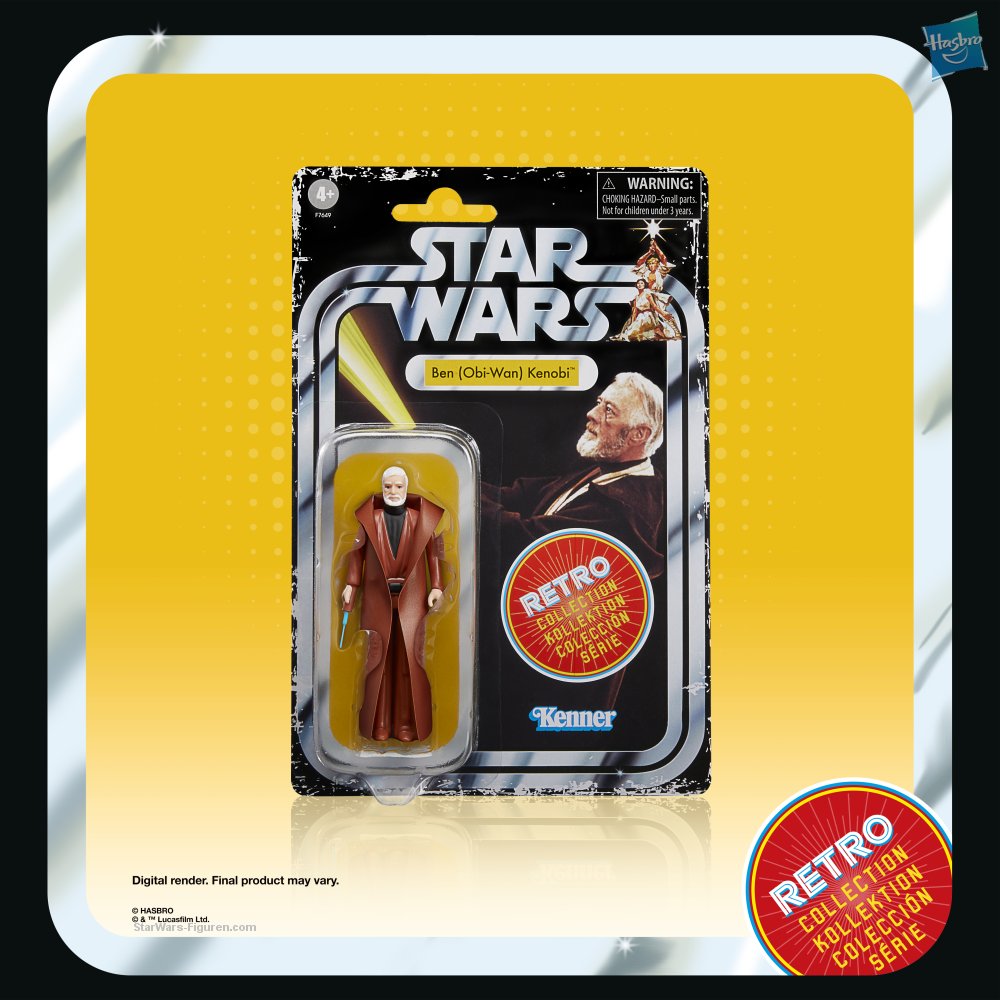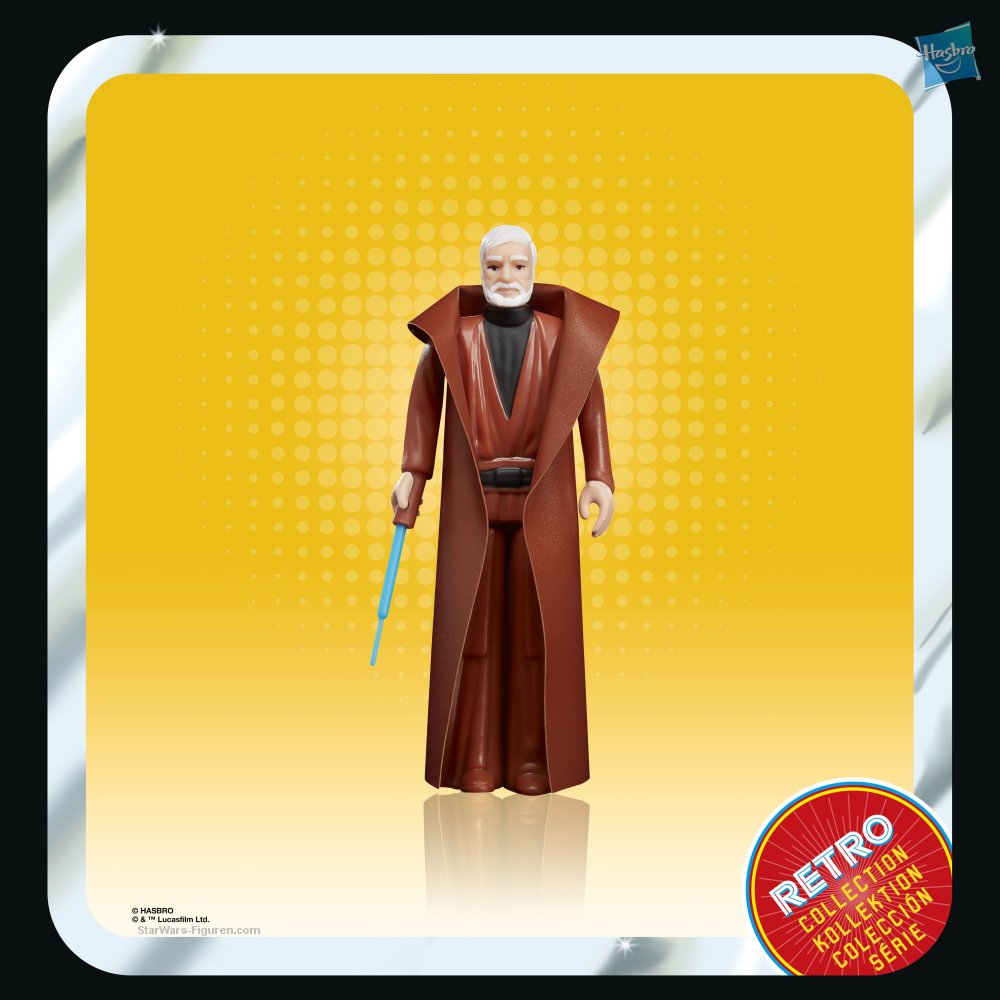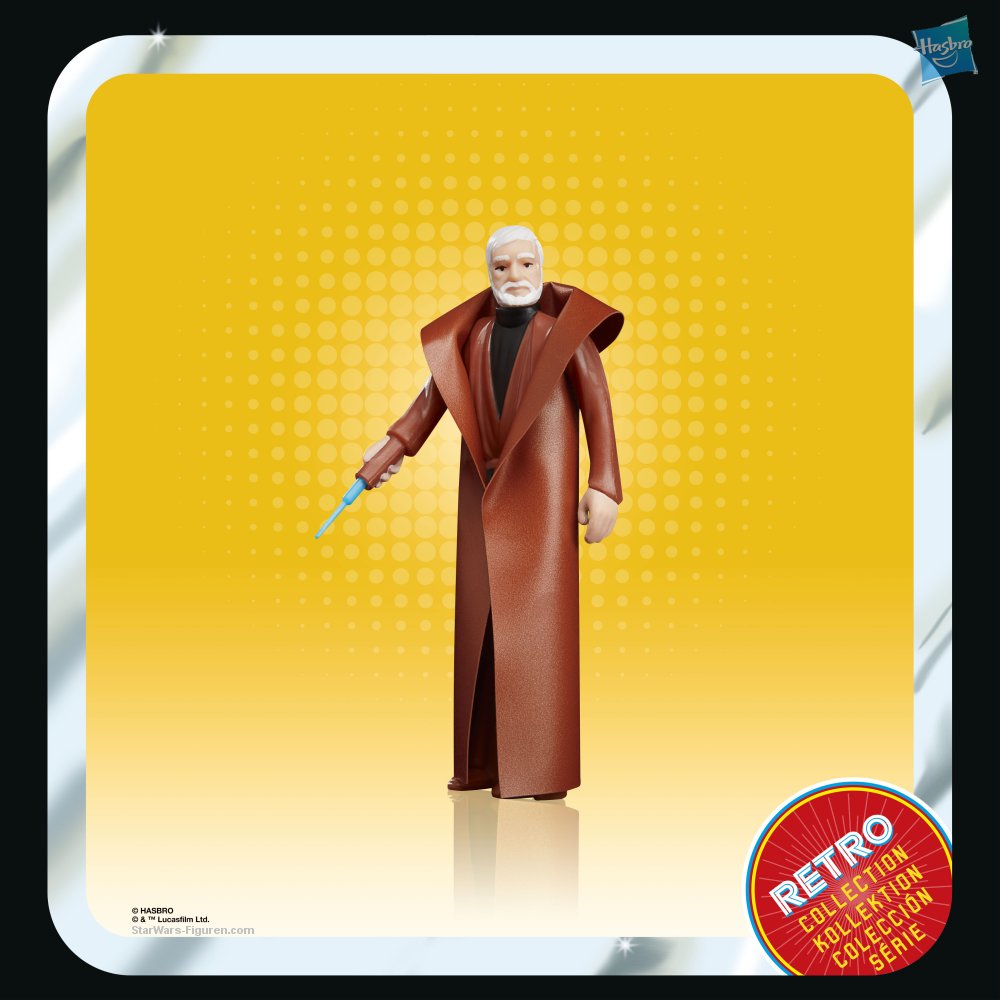 STAR WARS RETRO COLLECTION STAR WARS: A NEW HOPE COLLECTIBLE MULTIPACK

(HASBRO/Age 4 years & up/Approx. Retail Price: $94.99/Available: Spring 2023)


Inspired by the original 1970s Kenner STAR WARS action figures, this
STAR WARS: RETRO COLLECTION STAR WARS: A NEW HOPE multipack features
six figures, including C-3PO, R2-D2, Ben (Obi-Wan) Kenobi, a Death
Squad Commander, Jawa and a Tusken Raider inspired by their
appearances in STAR WARS: A NEW HOPE. With the planet-destroying power
of the Death Star, the Empire looks to cement its grip on the galaxy.
Meanwhile, farm boy Luke Skywalker rises to face his destiny. Fans
and collectors can display these 3.75 inch scale figures, with
multiple points of articulation, in their action figure and vehicle
collection. Includes 6 figures and 4 entertainment-inspired
accessories.
---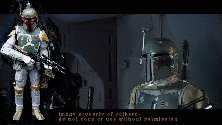 "This Bounty Hunter is my kind of scum."
---
Edited by - volkerc on 08/29/2022 3:29:51 PM