BeTa
Master




Germany
3450 Posts

Posted - 05/04/2021 : 04:53:21 AM




---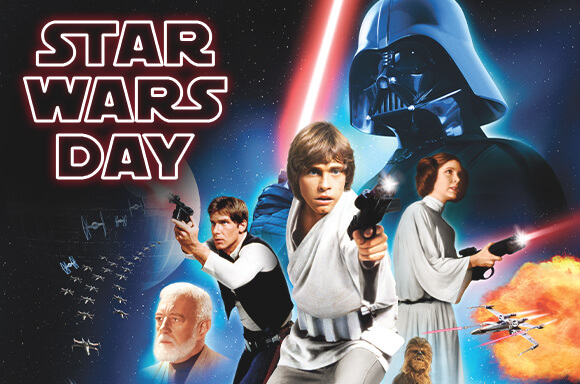 Ich wünsche euch allen einen schönen Star Wars Tag !
Wie verbringt ihr diesen Tag ?

Wir schmücken die Wohnung mit allerlei Star Wars Deko und schauen die Filme und oder Serien.
Ich kann euch für heute die erste Folge der neuen Serie The Bad Batch empfehlen, sehr gut gemacht und es gibt neu bei Disney Plus Star Wars Biome und Star Wars Rundflüge auch sehr cool.


---
"Tu es oder tu es nicht. Es gibt kein Versuchen,,.



volkerc
Mandalorian Maniac™




7528 Posts

Posted - 05/04/2021 : 05:31:02 AM




---
Gleichfalls!



Nun, um 17 Uhr gibt es den Hasbro Livestream, ansonsten mal schauen wofuer noch Zeit bleibt.


---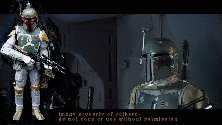 "This Bounty Hunter is my kind of scum."