volkerc
Mandalorian Maniac™




7580 Posts

Posted - 02/01/2023 : 3:59:00 PM




---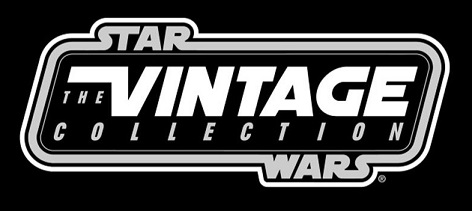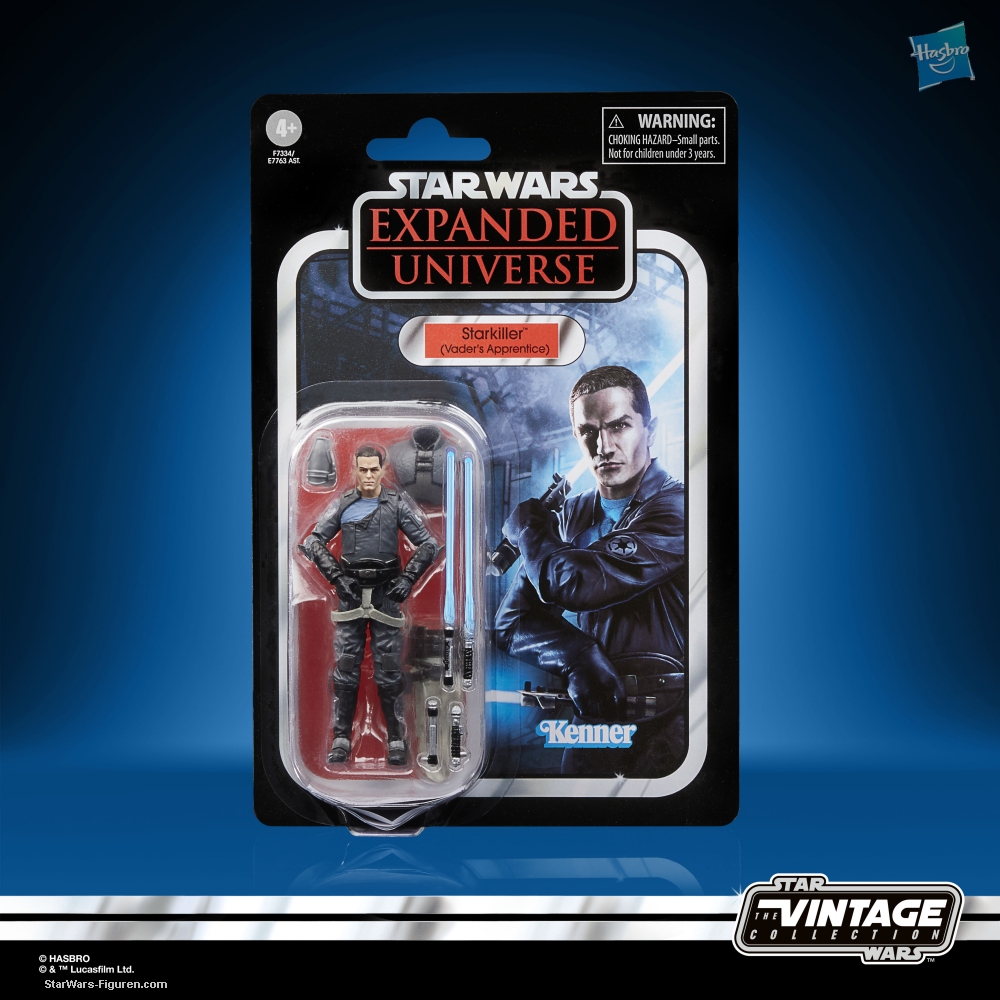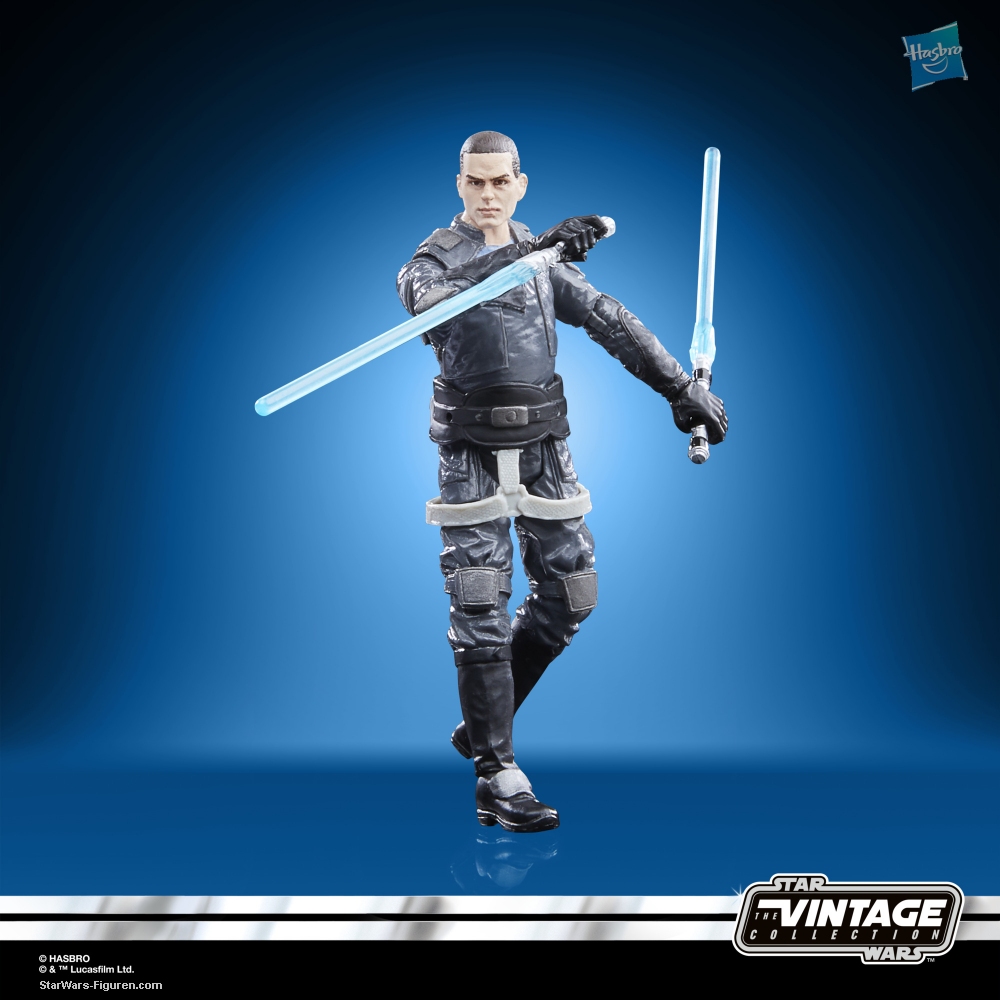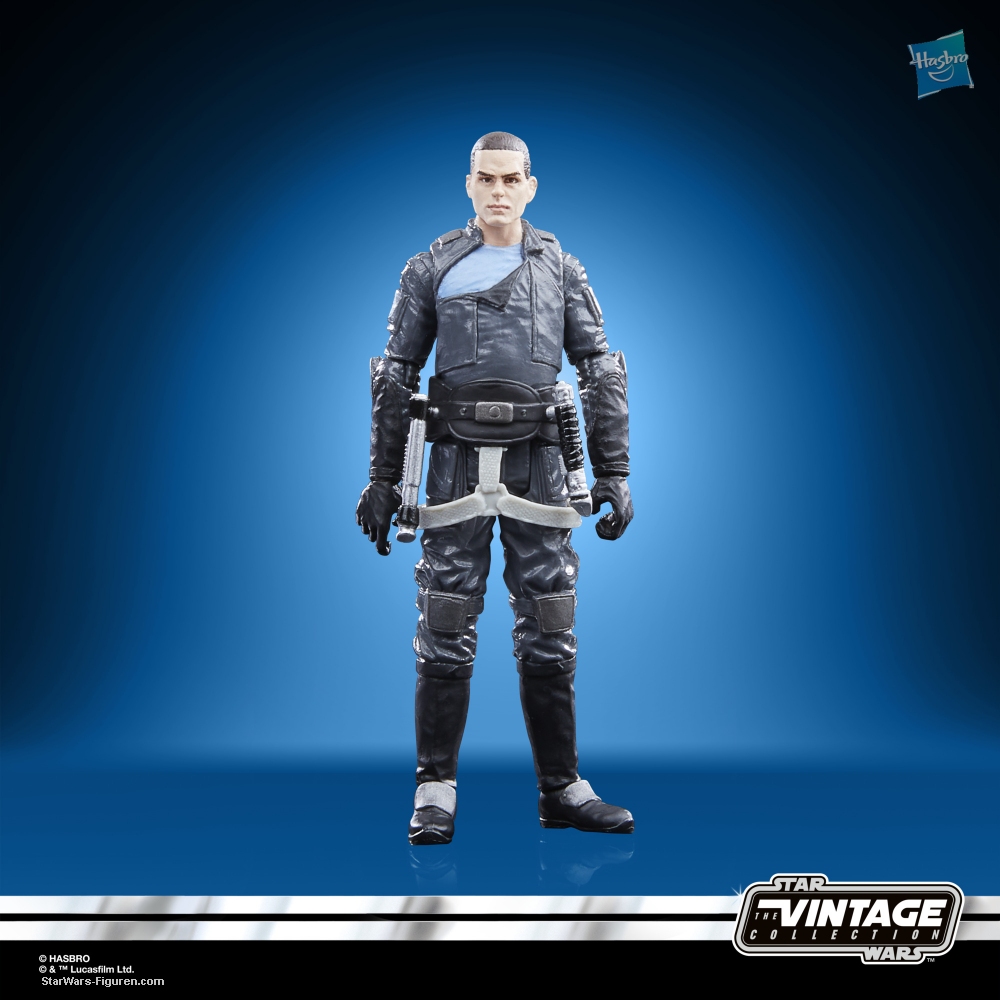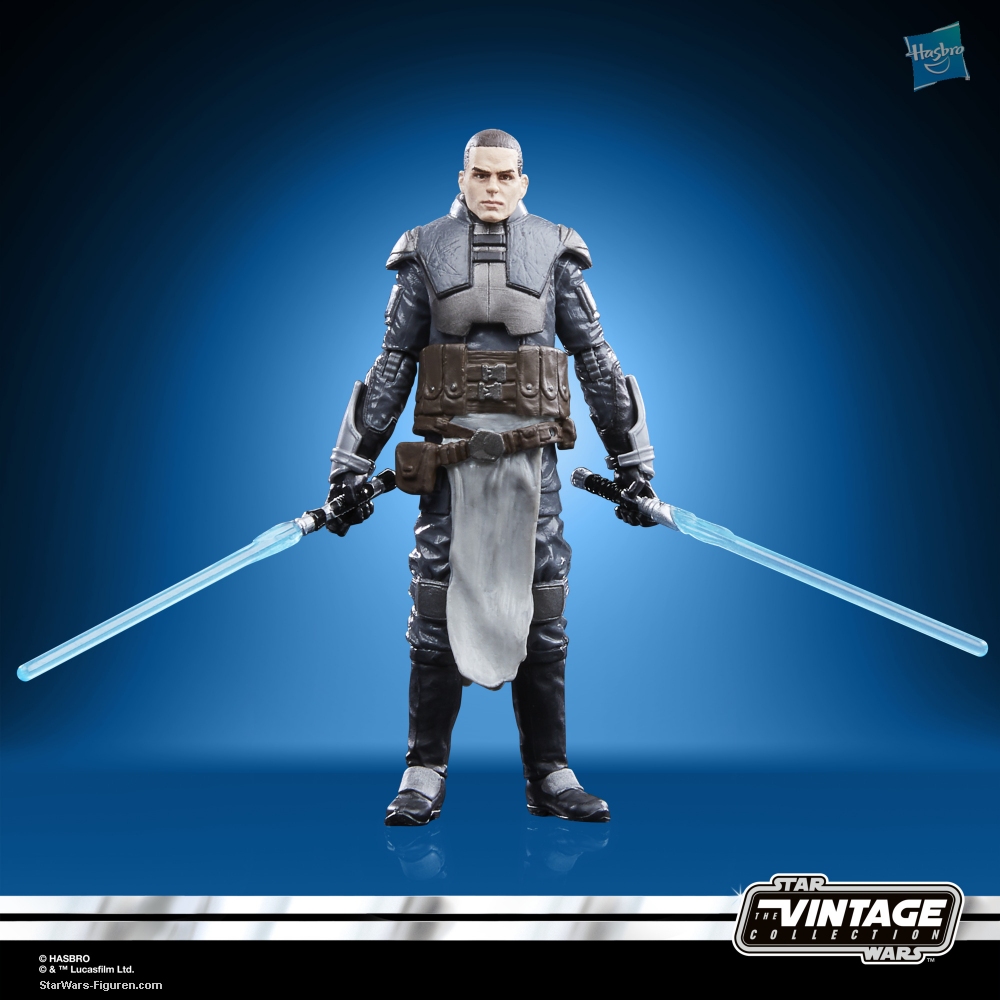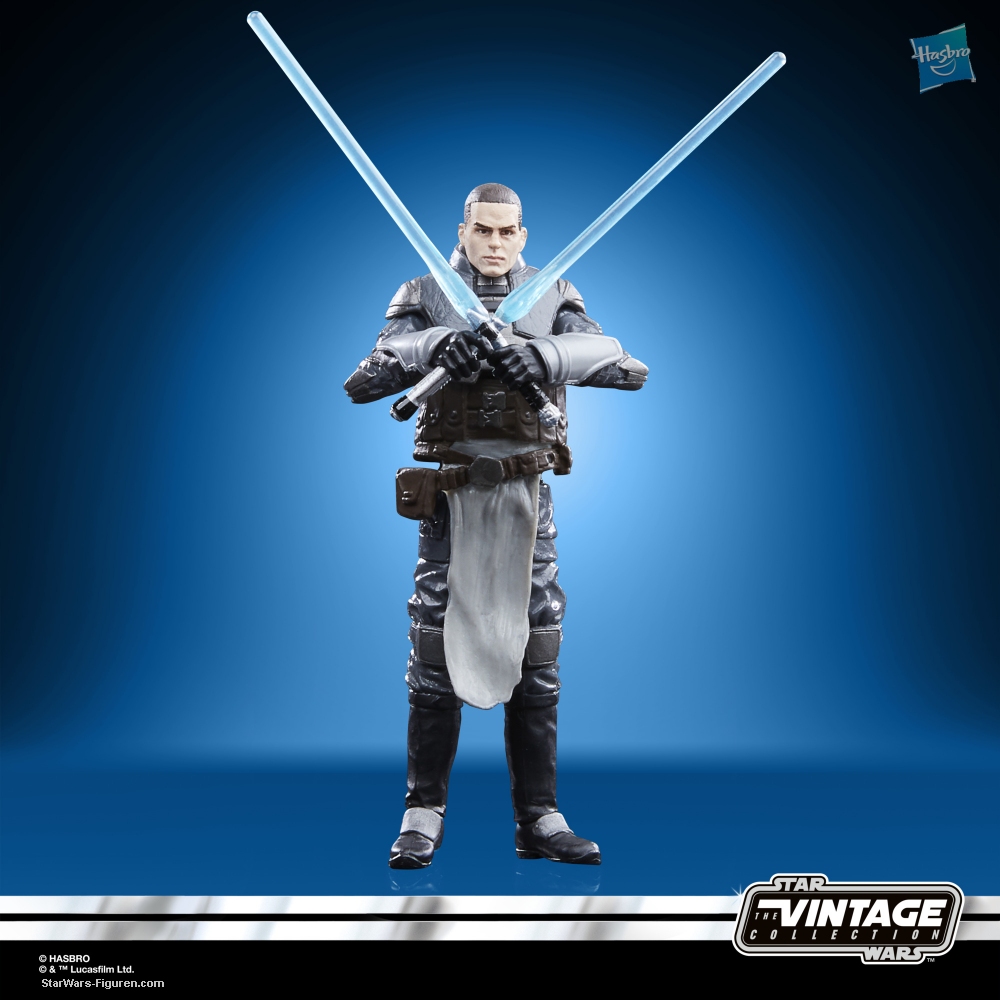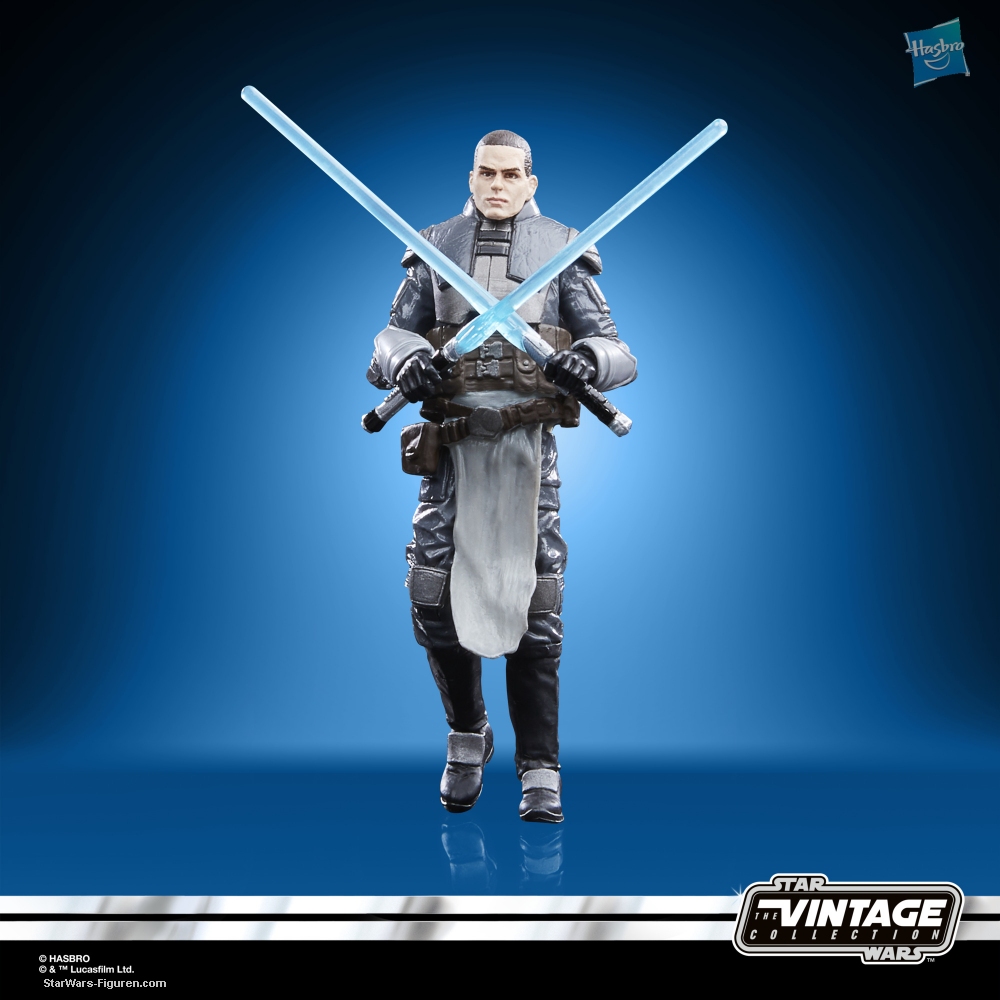 STAR WARS:THE VINTAGE COLLECTION STARKILLER
(HASBRO/Ages 4 years & up/Approx. Retail Price: $16.99 /Available: Spring 2023)

Fans can celebrate the legacy of STAR WARS, the action-and-adventure-
packed space saga from a galaxy far, far away, with this premium 3.75-
inch scale STARKILLER figure inspired by the character in the STAR
WARS: THE FORCE UNLEASHED video game. Galen Marek, code name
"Starkiller," was a Force-sensitive human who became Darth Vader's
apprentice during the Galactic Empire's reign. The figure features
premium detail and design across product and packaging inspired by the
original Kenner line, as well as the entertainment-inspired collector
grade deco. Includes figure and 10 entertainment-inspired
accessories, including 2 Lightsabers.

Available this Spring at Hasbro Pulse and most major retailers.
---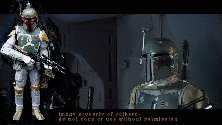 "This Bounty Hunter is my kind of scum."