volkerc
Mandalorian Maniac™




7556 Posts

Posted - 11/05/2013 : 07:05:49 AM




---
Jedi Con 2010 fand erneut im Maritim Hotel in Duesseldorf nahe des Flughafens statt. Das Motto des Events lautete "Star Wars Rocks"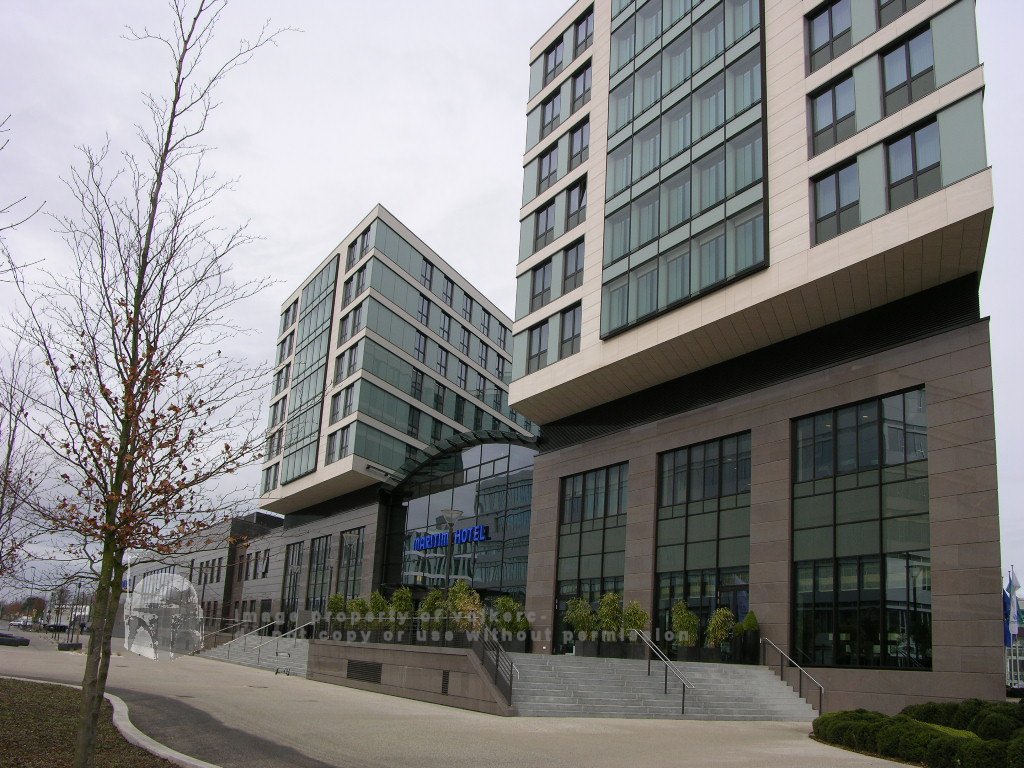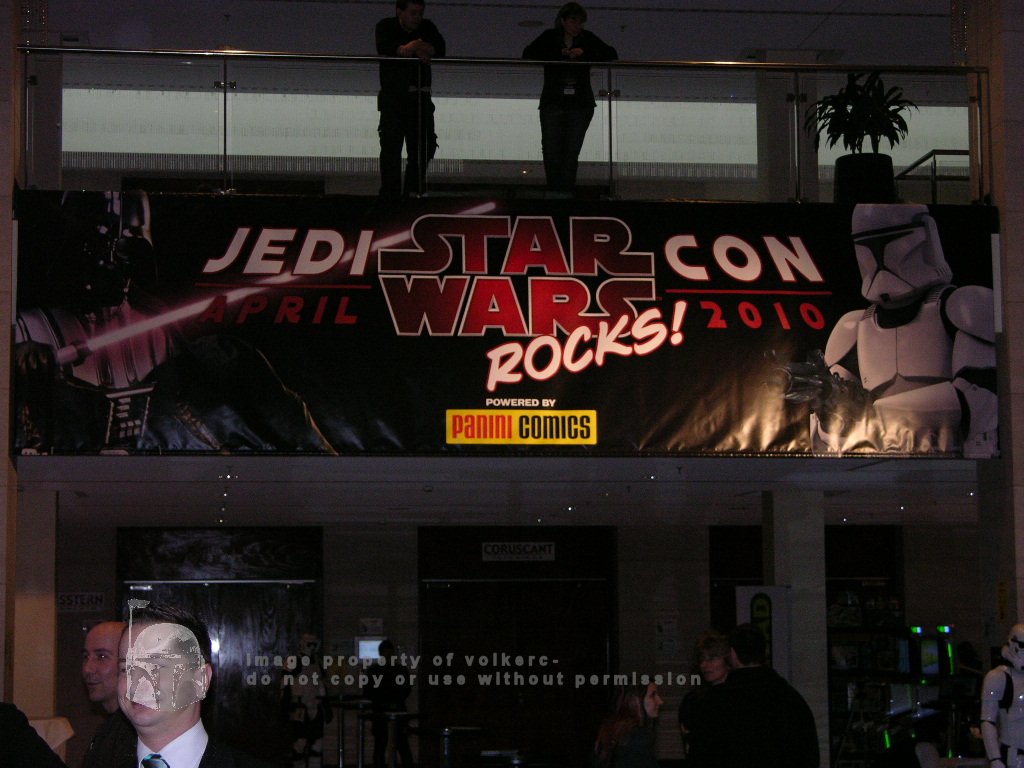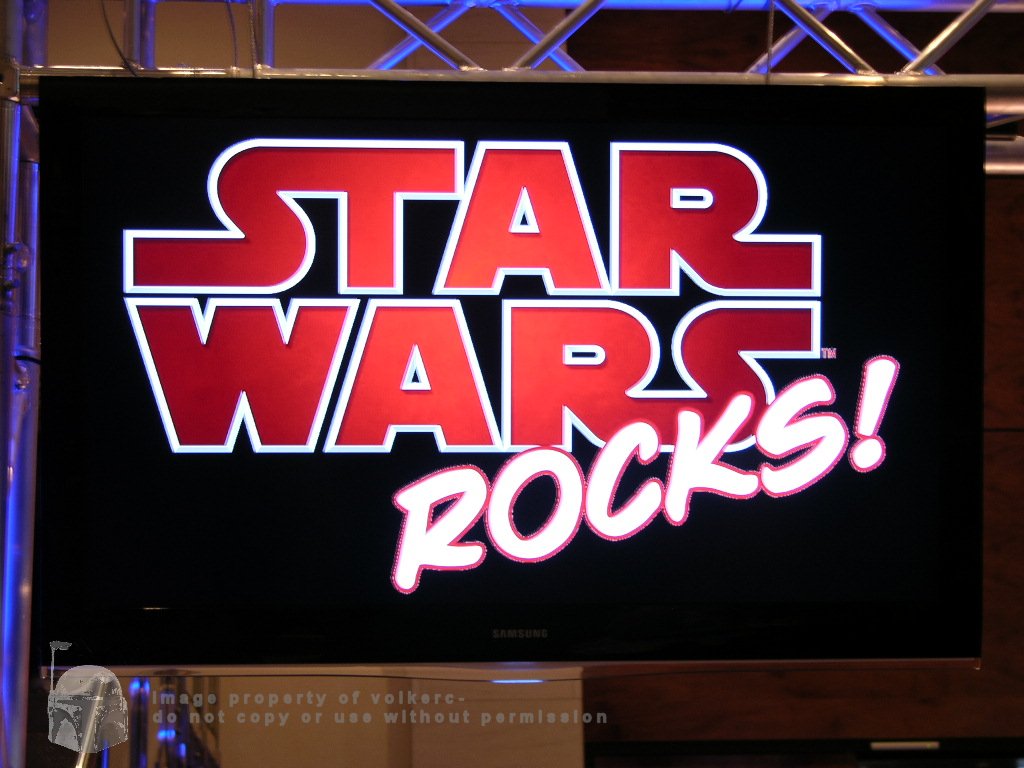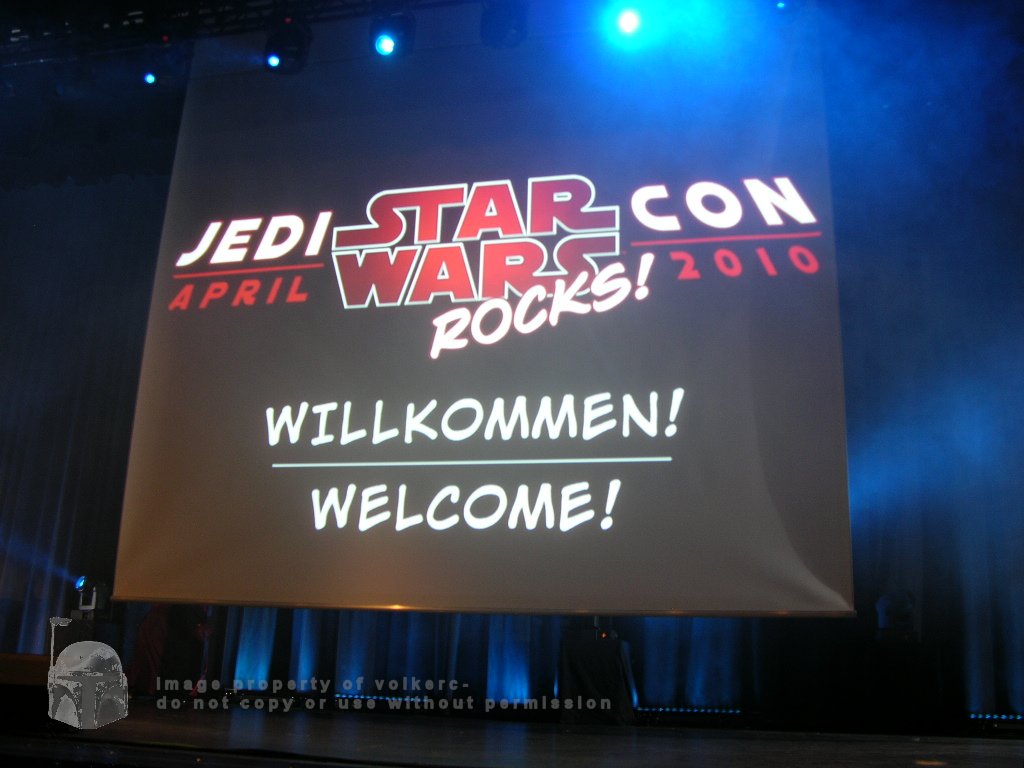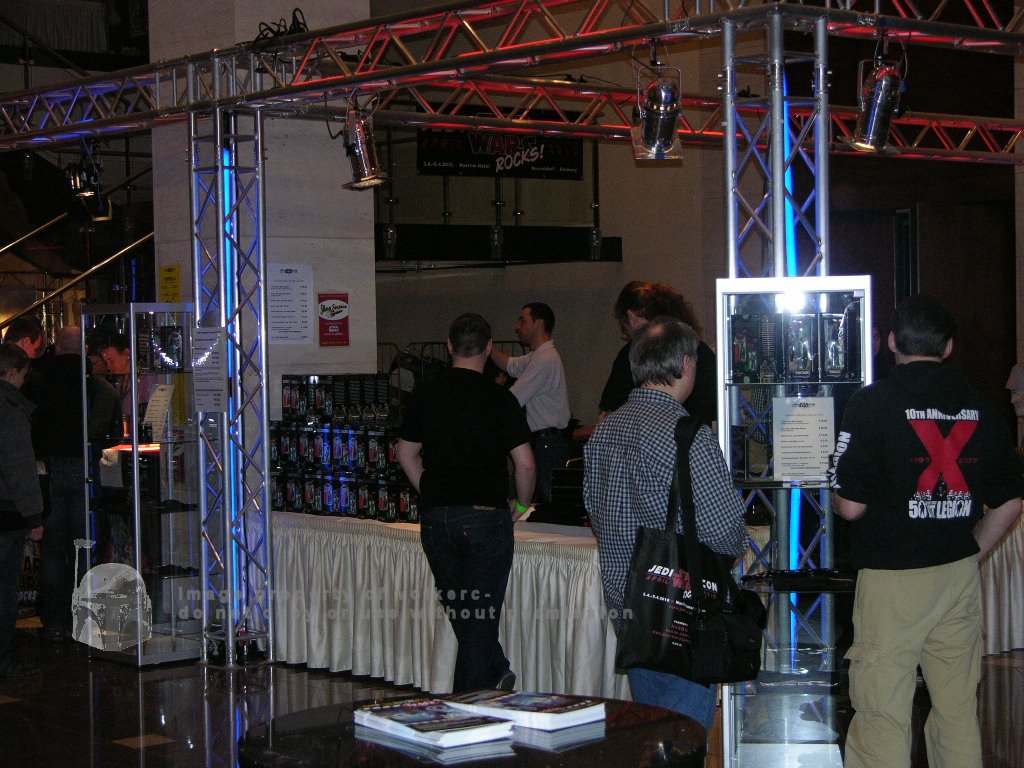 Die Schlangen bildeten sich schon frueh.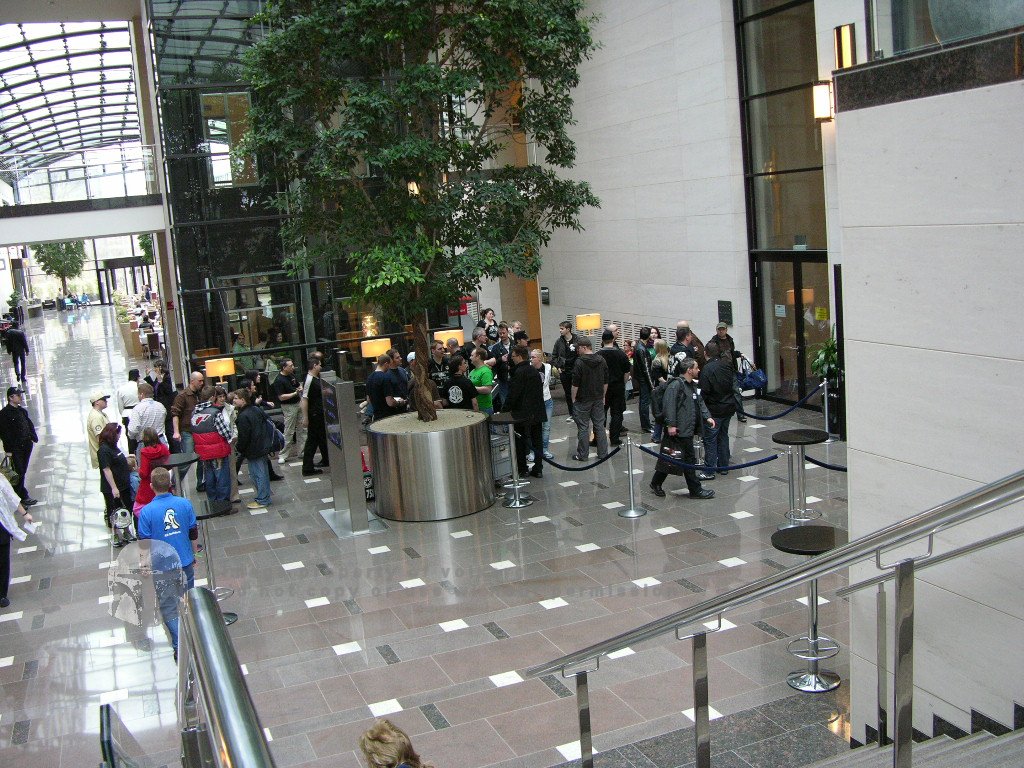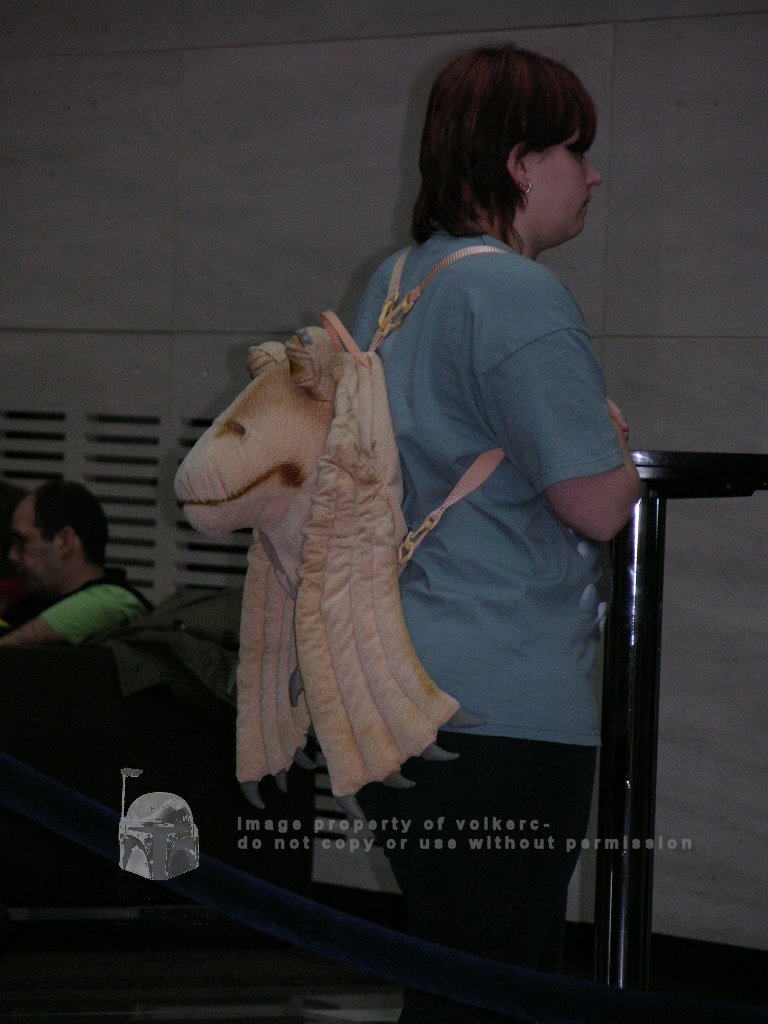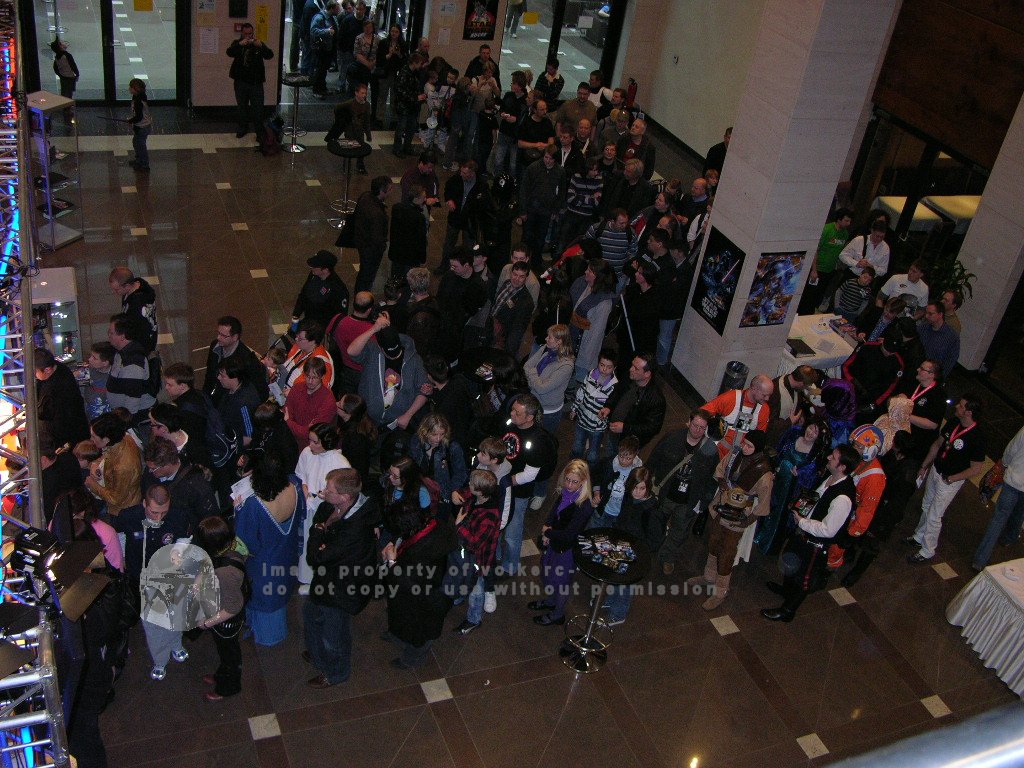 Steve Sansweet kam inkognito, glatt rasiert.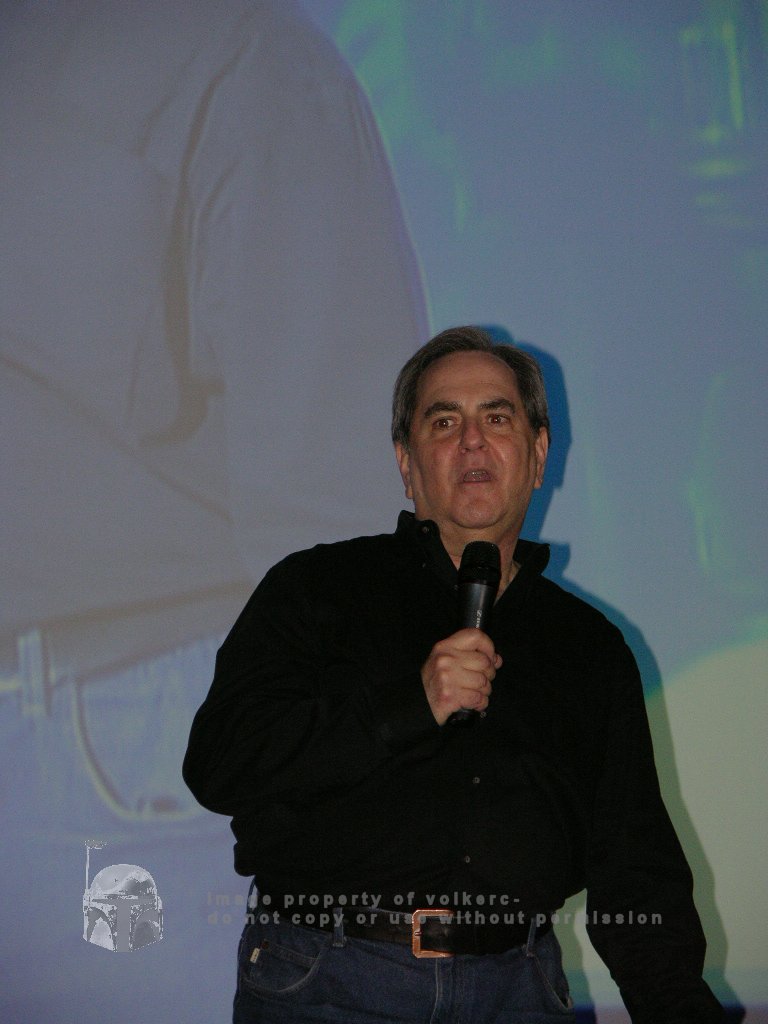 Michel und mintinbox.net waren natuerlich auch wieder dabei.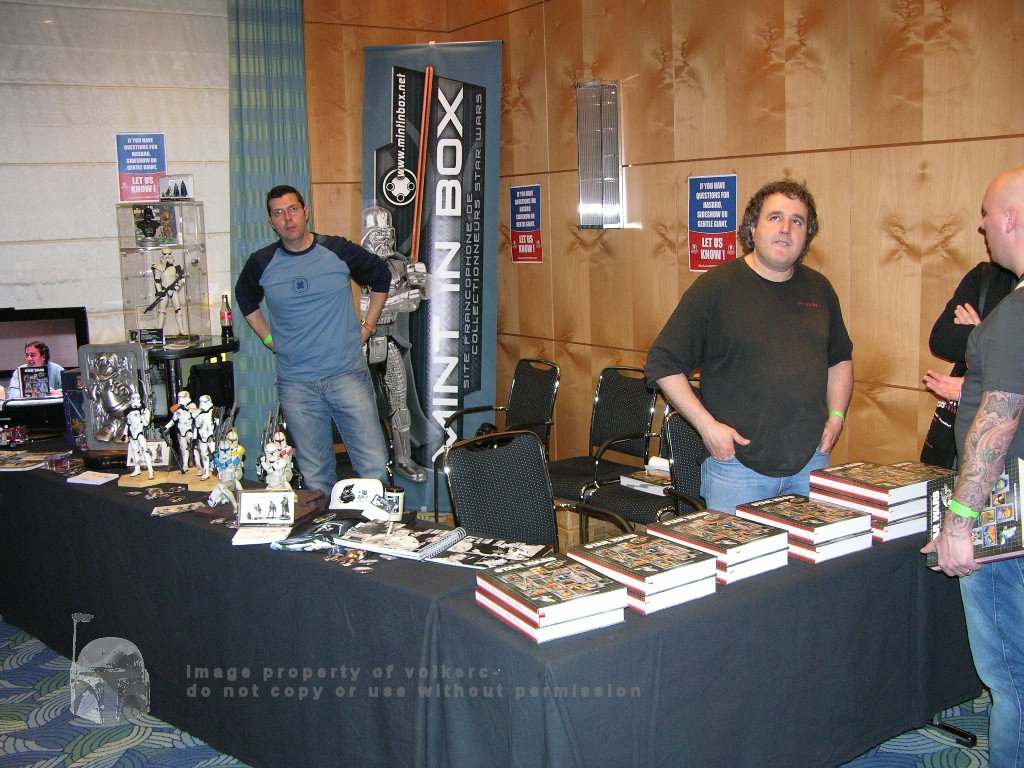 Der Haendler Bereich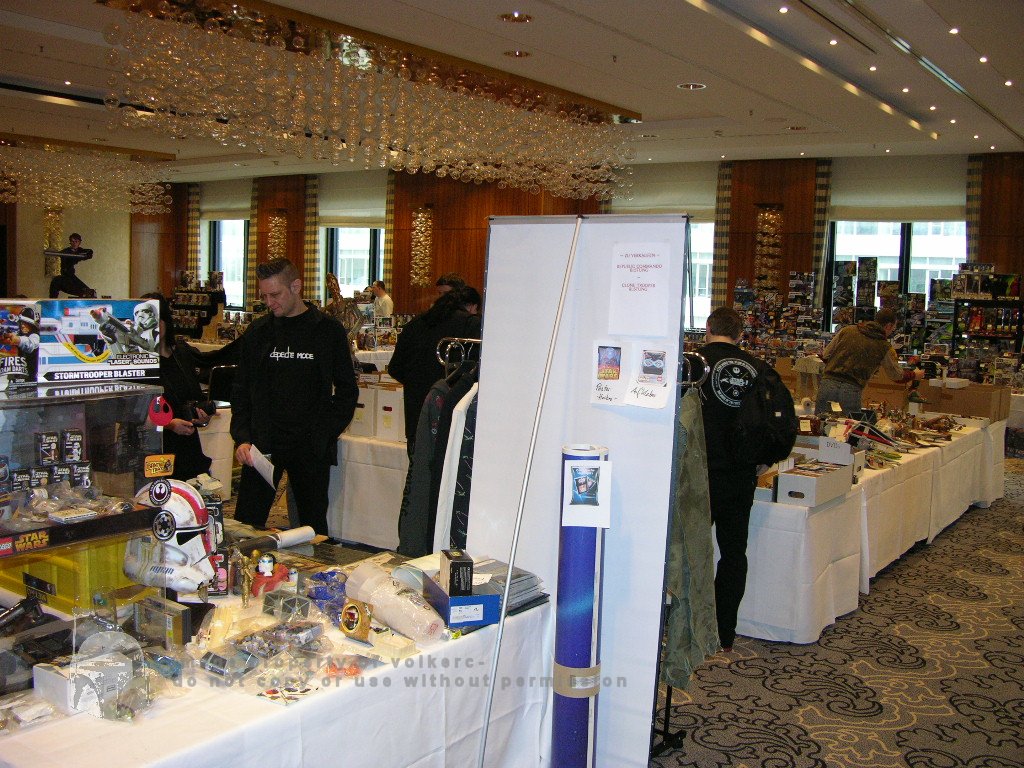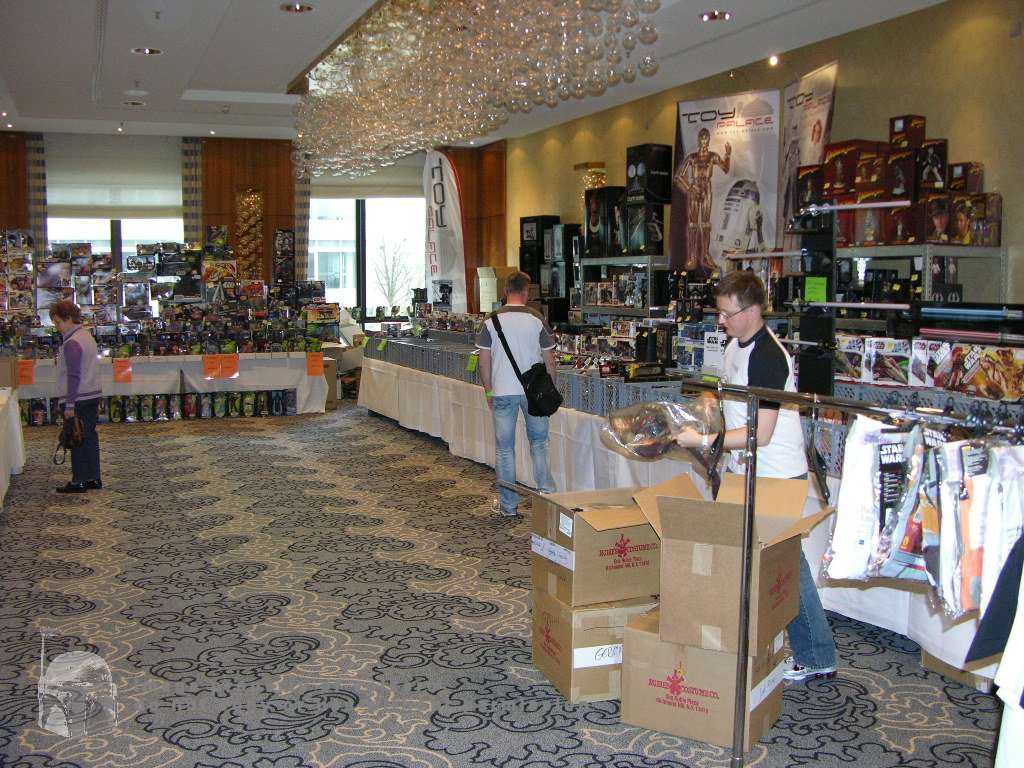 Spielbereich fuer die Kids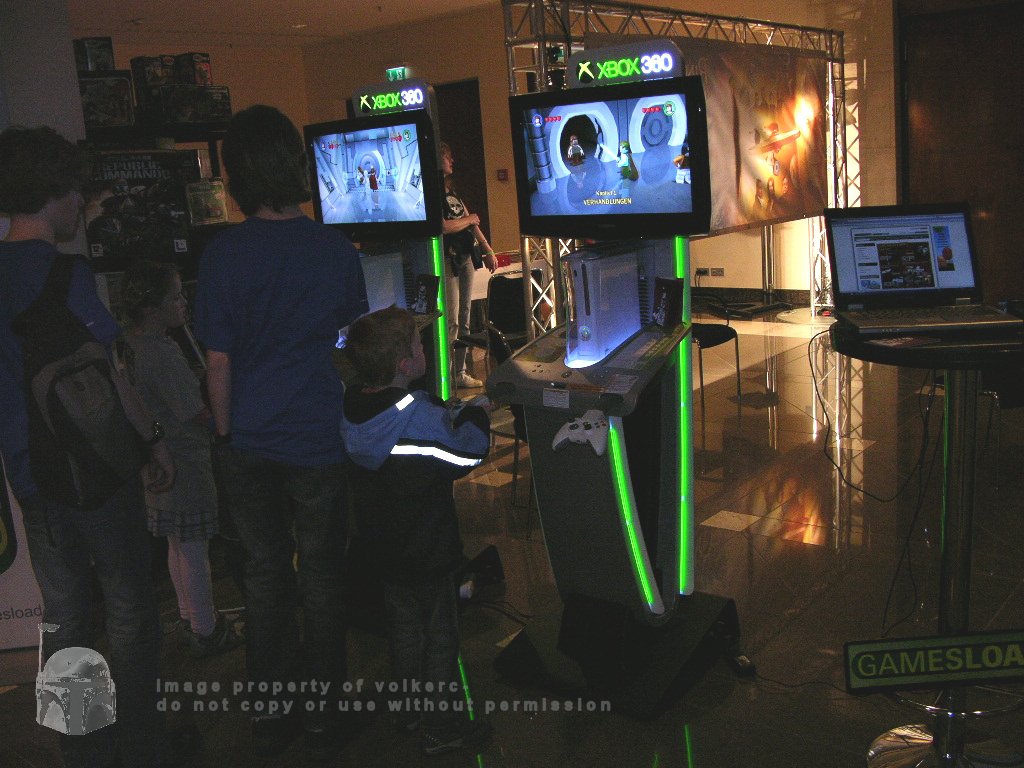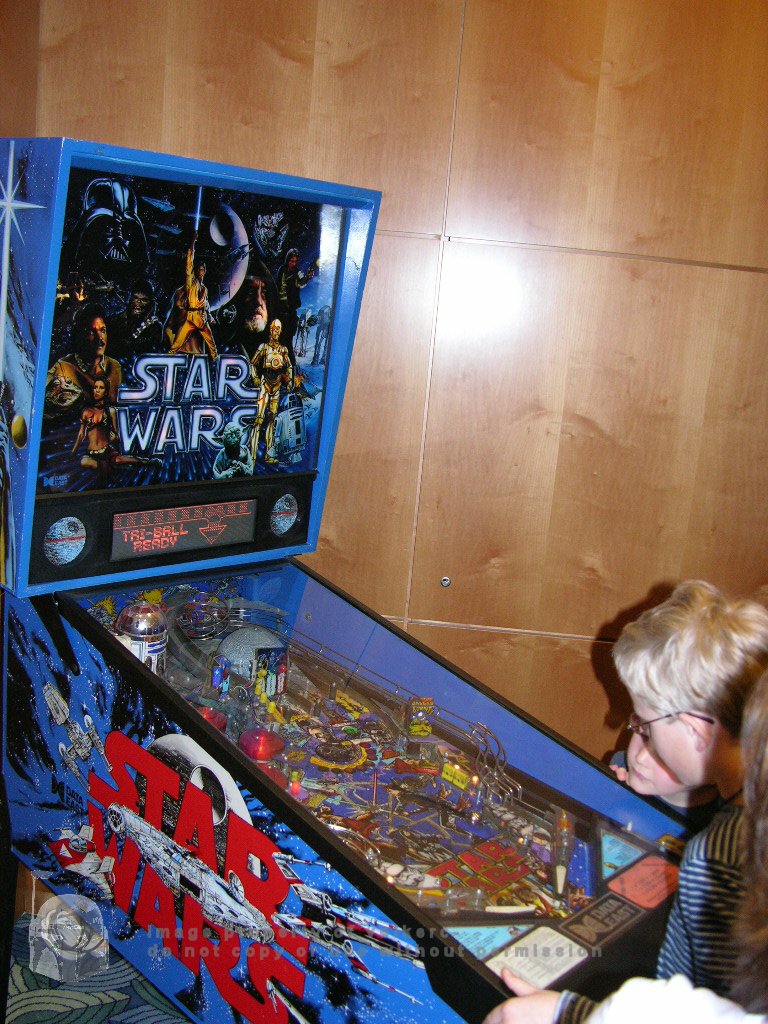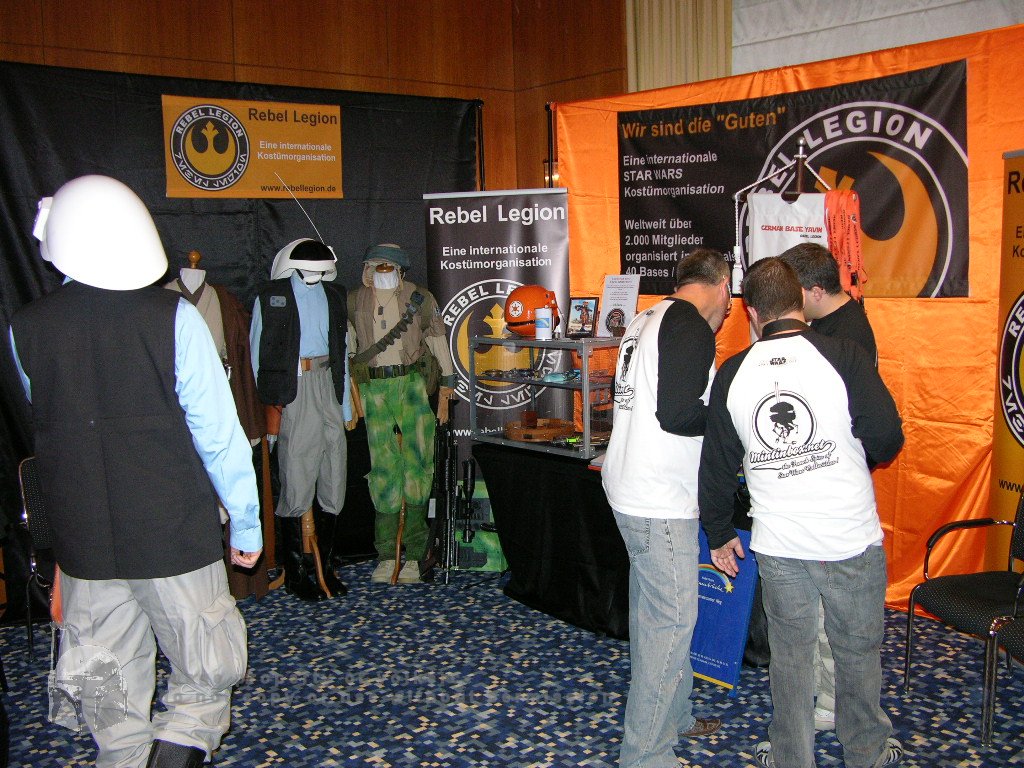 Constantin Gillies hielt ein Panel ueber Star Wars im Alltag, beeindruckend wo einem doch Star Wars doch ueberall ueber den Weg laeuft und welchen Einfluss es doch genommen hat.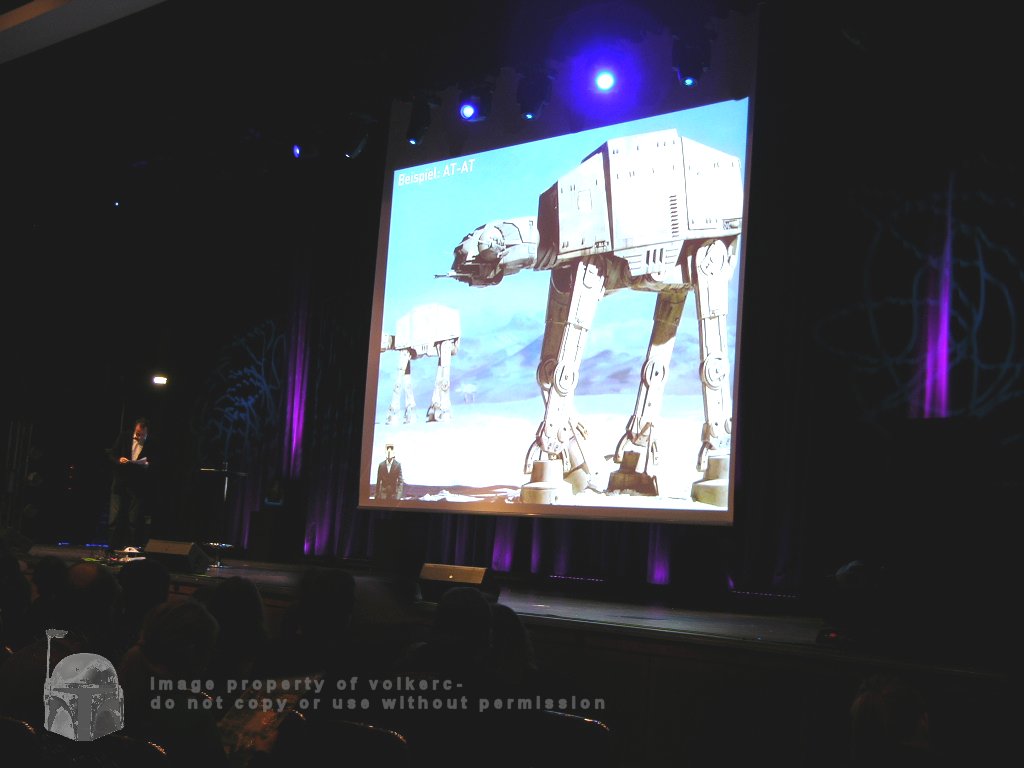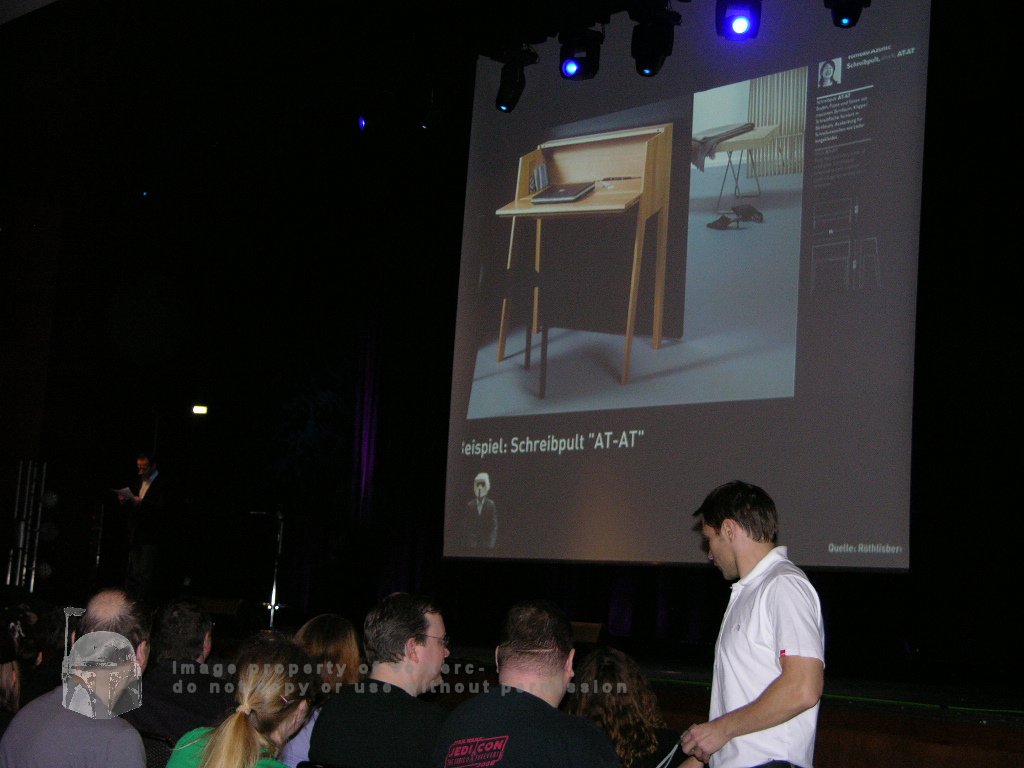 Mark Dermul und Freunde brachten die Rocky Horror Star Wars Show zur Eroeffnungszeremonie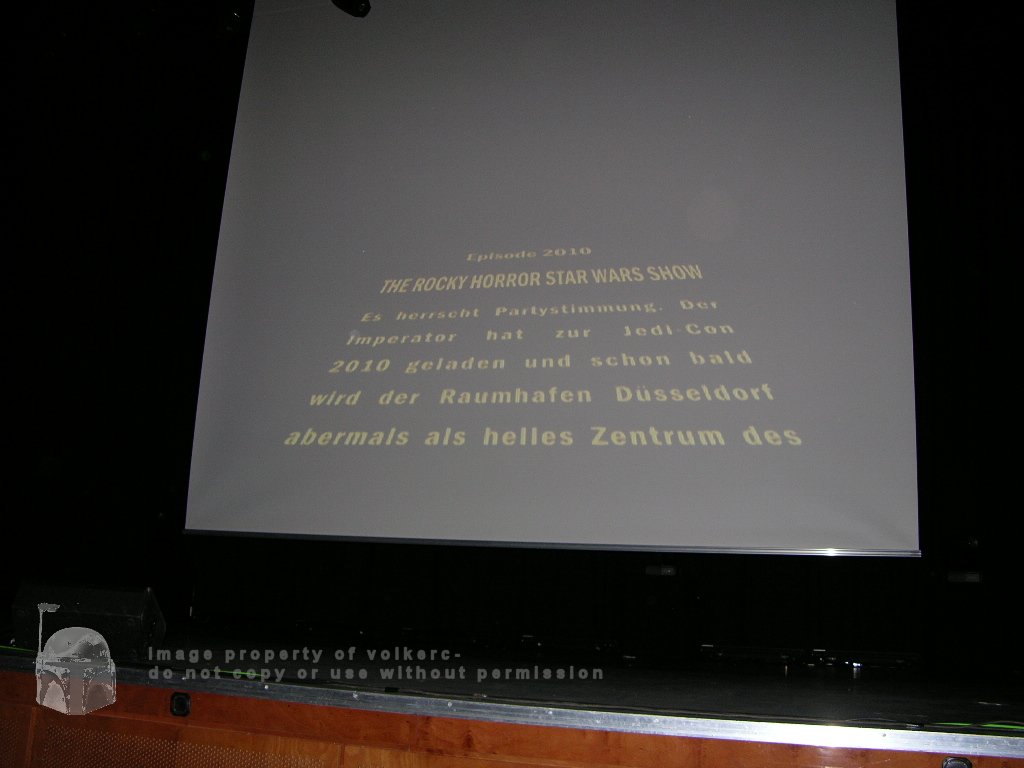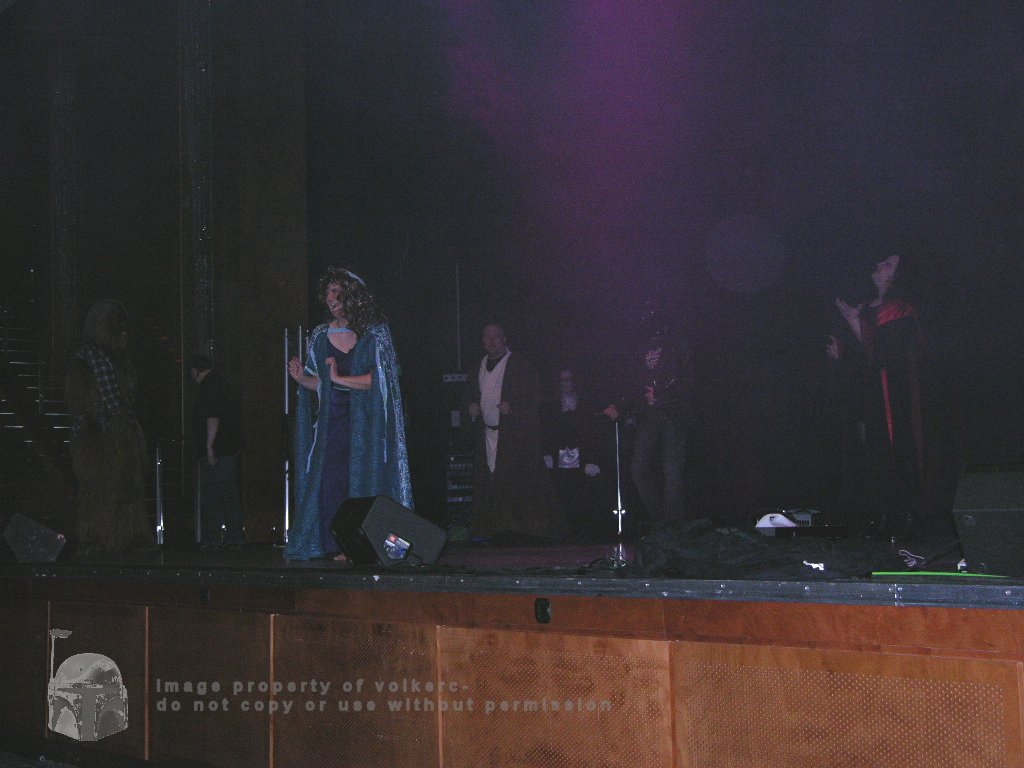 Robert Eiba eroeffnete die Con, waehrend er an der Rocky Horror Show teilnahm und begruesste die Gaeste. Steve Sansweet beendete den Tag mit einem News Panel bei dem u.a. eine Vorschau der Rise of Boba Fett Episode der Clone Wars Saison 2 gezeigt wurde.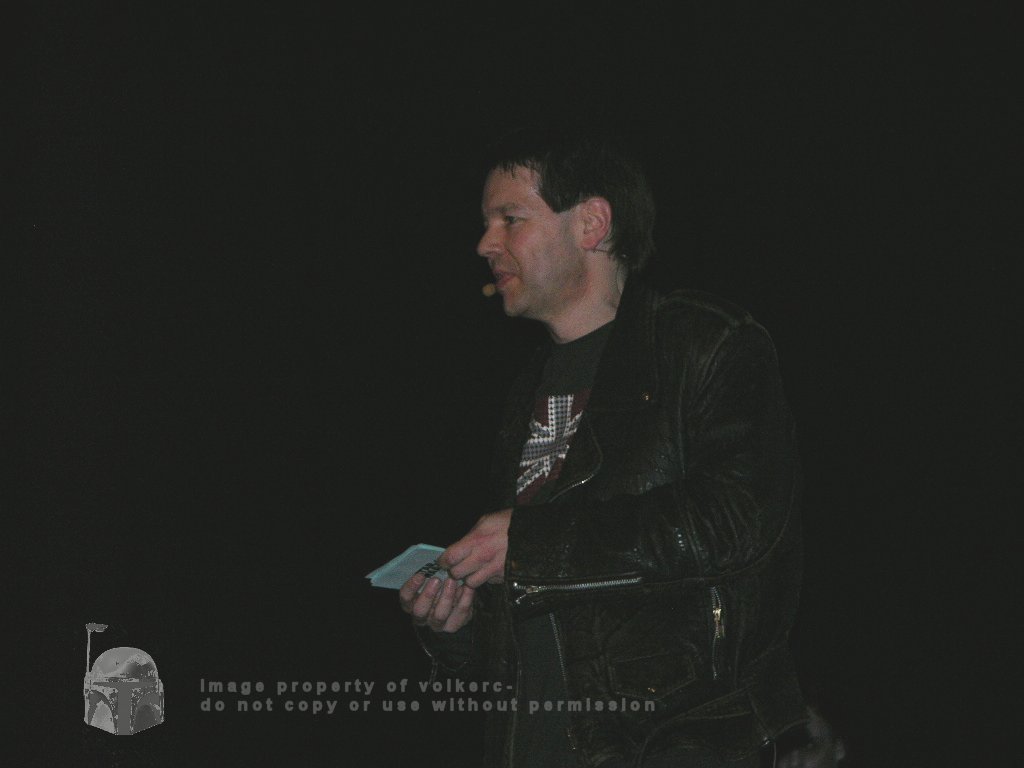 Originalbericht: POTF2.com
---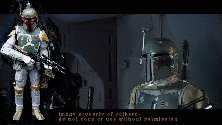 "This Bounty Hunter is my kind of scum."