volkerc
Mandalorian Maniac™




7334 Posts

Posted - 07/28/2013 : 3:22:27 PM




---
Hier ein paar Bilder des Panels mit den 4 Fetts aus denen dannsogar 5 wurden. Eines der besten, lustigstens panels, neben dem von Anthony Daniels.

Here are a few Pics of the Panel with the 4 Stars that played Boba Fett, later on a 5th Fett joined in,... One of the best and funniest panels besides that of Anthony Daniles.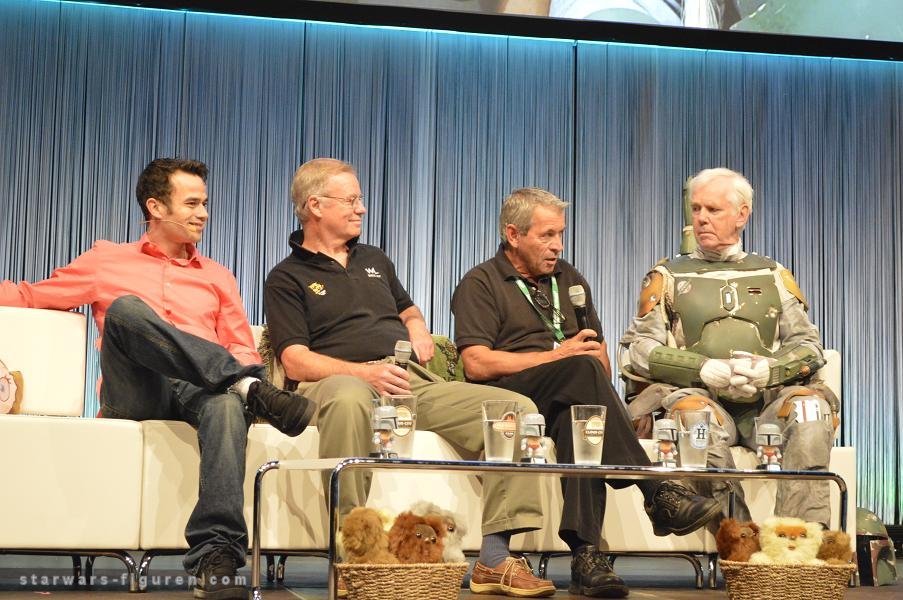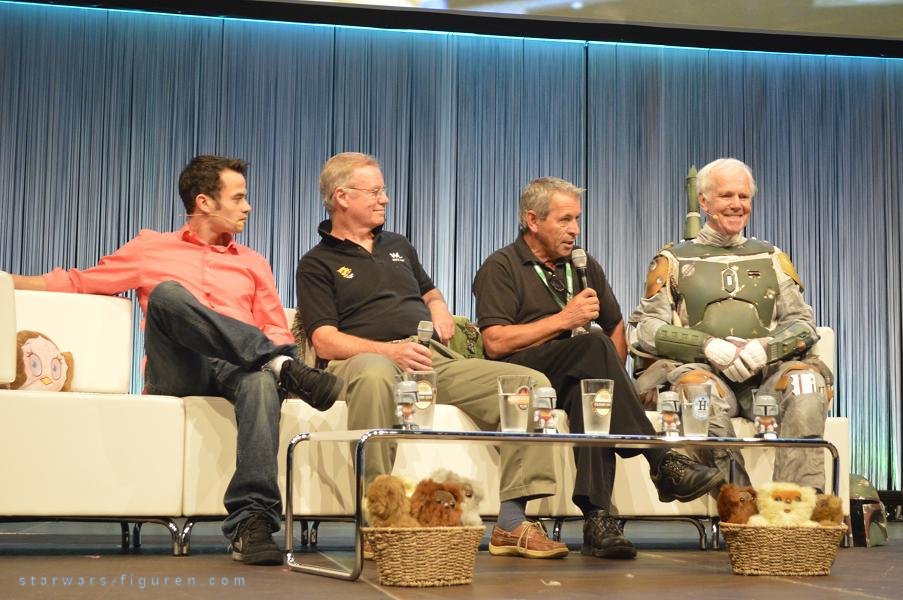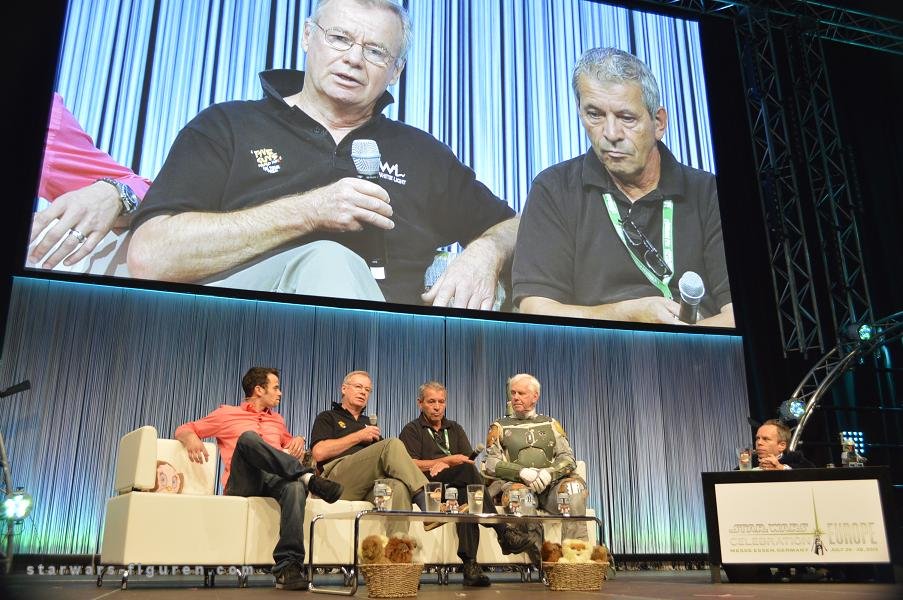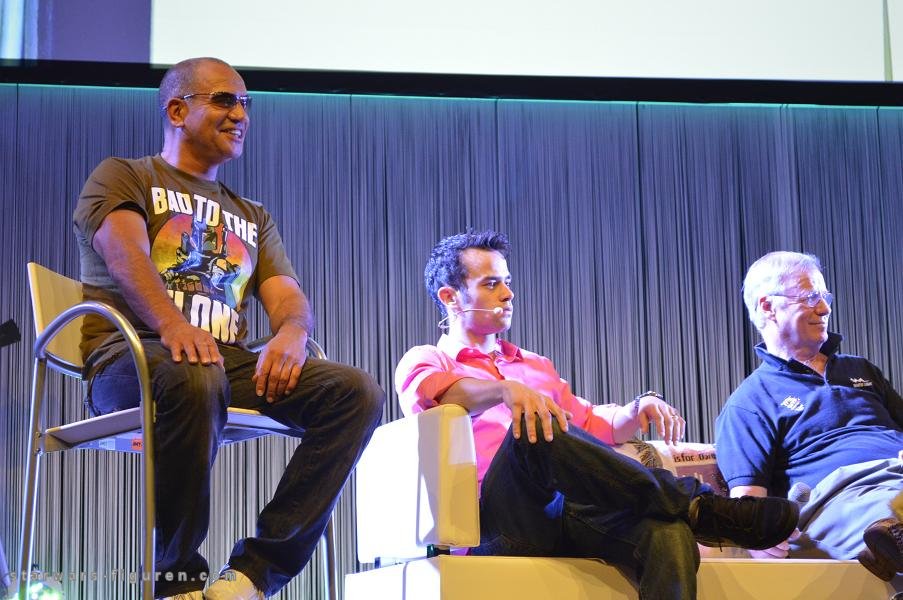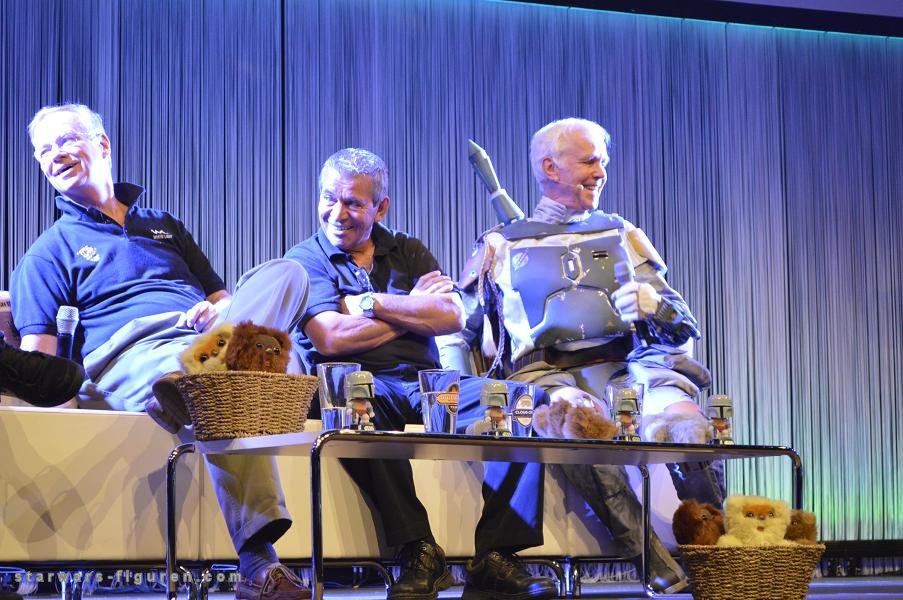 ---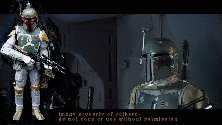 "This Bounty Hunter is my kind of scum."