volkerc
Mandalorian Maniac™




7220 Posts

Posted - 07/13/2022 : 10:08:21 AM




---
Wir nehmen wieder an einer Vorstellung eines neuen Produktes mit
anderen Webseiten teil.
Hier handelt es sich um das bereits von Amazon selbst geleakte
unbekannte Set ueber das wir hier schrieben.
http://forum.starwars-figuren.com/forum/topic.asp?TOPIC_ID=2426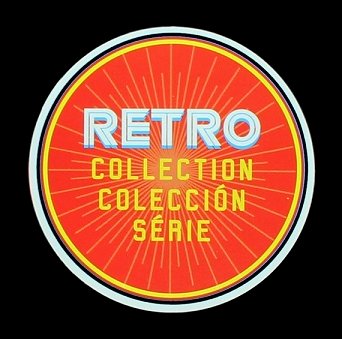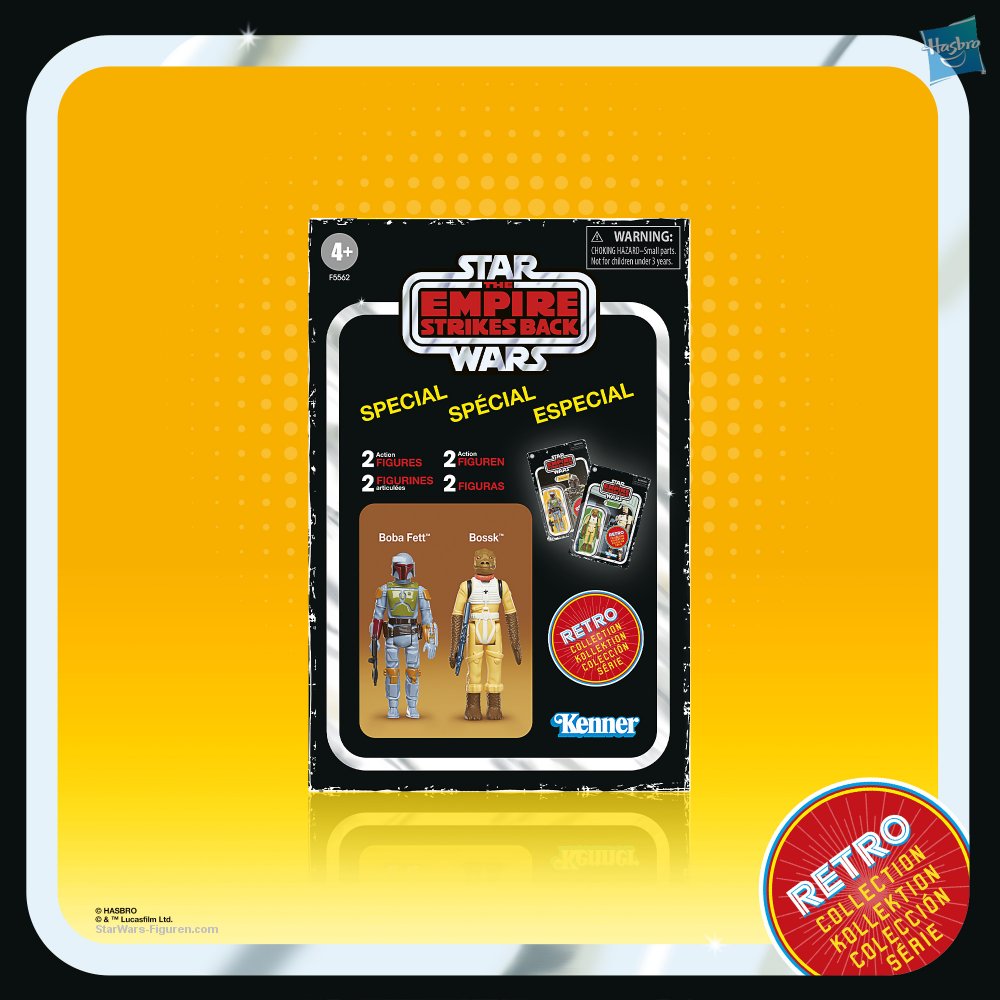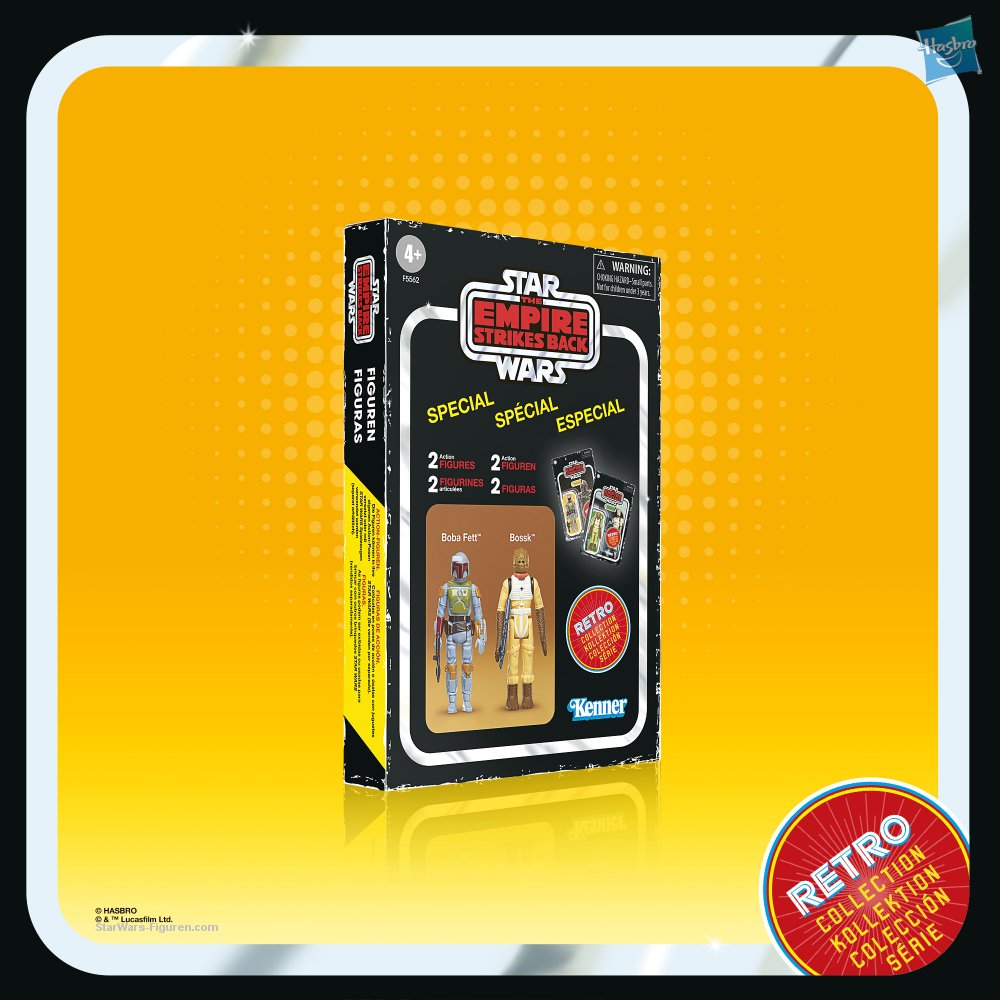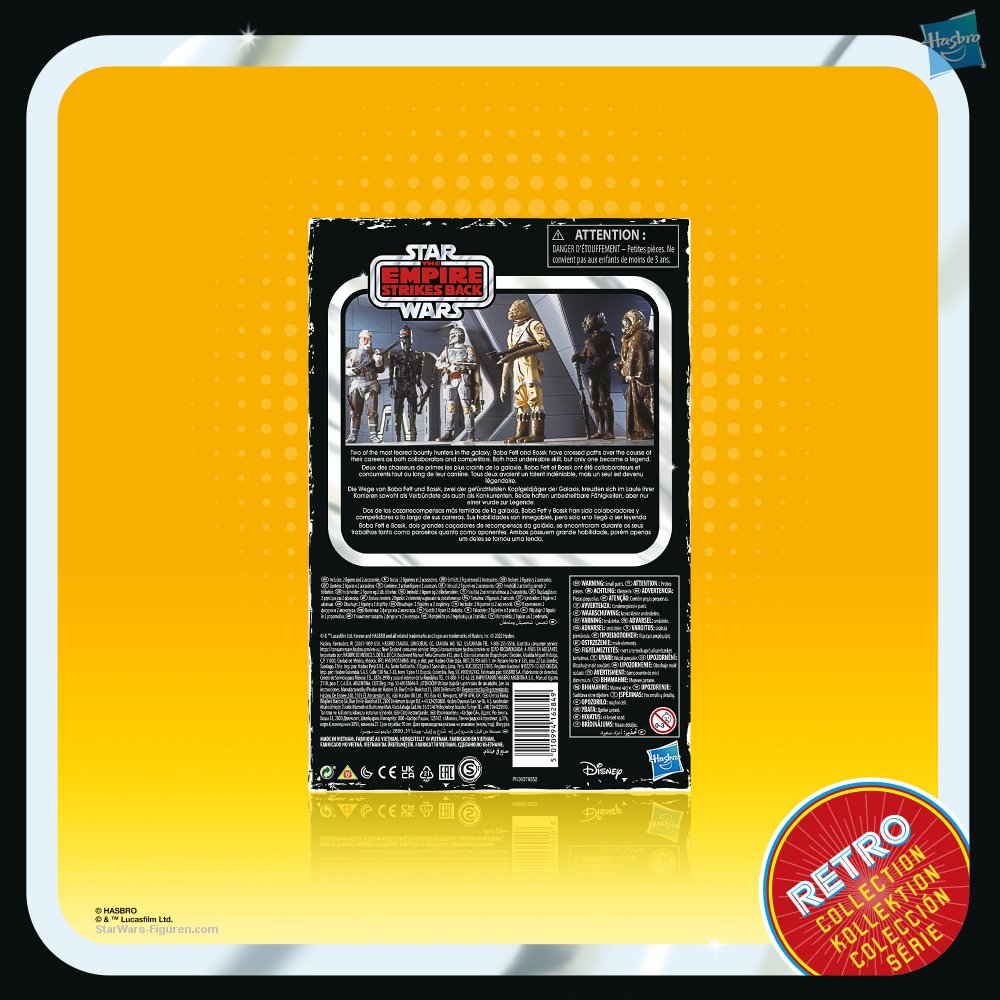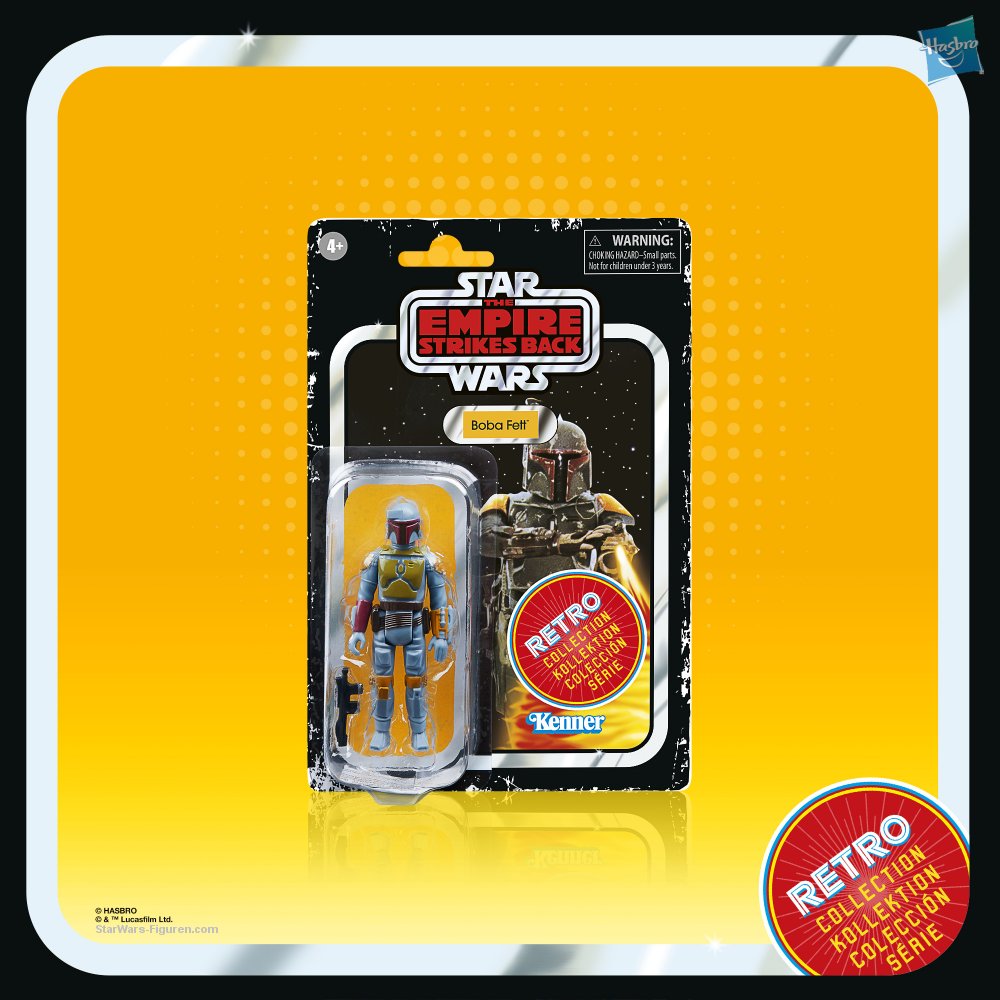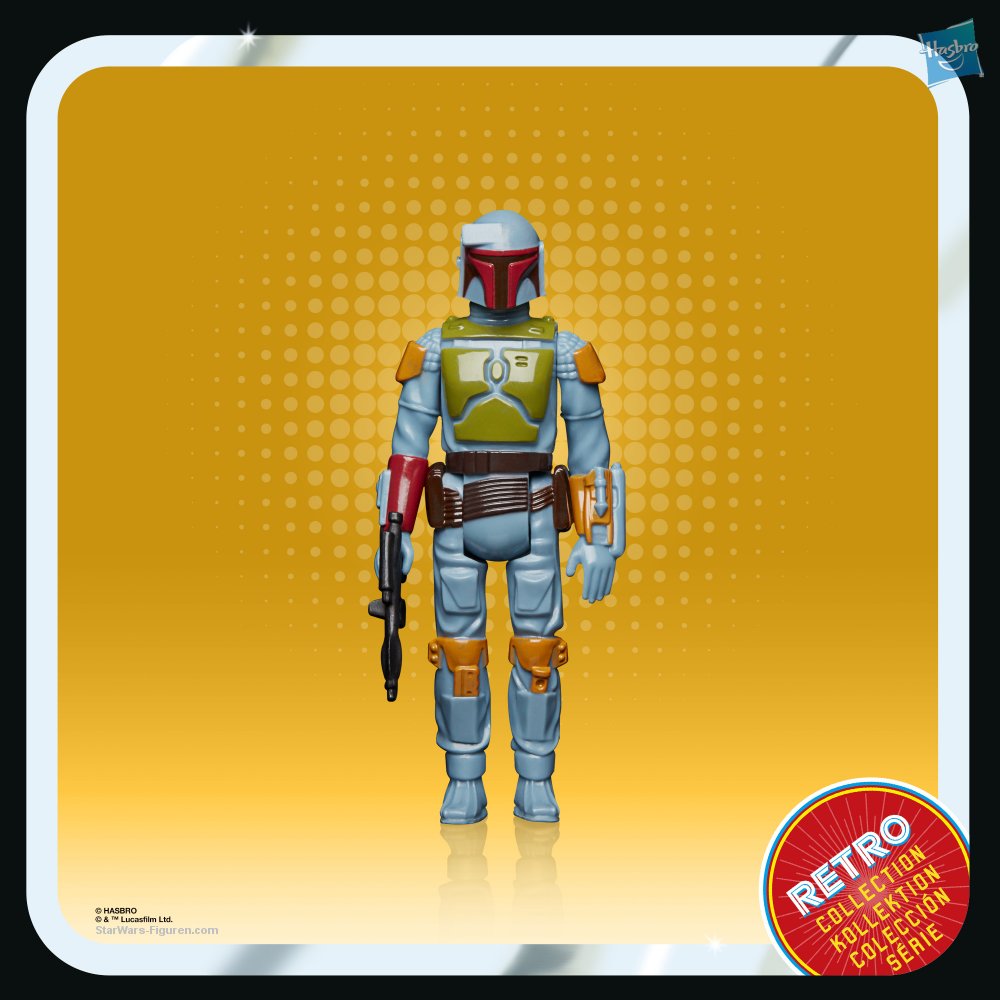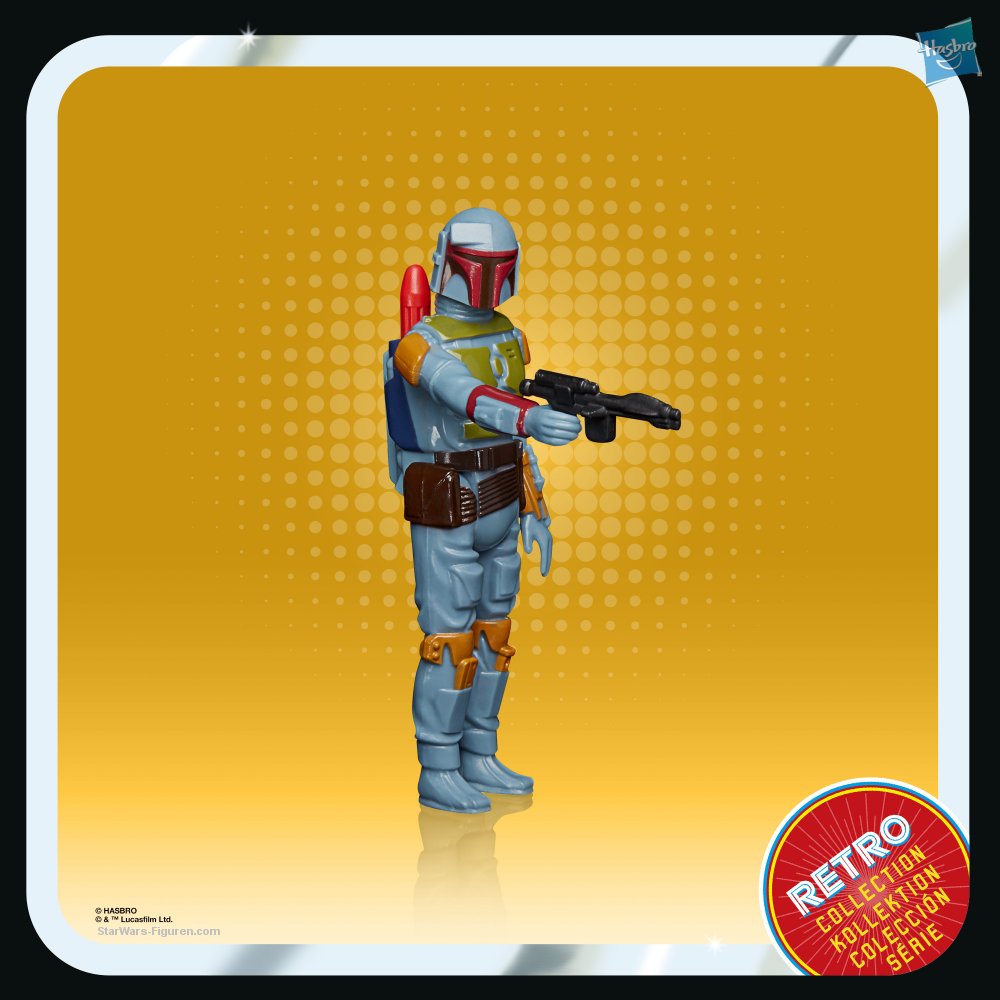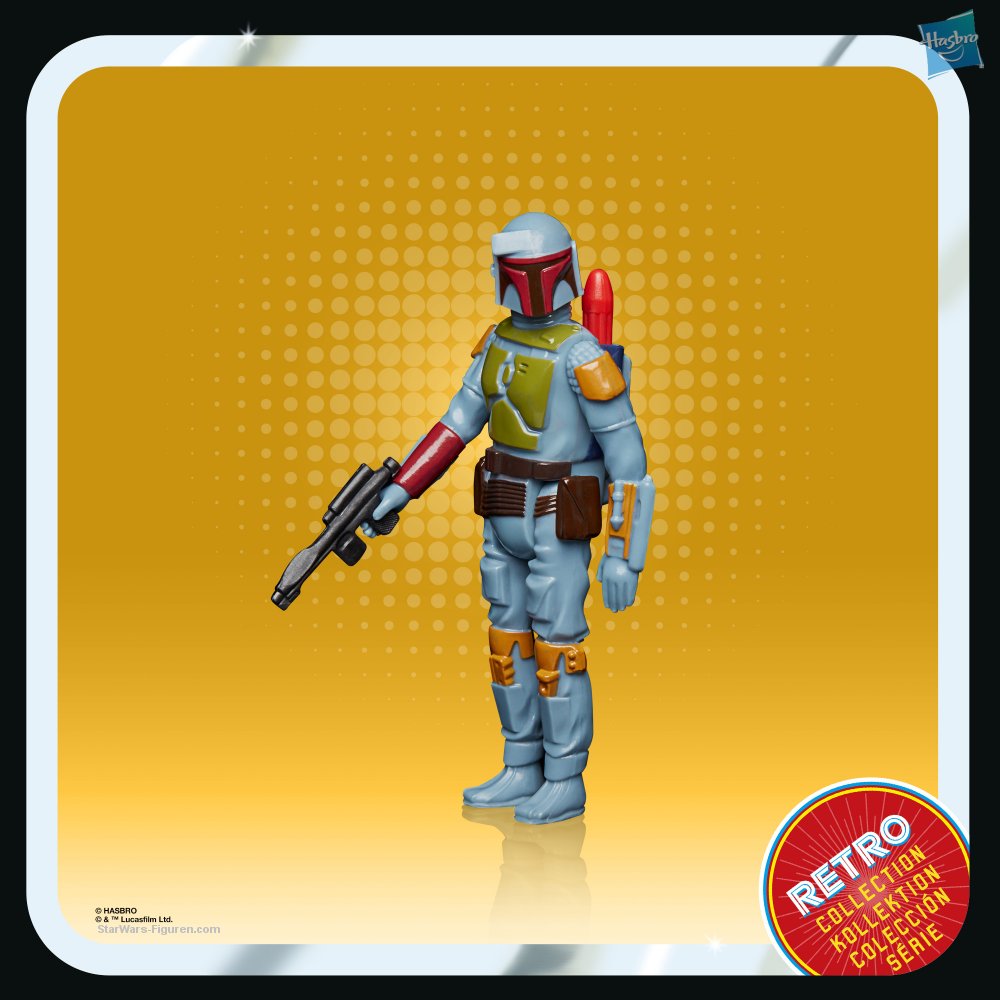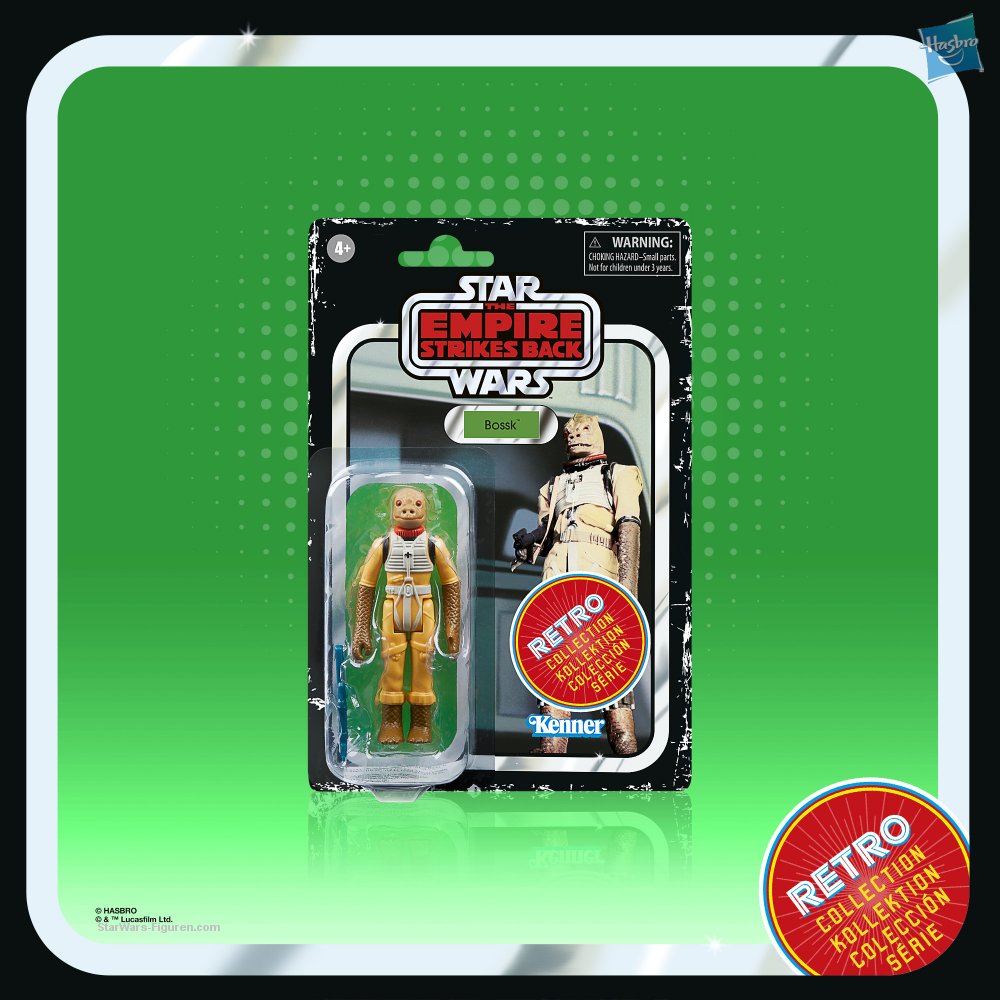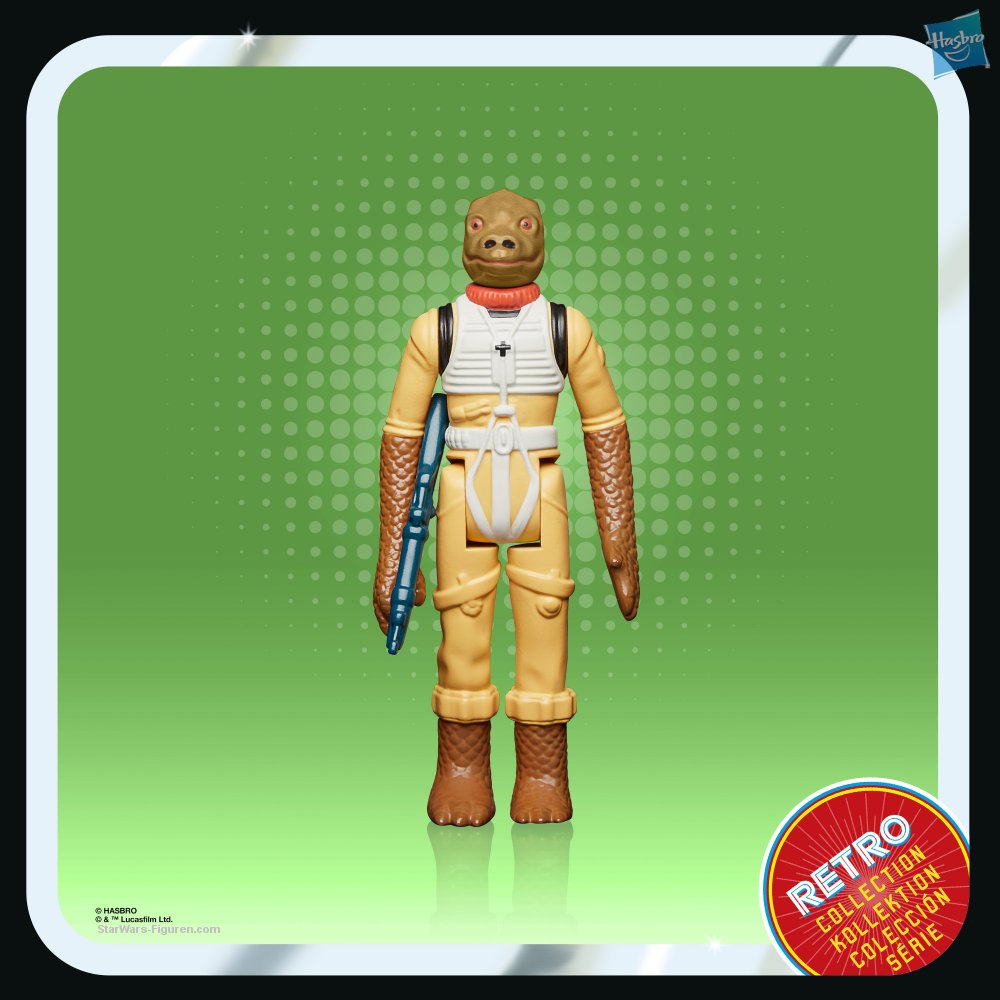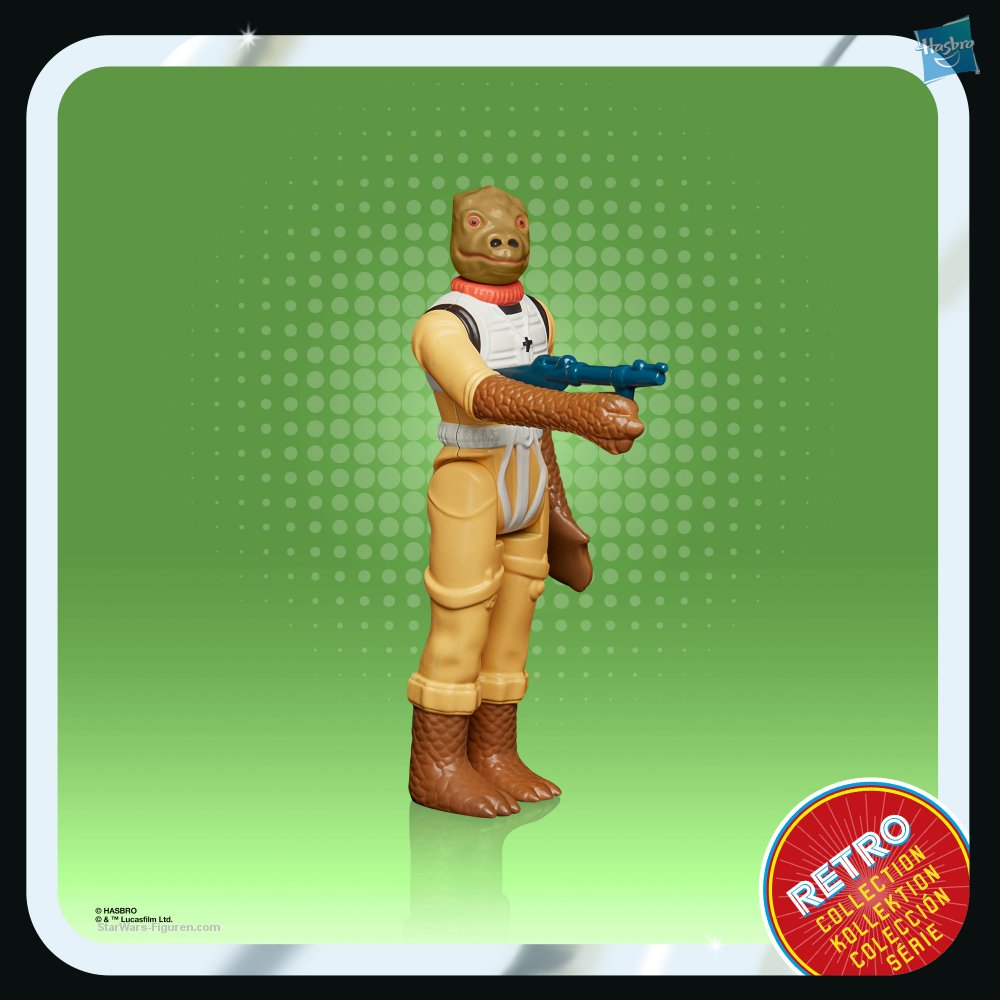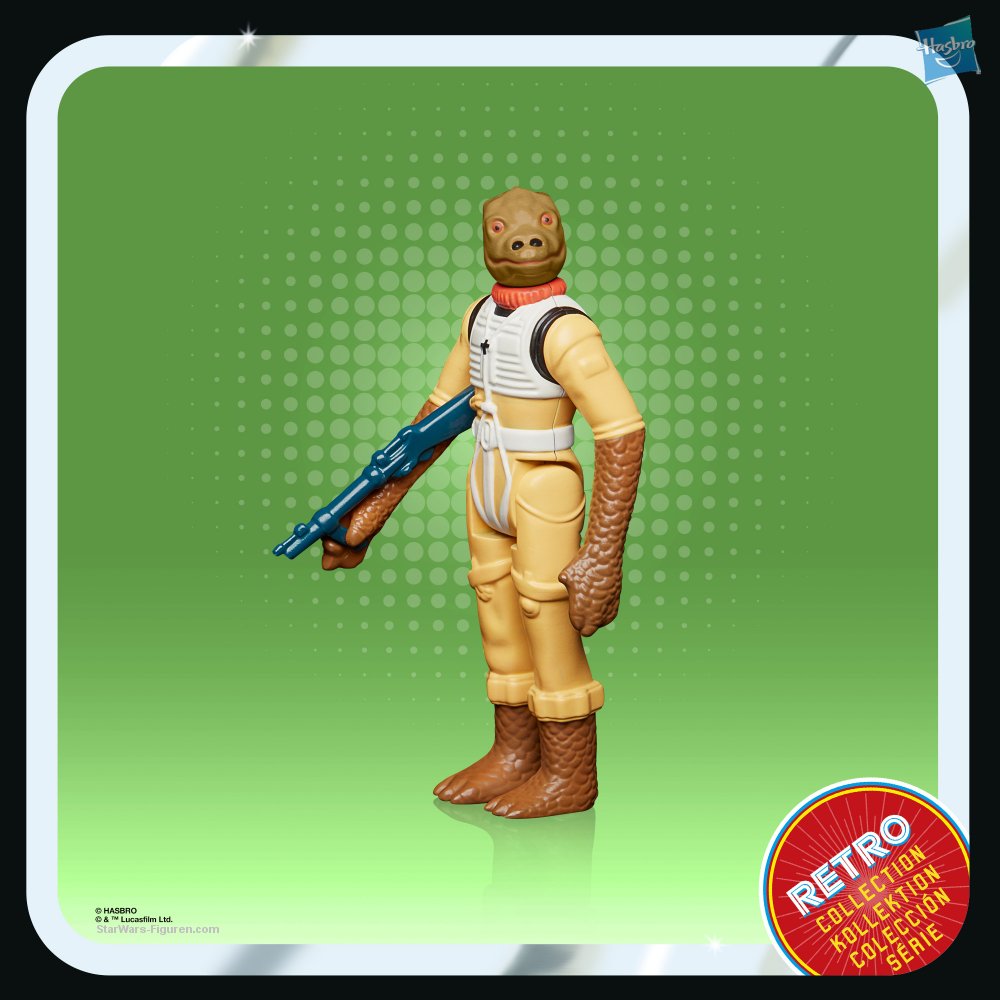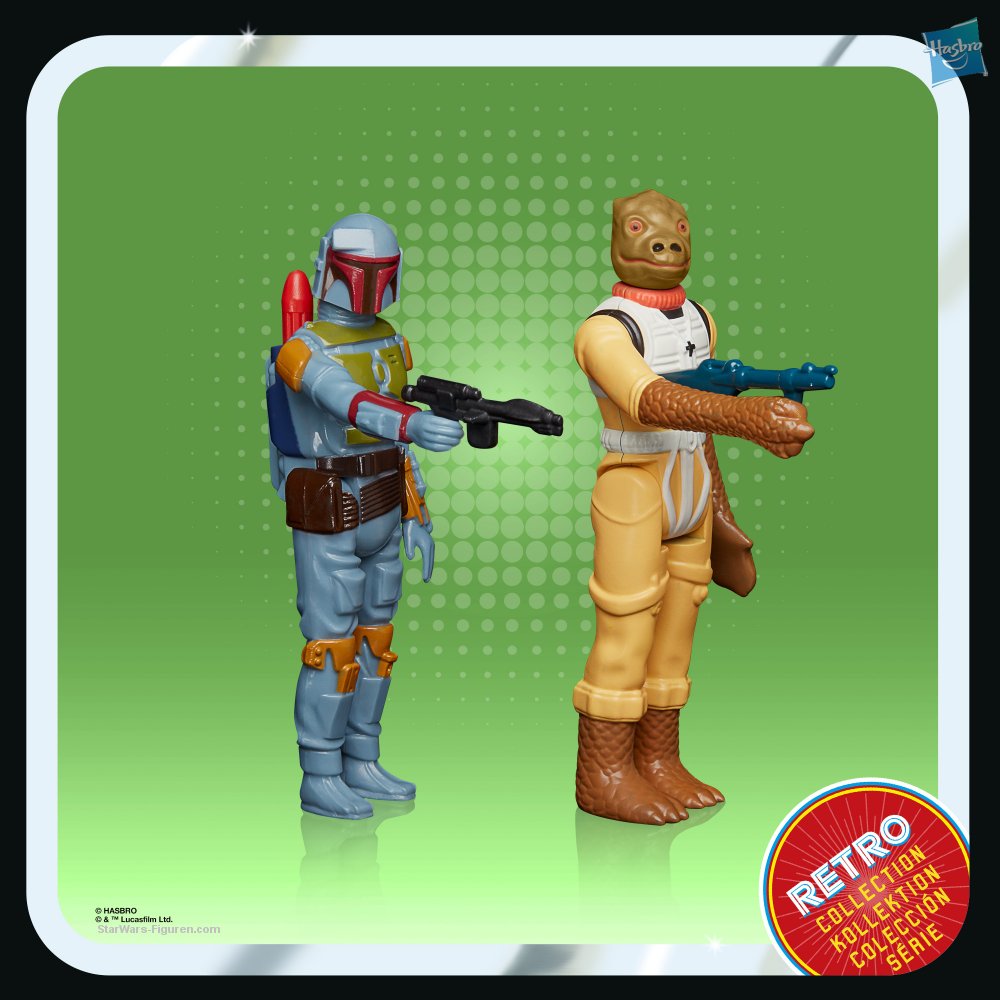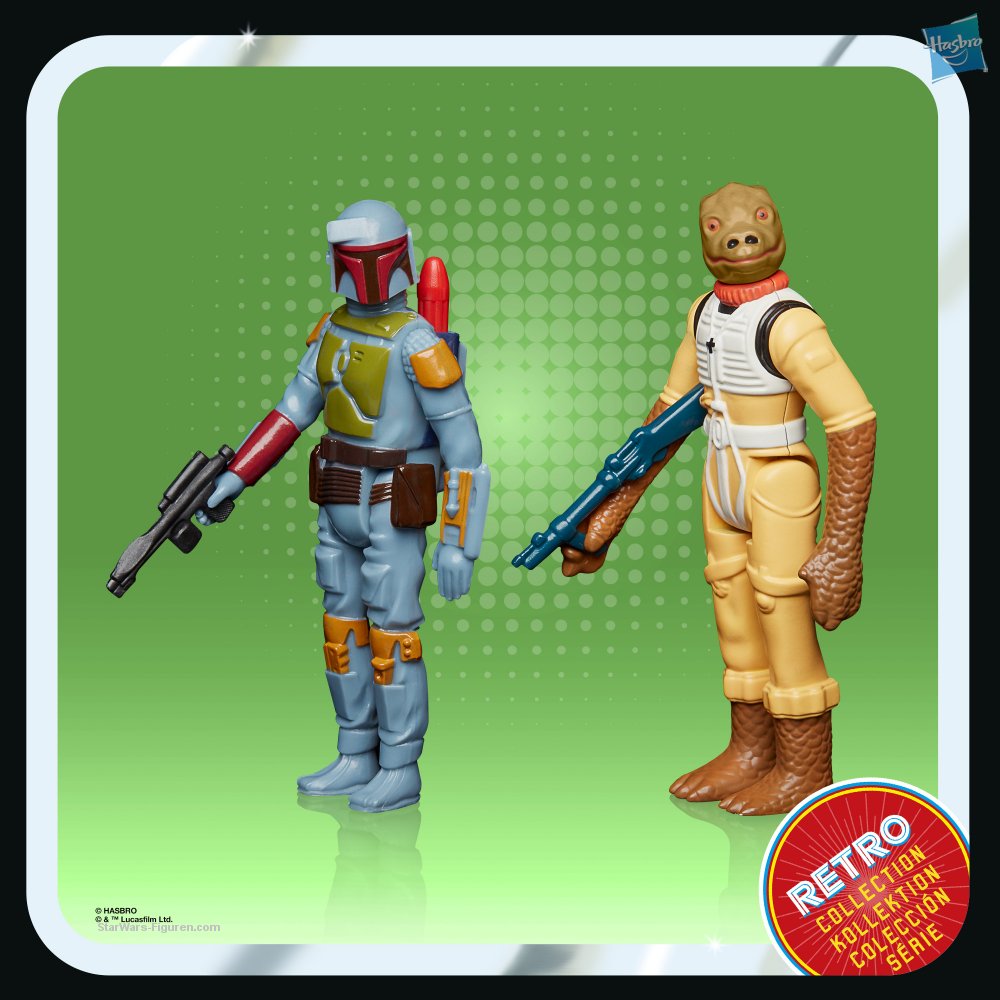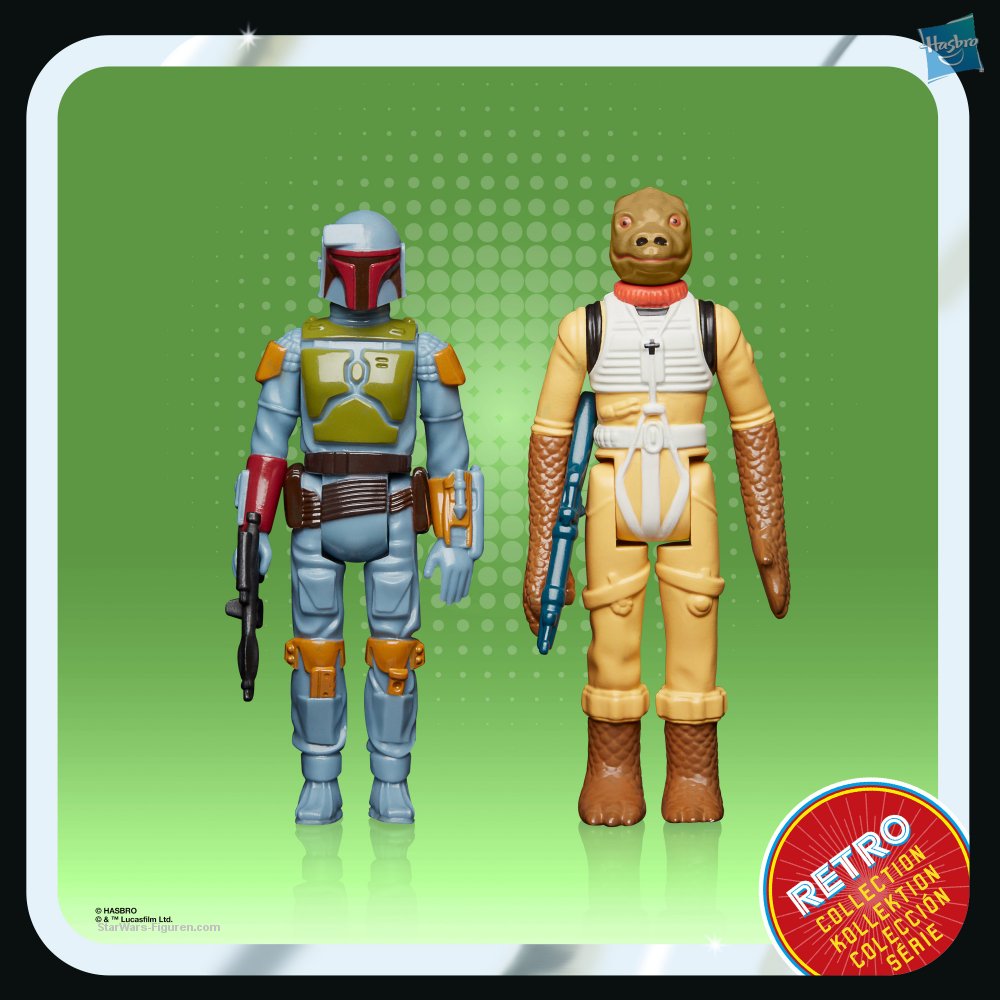 STAR WARS RETRO COLLECTION SPECIAL BOUNTY HUNTERS 2-PACK BOBA FETT & BOSSK Figures

(HASBRO/Ages 4 years & up/Approx. Retail Price: $27.99/Available: Spring 2023)



Inspired by the original 1970s Kenner STAR WARS action figures, this
STAR WARS: RETRO COLLECTION 3.75 INCH SPECIAL BOUNTY HUNTERS 2-PACK
BOBA FETT & BOSSK Figures feature premium design and five points of
articulation. Fans and collectors can imagine scenes from the STAR
WARS Galaxy with these premium figures inspired by the characters'
appearances in STAR WARS: THE EMPIRE STRIKES BACK. 2 of the most
feared bounty hunters in the galaxy, Boba Fett and Bossk have crossed
paths over the course of their careers as both collaborators and
competitors. Both had undeniable skill, but only one became a legend.
Beautifully rendered retro packaging captures a colorful pop art
style and includes throwback STAR WARS branding and a Kenner Toys
logo. Imagine the excitement of the '70s when the STAR WARS original
trilogy had just begun. Includes 2 figures and 2 accessories.
Available for pre-order 7/14 at 1PM ET exclusively at Amazon.com.

---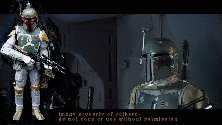 "This Bounty Hunter is my kind of scum."
---
Edited by - volkerc on 07/13/2022 10:11:40 AM