volkerc
Mandalorian Maniac™




7664 Posts

Posted - 05/10/2022 : 4:20:31 PM




---


Wir waren in Dublin und machten einen Abstecher bei Big Bang Comics.
So sollte jeder Laden aussehen, das sollte der Standard sein, nicht
die Ausnahme.

We visited Big Bang Comics in Dublin. This should be the norm how
stores look like, not an exception.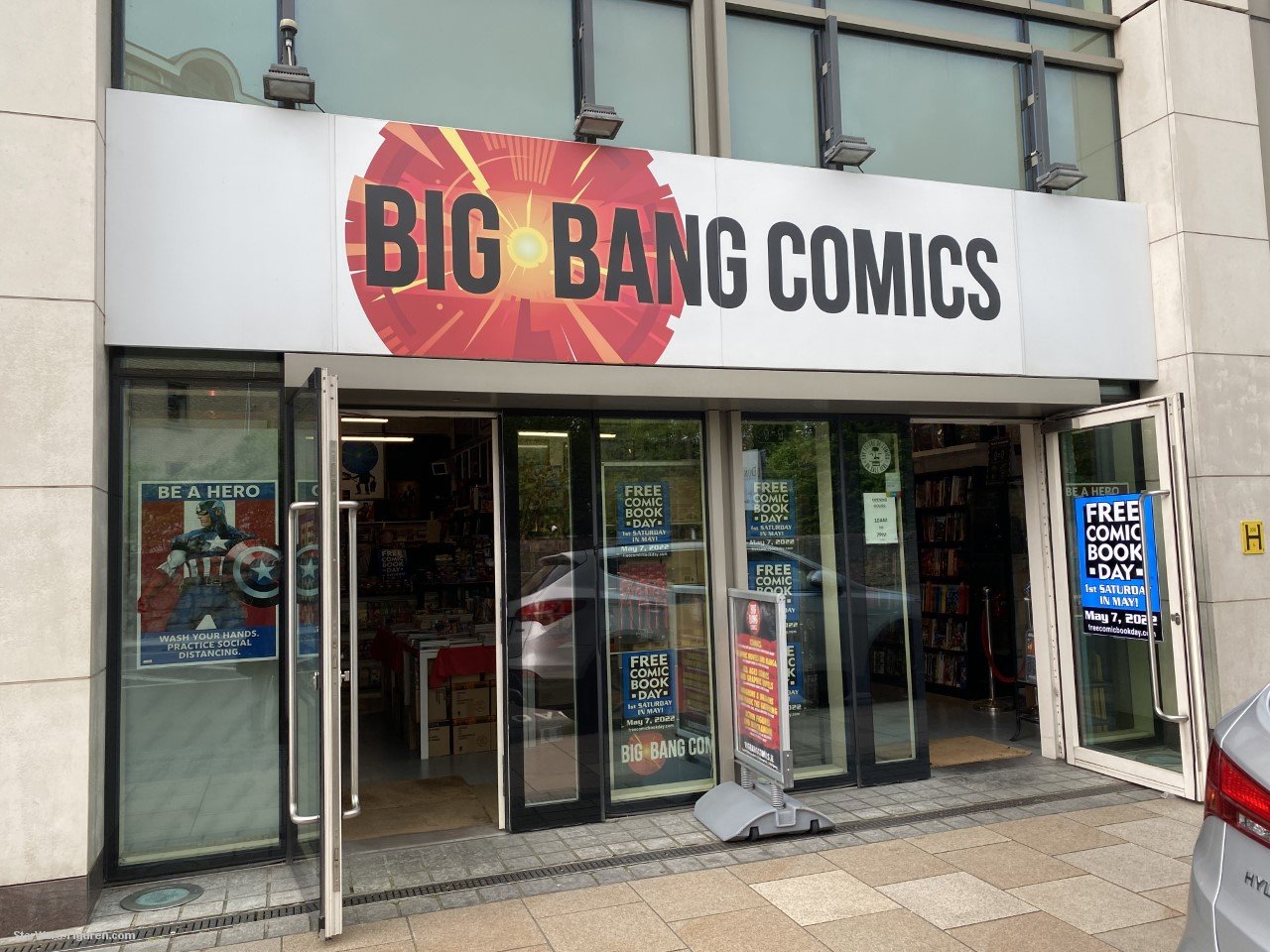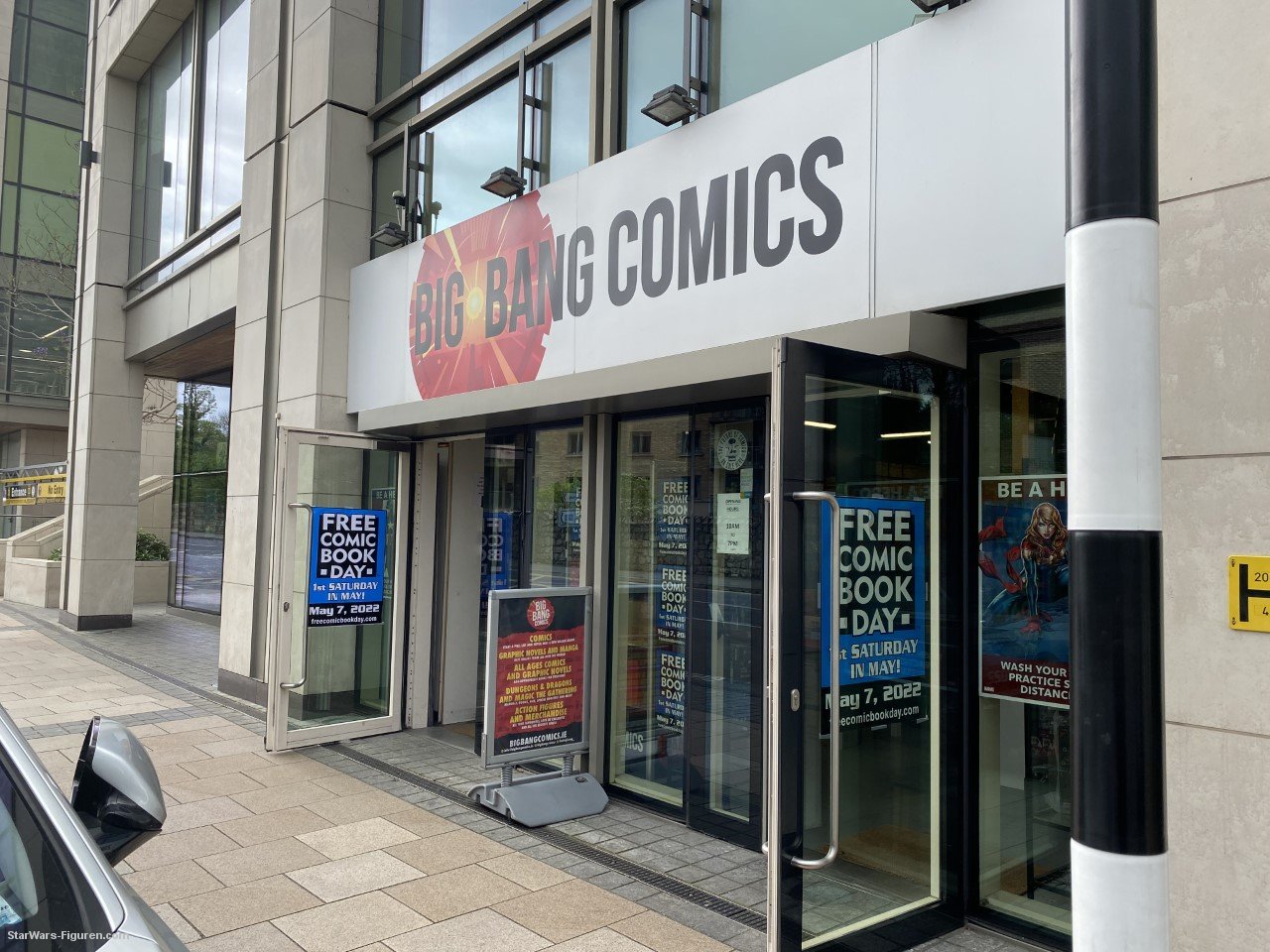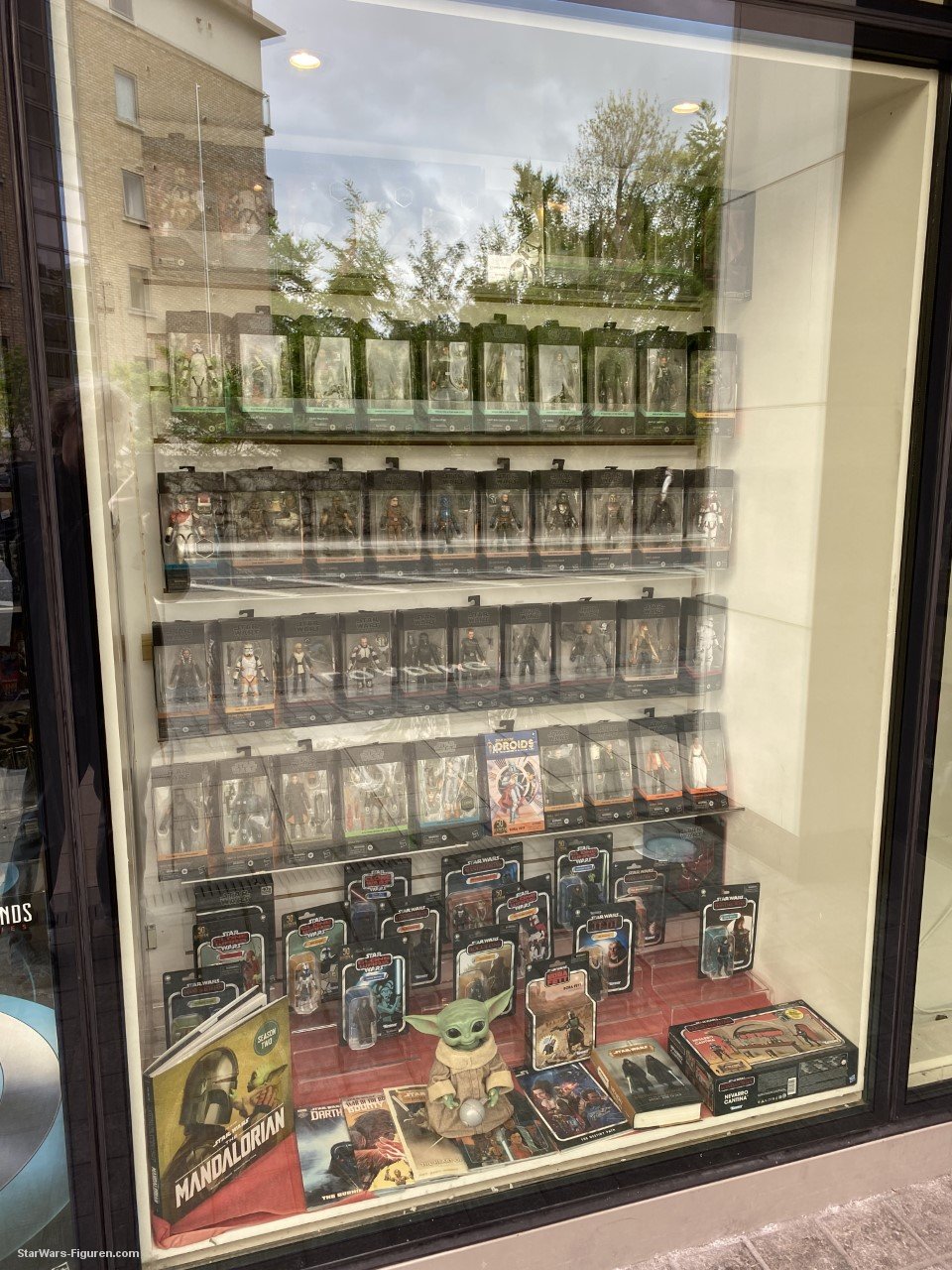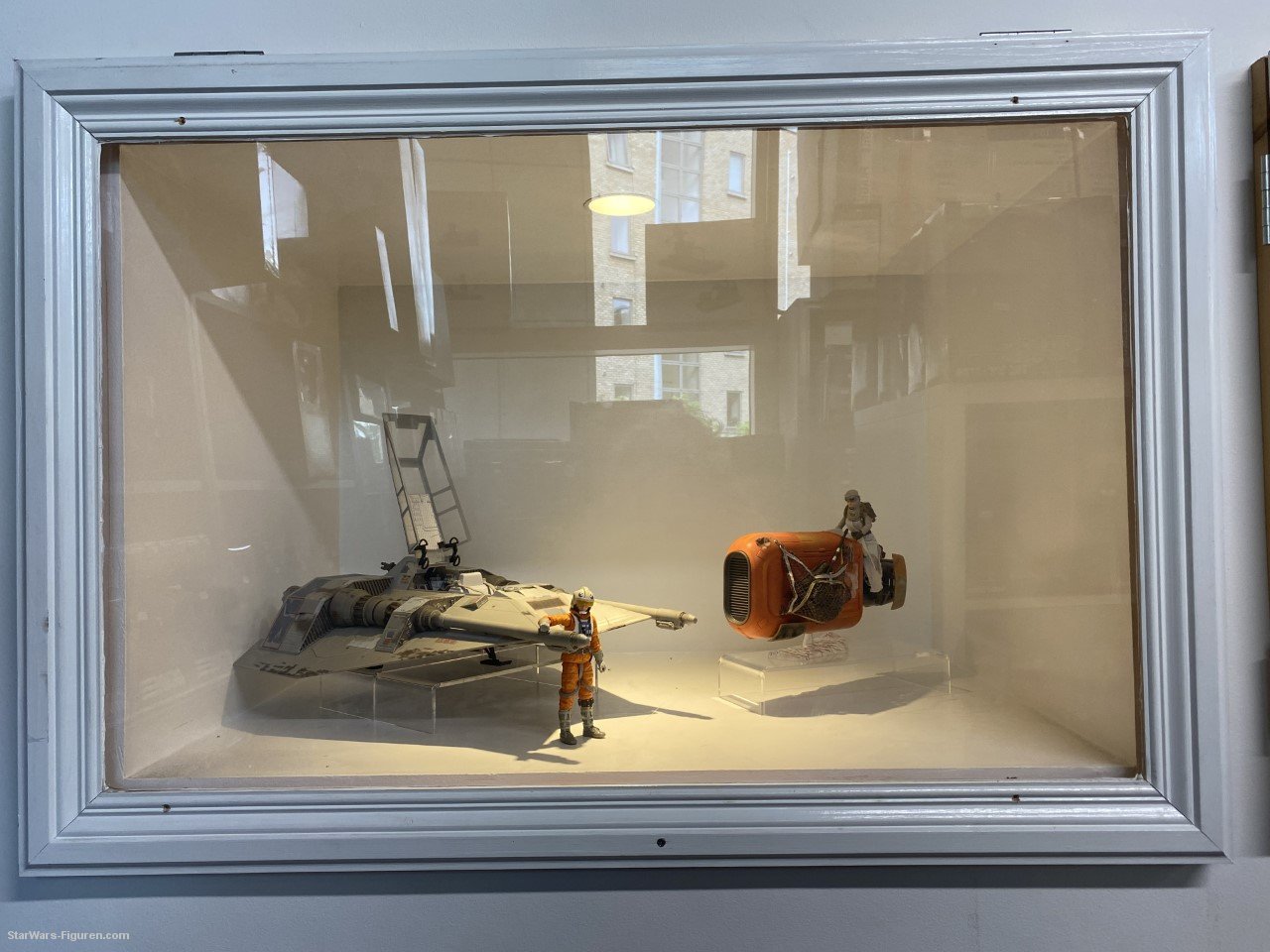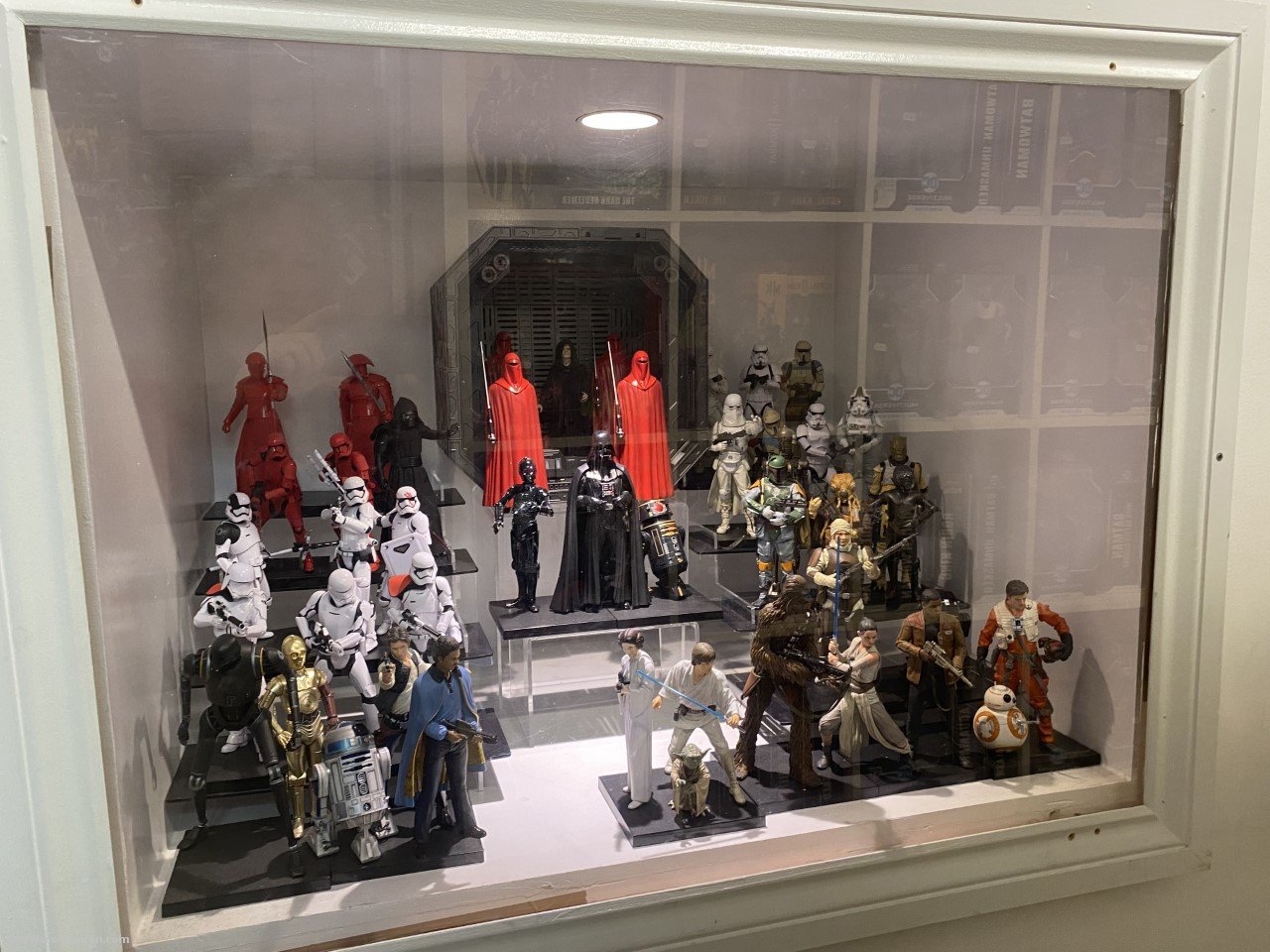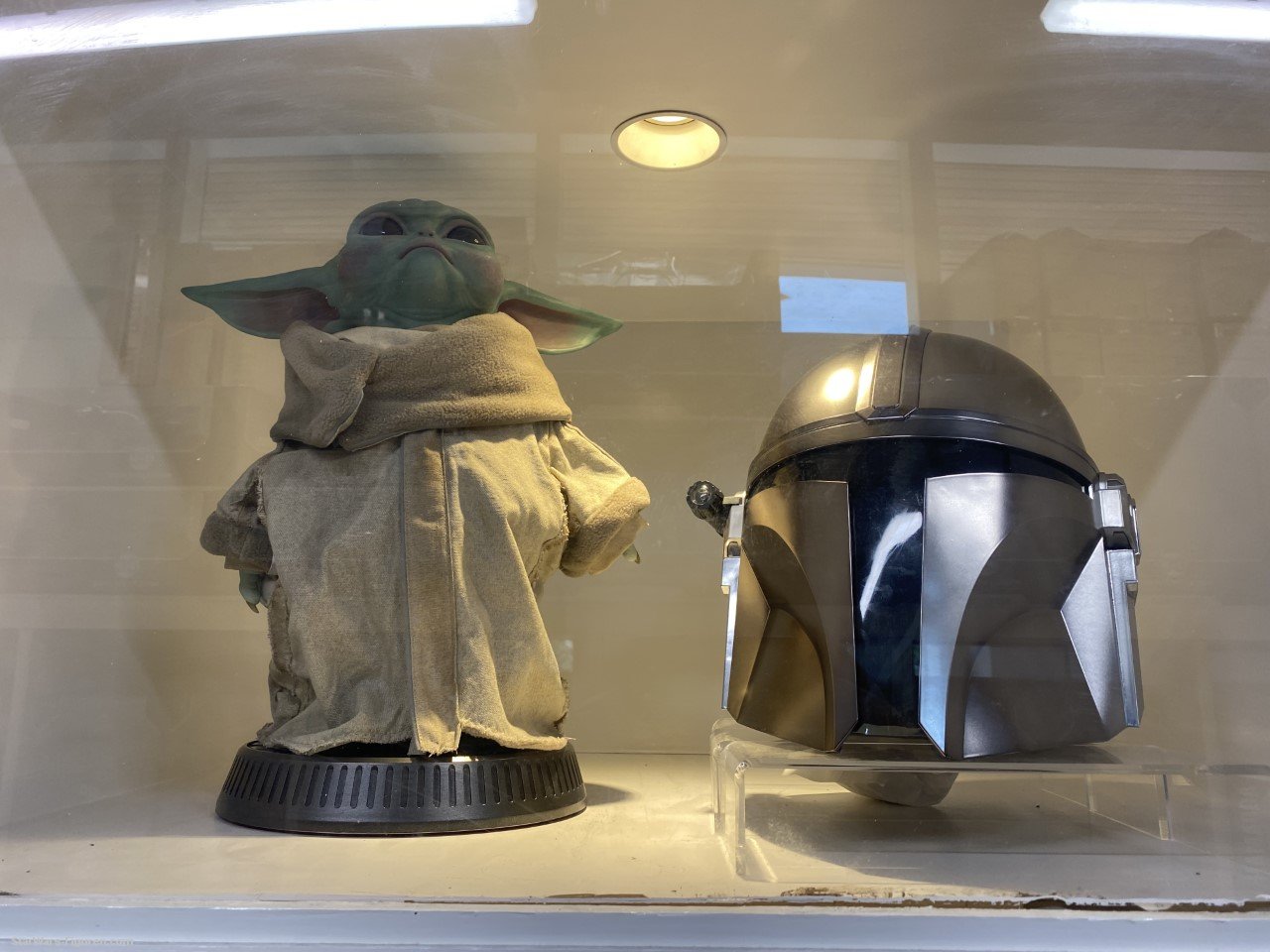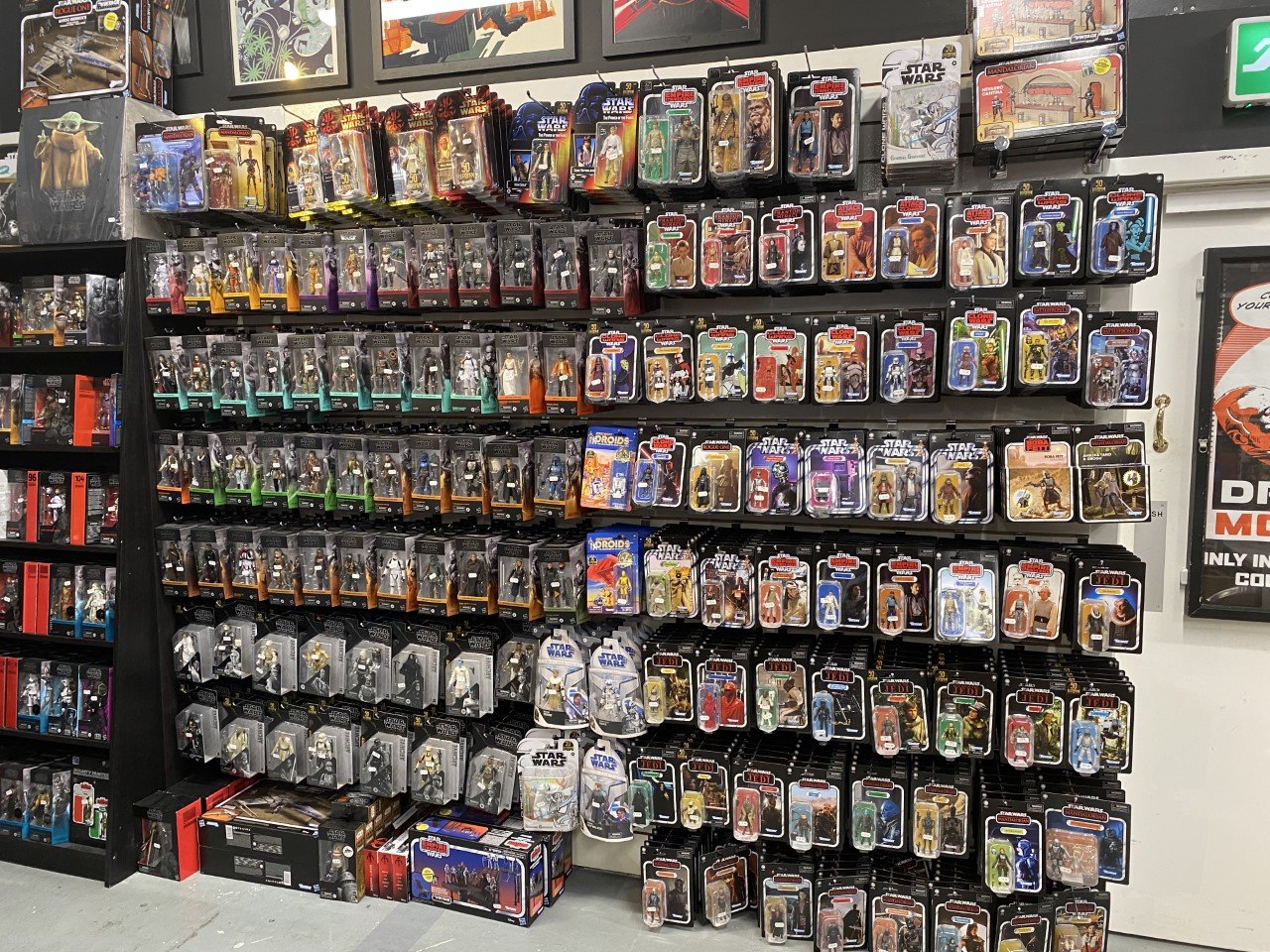 ---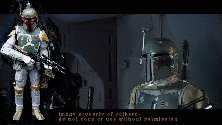 "This Bounty Hunter is my kind of scum."