volkerc
Mandalorian Maniac™




5478 Posts

Posted - 05/02/2019 : 07:39:45 AM




---
Hasbro hat uns ein Press Kit fuer die Retro Line geschickt das
an das Early Bird Kit anlehnt.

Es handelt sich um einen
Pappumschlag mit Beilegern die auf die neue Retroline verweisen.
Schoen gemacht.

Vorab gab es dann noch die Info zur Line, u.a. soll die Line
spaeter nicht nur bei Target erhaeltlich sein.


quote:

---

STAR WARS RETRO COLLECTION 3.75-INCH Figure Assortment

(HASBRO/Age: 4 & up/Approx. Retail Price: $9.99/Available: Spring 2019)

Inspired by STAR WARS '70s-style action figures, the STAR WARS RETRO
COLLECTION 3.75-inch-scale figures feature Kenner-style figure design
and detailing, and make a great addition to any nostalgic fan's STAR
WARS collection. Imagine the excitement of the '70s when the STAR WARS
original trilogy had just begun, and Kenner began releasing classic
STAR WARS figures for avid fans of the space saga. With figures
inspired by the original sculpt and design of the '70s, the STAR WARS
RETRO COLLECTION lets fans and collectors continue their collection
from a galaxy far, far away! Characters in this assortment include
LUKE SKYWALKER, DARTH VADER, PRINCESS LEIA, CHEWBACCA, HAN SOLO, and
STORMTROOPER. Each sold separately. Available exclusively at Target
and Target.com on 5/12/2019 and at most fan channel retailers
nationwide in Fall 2019.


---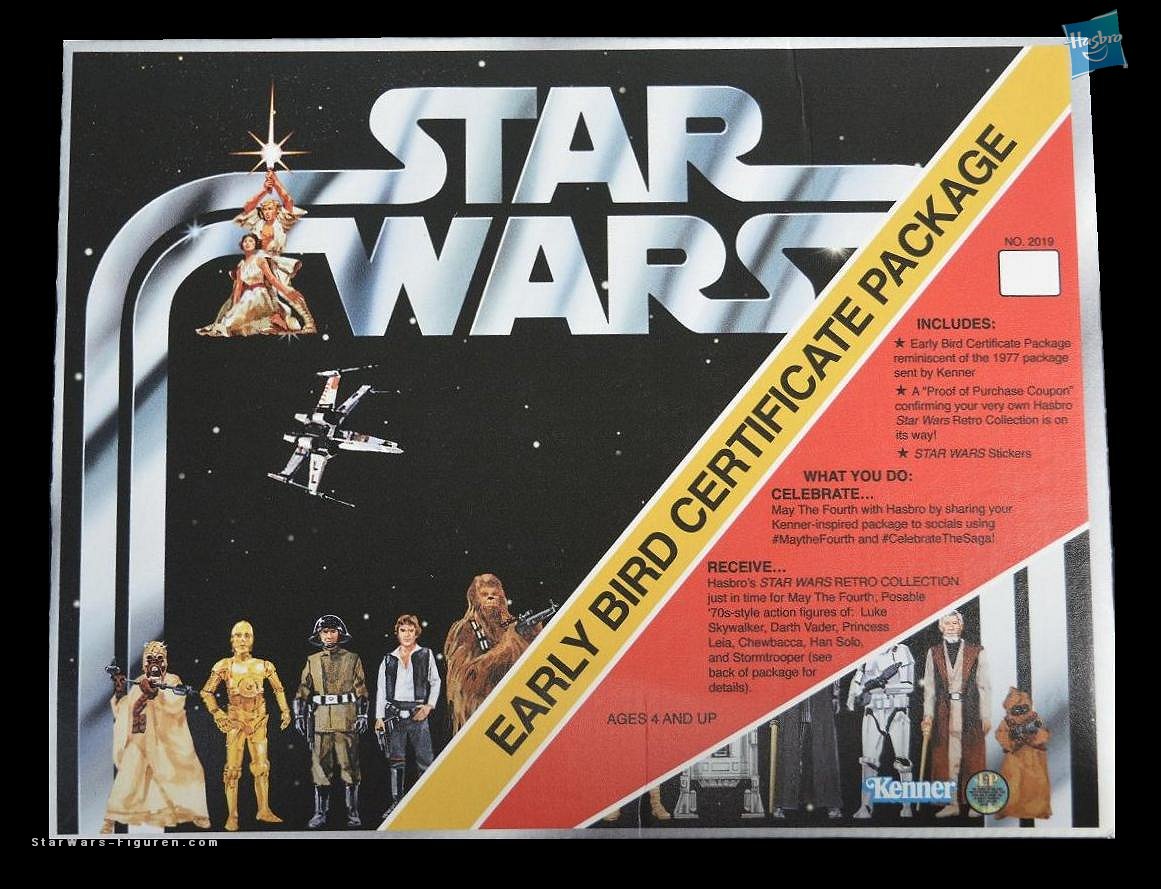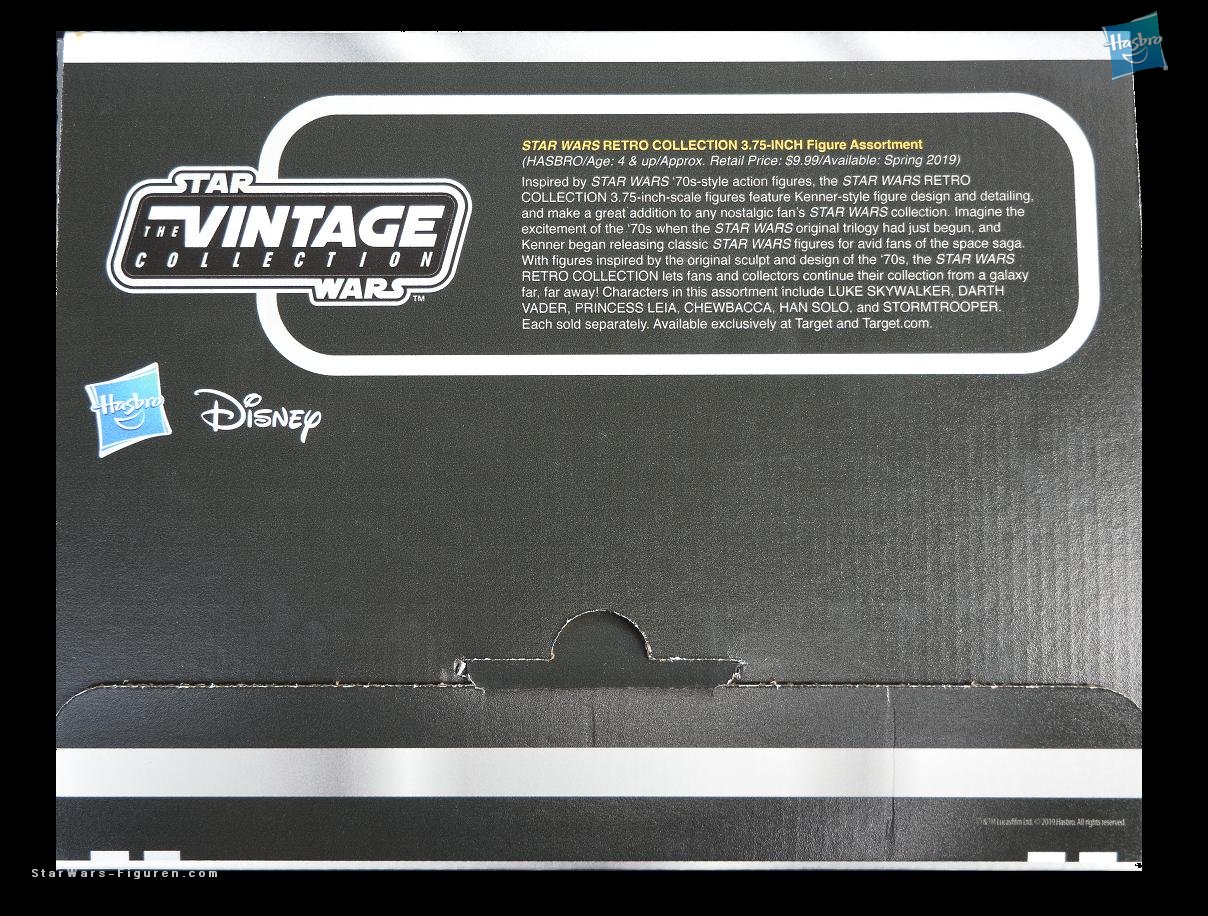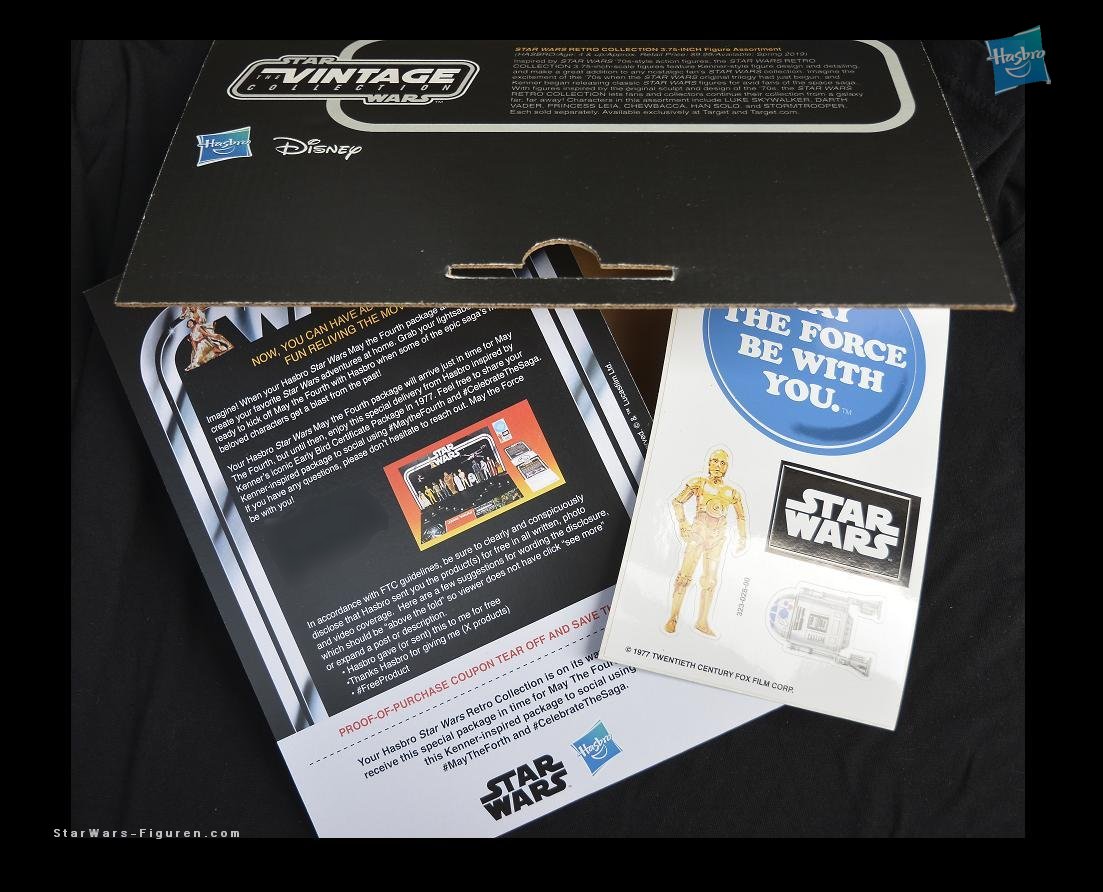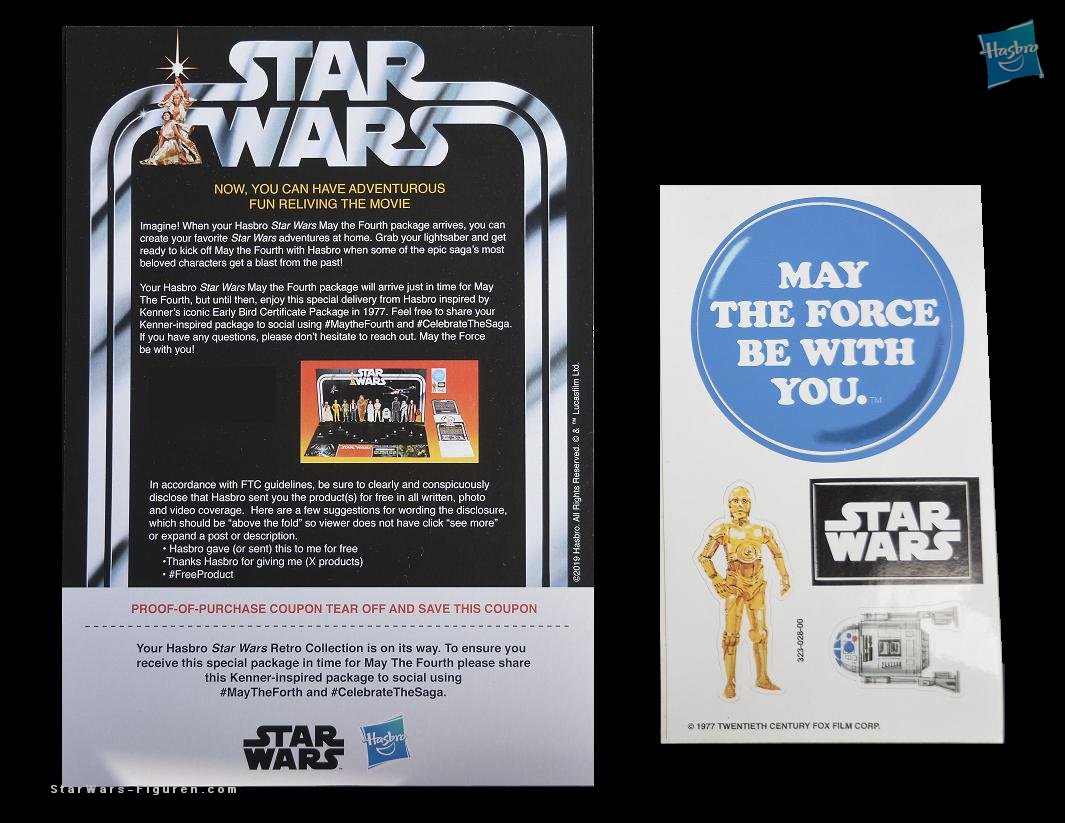 ---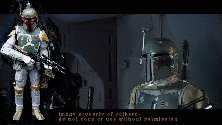 "This Bounty Hunter is my kind of scum."